Dear [subscriber:firstname | default:Friend]
The Festival in Aquarius

will be celebrated at

a public meditation meeting to be held at

8 pm Sunday 20th January in the

Sydney Goodwill office

at Level 2 / 257 Broadway, GLEBE.


The Keynote for reflection is:
"

Water of life am I, poured forth for thirsty men."
Actual Full Moon: Monday 21st January 4.16pm AEST
(Time in Sydney, Australia)
Full Moon Meditation Meeting Schedule 2019
You can view and download a copy of our Meeting Schedule for 2019 here …
Online Full Moon Meditation Meetings with Margrit - CANCELLED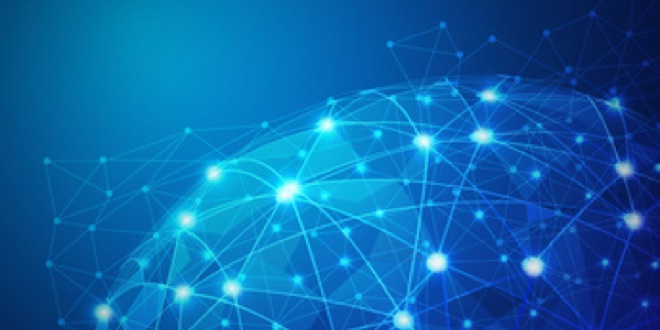 Unfortunately, Margrit has had to cancel this online meditation for the month of January 2019.
She thanks you for your understanding and hopes to see you all again on the:
19th of February 2019 at 8pm (AEDST- time in Melbourne)
Lucis Trust livestream broadcast of meditation meeting
Newsletters will resume in February
Please note our monthly newsletters with links to new articles and videos will resume in February.
Sydney Goodwill
Level 2, 257 Broadway,
Glebe NSW 2037 · Australia
t:
+61 2 9566 2708