Dear [subscriber:firstname | default:Friend]
The Festival in Aries

will be celebrated at

a public meditation meeting to be held at

8 pm

Wednesday 20th March

in the

Sydney Goodwill office

at Level 2 / 257 Broadway, GLEBE.


The Keynote for reflection is:
"

I COME FORTH AND FROM THE PLANE OF MIND, I RULE.

"
Actual Full Moon: Thurs 21st March 12.42pm AEDT
(Time in Sydney, Australia)
Our Planet is Alive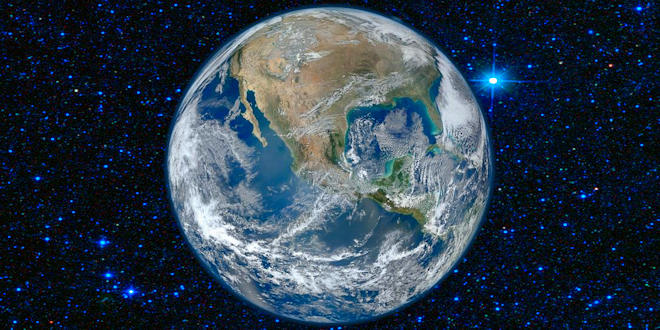 We began to see our planet in its wholeness, as a single great Life expressing through a heavenly body.When the astronauts introduced us to a view of our planet as a whole, they revealed a Sun's view – a solar view – of the beautiful blue jewel that is our home. They lifted the veil for us to see and …
"New Earth" Hour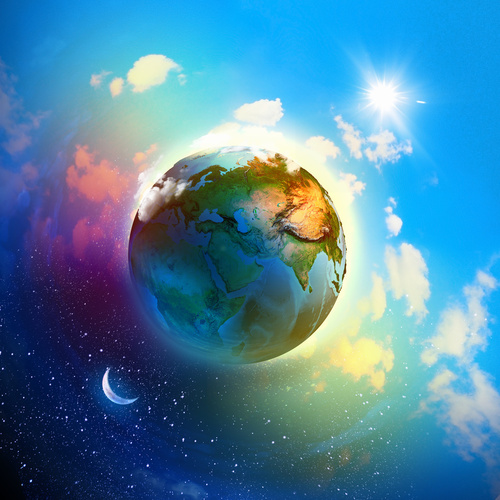 Please join us to focus on the new era as it emerges through our world. Every month on a Friday close to the New Moon, friends and co-workers take time out to envision the new era.  Our next focus is on 5 April 2019 at 6 pm. There is no physical plane meeting - instead we invite you, wherever you may be, …
Journey of Lifetime: A Group Story – The Star Sirius & Rules for the Skyroad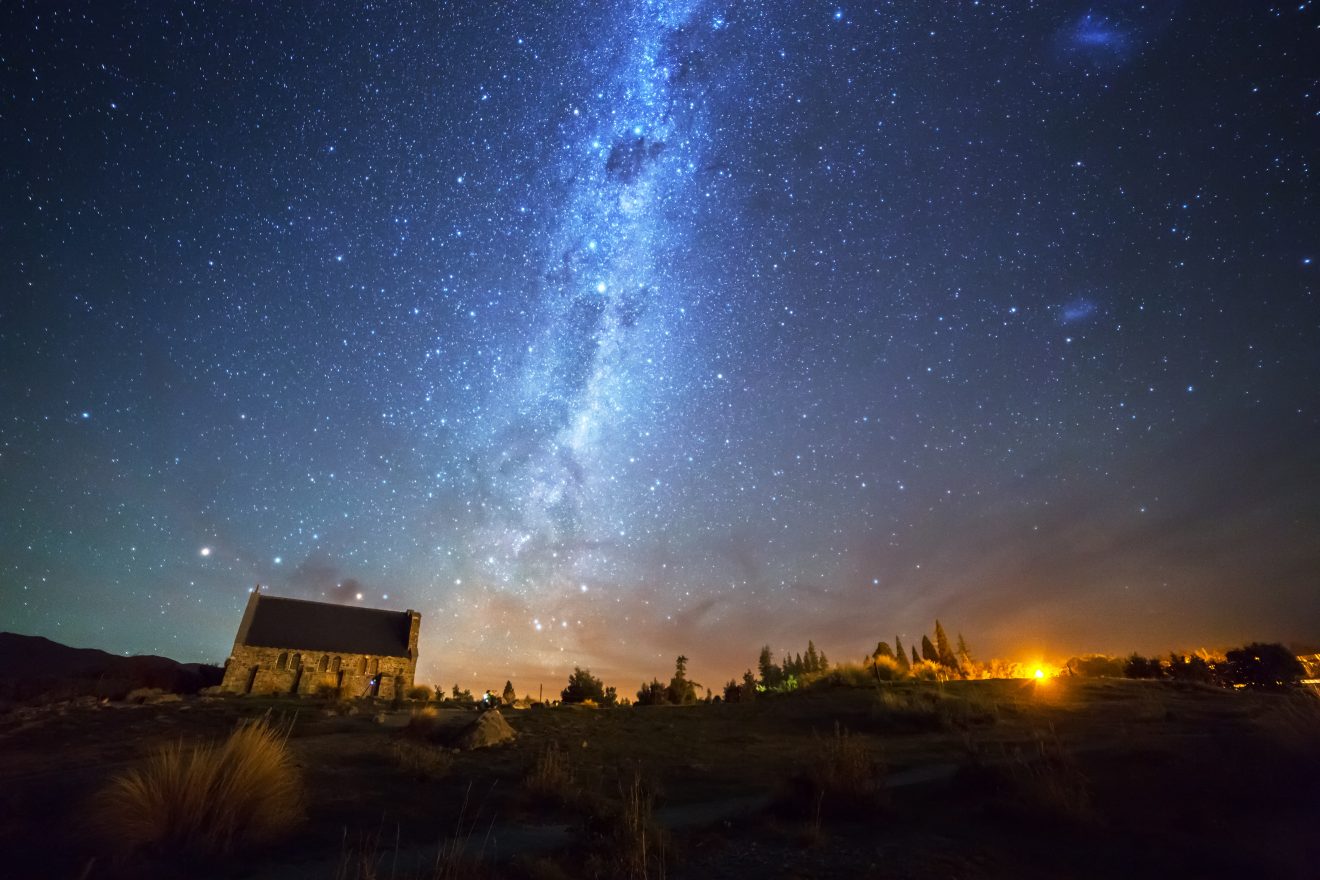 Journey of a Lifetime: A Group Story is an account of the journey of a group through more than thirty years' work.   From February 2018 a chapter is being posted each month.  Here is this month's chapter. Please Note: Copies of the book are available from Sydney Goodwill.  THE STAR SIRIUS & Rules for the Skyroad Towards the close of their mission on the …
A Silent Minute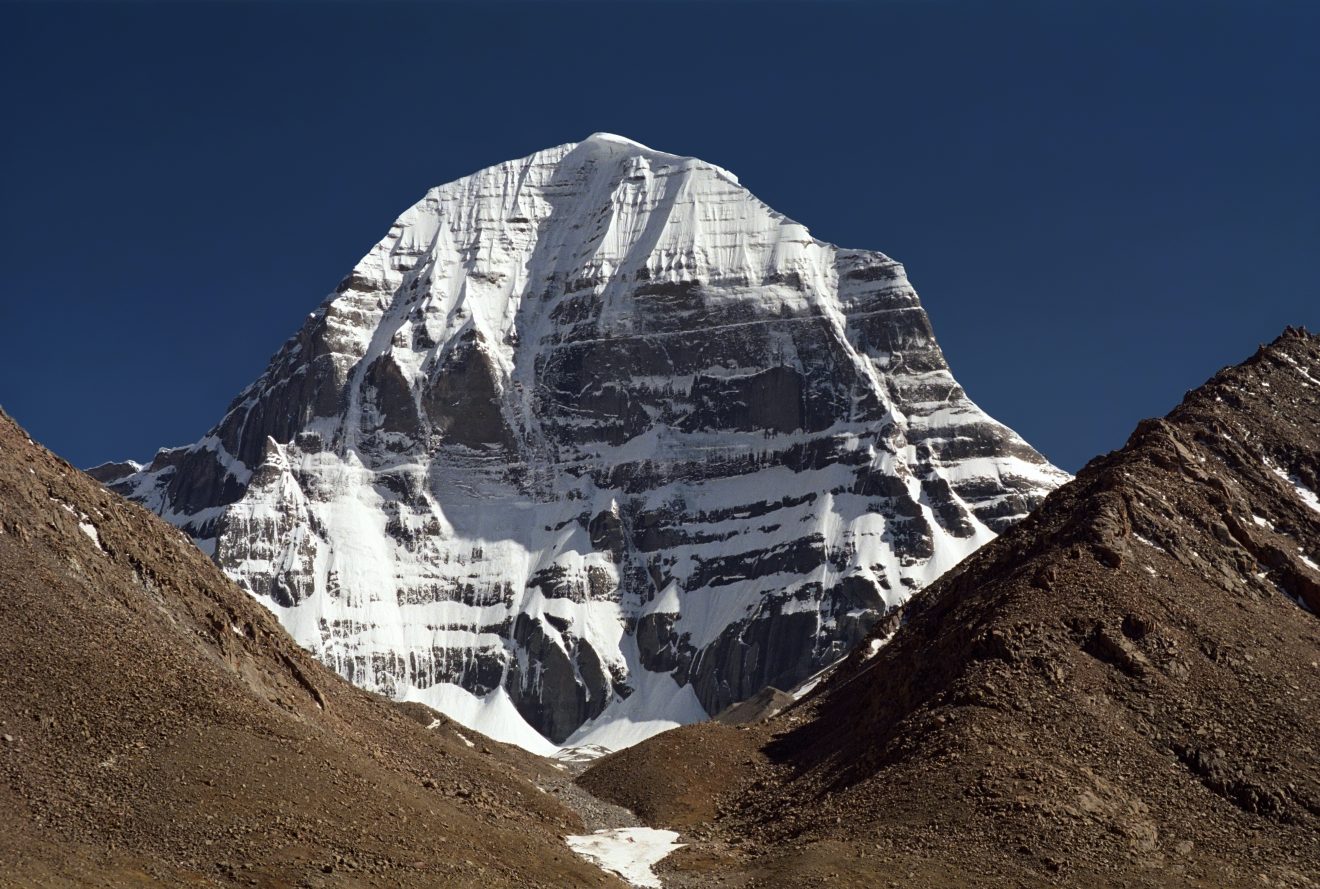 A SILENT MINUTE  Harnessing the power of united Global Cooperation to bring in the Light of the New Era with the Global Ringing of the Bells to herald the Sharing of a minute in Silence,  The shared global minute 21 December 2019 at 9.00 pm London GMT  This Shared Minute of Silence will be calibrated to the December Solstice and the commencement of the Festival …
The Planet Within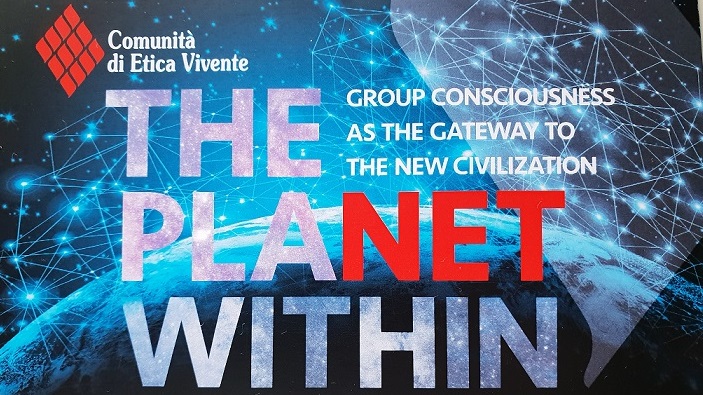 An international co-creative gathering for a deeper experience of group consciousness Sydney Goodwill supports this timely and inspiring initiative to be held in Italy, May 29 – June 2, 2019 at Aula della cultura, Città della Pieve, Italy Bookings open until 8 May 2019 For information and booking: please click here This gathering is a co-creative space within which …
Nikola Tesla: The Greatest Humanitarian & Most Dangerous Man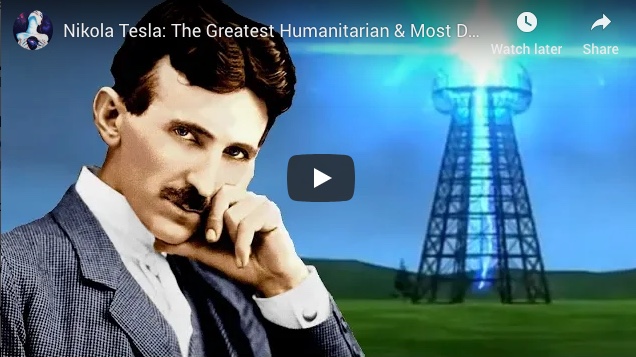 44-minute video (with ads). My brain is only a receiver; in the Universe there is a core from which we obtain knowledge, strength and inspiration"Nikola Tesla We know Nikola Tesla as an inventor, electrical and mechanical engineer. With over 700 international patents at the time of his death, The Serbian American immigrant catapulted humanity into an entirely new age - a …
An Astronaut's View of Earth
Col. Chris Hadfield speaks about his first awe-inspiring moments of seeing our planet from space.  He also speaks of the visible effects of climate change from outer space. Chris Hadfield has his own website chrishadfield.ca
She's Alive... Beautiful... Finite... Hurting... Worth Dying for
Previously featured in 2016, this 5-minute video is dedicated to all who died fighting for the planet and those whose lives are on the line today. The cut was put together by Vivek Chauhan, a young filmmaker, together with naturalists working with the Sanctuary Asia network. The wonderful first few moments of this video include the words "She's Alive... Beautiful... Finite... Hurting... Worth Dying …
Mandala Messages - Living Meditation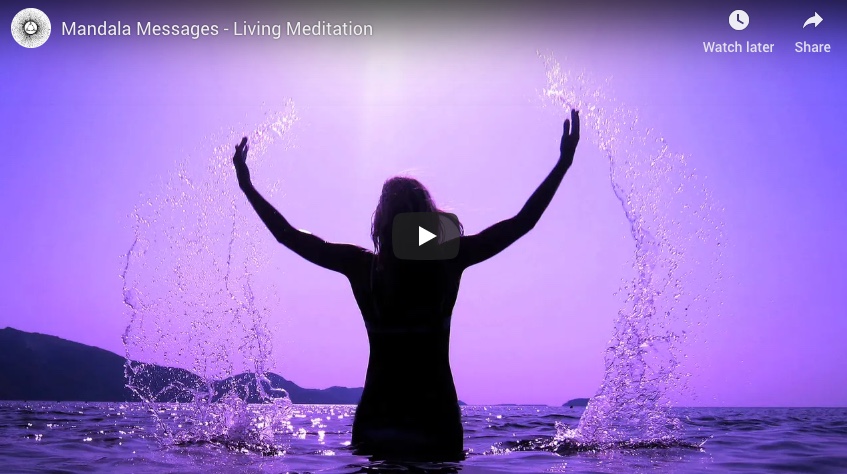 4-minute video from Monadic Media on the simplicity of living meditation. "You don't have to light incense to meditate. You can appreciate the beauty of a flower with a meditative mind."
Online Full Moon Meditation Meetings with Margrit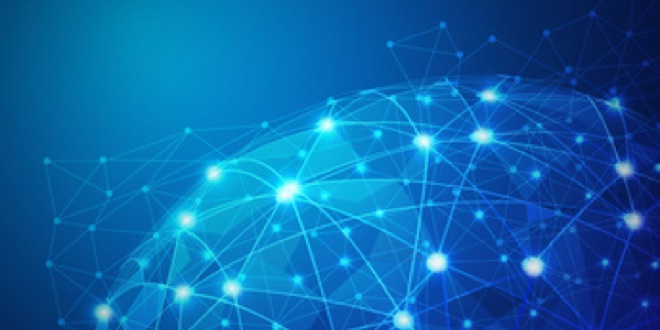 Next Online Full Moon Meditation meeting will be held on Wednesday 20th of March 2019 at

7am

AEDT (Time in Melbourne, Australia). Please note the change of time from pm to am.


If you would like to participate in a Full Moon meditation, but are unable to do so in the physical, please join our online Full Moon meditation meetings. You are warmly invited to join us at the times shown …
Lucis Trust livestream broadcast of meditation meeting
We are so grateful for your support

We wish to express our heart-felt gratitude to our friends and co-workers who support the work of Sydney Goodwill so generously. May the blessings of the One Life, in Whose circulatory flow we live, and move and have our being, be with you. …
Quote of the week
"Soar with your thoughts. Fly by affirmation.
Fly by love.
And you will realize the joy of flying.
And the gulf of life will remain far below you.
And a miracle of flaming colors will radiate near the splendor of the Southern Cross.
All is attainable."
from '

Leaves of Morya's Garden' I, 328
Sydney Goodwill
Level 2, 257 Broadway,
Glebe NSW 2037 · Australia
t:
+61 2 9566 2708