Dear [subscriber:firstname | default:Friend]
The Festival in Libra

will be celebrated at

a public meditation meeting to be held at

8 pm

Sunday 13th October

in the

Sydney Goodwill office

at Level 2 / 257 Broadway, GLEBE.


The Keynote for reflection is:
"

I CHOOSE THE WAY WHICH LEADS BETWEEN
THE TWO GREAT LINES OF FORCE

.

"
Actual Full Moon: Monday 14th Oct 8.07am AEDT
(Time in Sydney, Australia)
Soul Is the Lodestar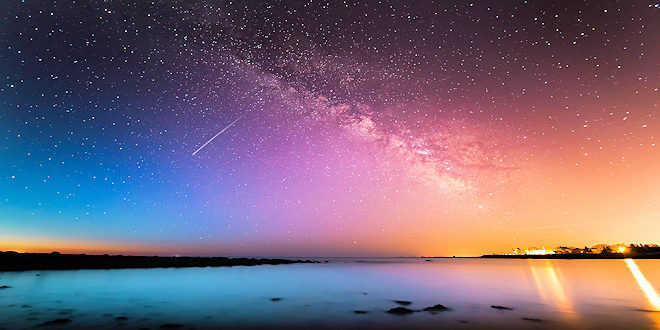 Our memories are the storehouse of life experience. They are always immediately accessible, awaiting only our intention to bring them into focus in any moment. We live in this subtle "cloud" of associations from past experience which constantly influences our decisions and actions throughout the day. While some memories are the automatic lodestones that anchor the pattern of our daily …
Libra Sun Aries Full Moon Period 2019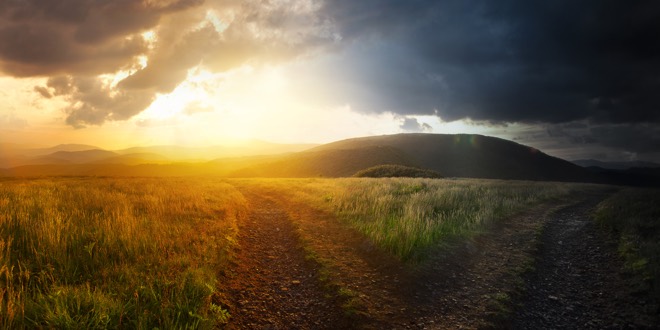 Libra is often spoken about in astrological terms as a sign which chooses between two opposing forces. The sign itself is symbolised by the scales of justice, weighing up both sides of expressive energies and generally taking the middle ground, which involves the two plus a third from a higher source. …
Solstice Silent Minute: Workshop 23rd November
Please join us for a Workshop focusing: the Solstice Silent Minute & Significant Astrological Conditions for 2020.
2pm - 5pm, Saturday 23 November
In the Sydney Goodwill headquarters, 2/257 Broadway, Glebe NSW 2037


This workshop is in preparation for our participation in the Solstice Silent Minute for global cooperation on 21 December 2019 at 9.00pm GMT/UTC at the start …
Solstice Silent Minute Flyers and Resources to Share
The Flyer is now translated into 10 languages! Please feel free to download, use and distribute the following Solstice Silent Minute flyers, in English and 10 other languages. Please also note we have added some new bookmark exemplars …
"New Earth" Hour
Please join us to focus on the new era as it emerges through our world. Every month on a Friday close to the New Moon, friends and co-workers take time out to envision the new era.


Our next focus is on Friday 25 October 2019 at 6 pm. There is no physical plane meeting - instead we invite you, wherever you may …
The Journey Continues - Chapter 6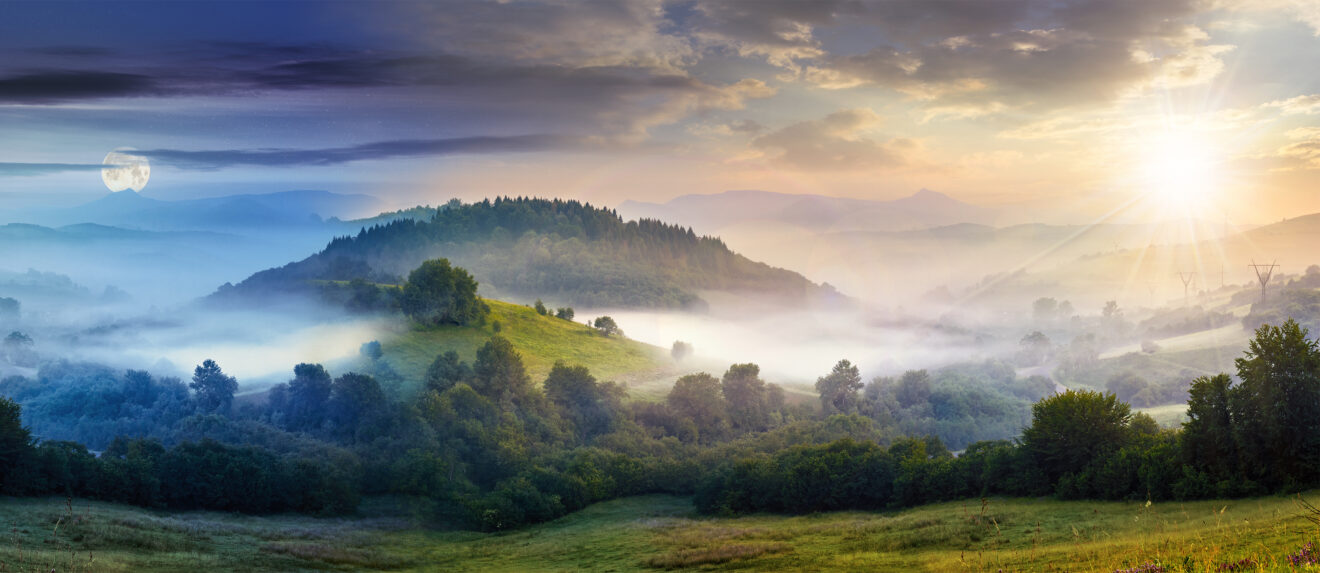 The Journey Continues is a sequel to Journey of a Lifetime: A Group Story and continues the account of the group's journey through more than thirty years' work.   We continue to post a chapter each month.  Here is this month's chapter. Please Note: Copies of the book are available from Sydney Goodwill.  CHAPTER SIX - Across the World On the opposite side of the planet another group …
I have found the Heart ~ Rumi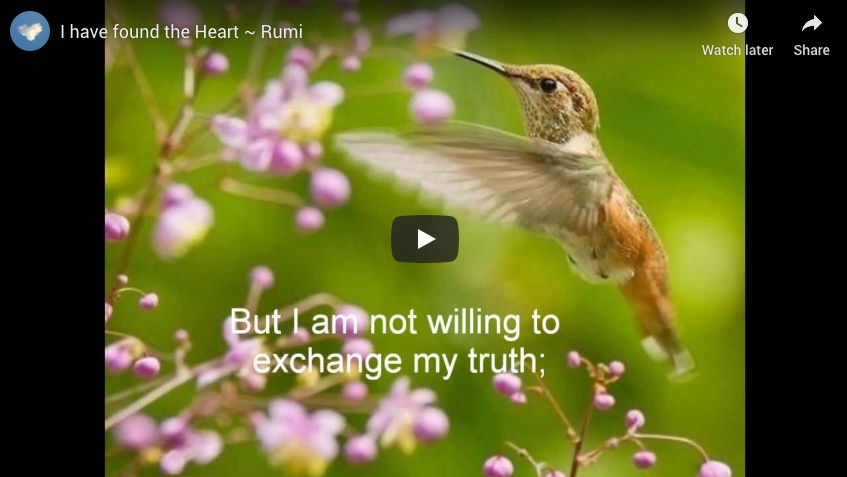 A 1-minute video of a Rumi poem. I will never leave this house of light, I will never leave this blessed town for here I have found my love and here I will stay for the rest of my life. If this world turns into a sea of trouble I will brave the waves and steer the ship of my …
Greta Thunberg and George Monbiot make short film on the climate crisis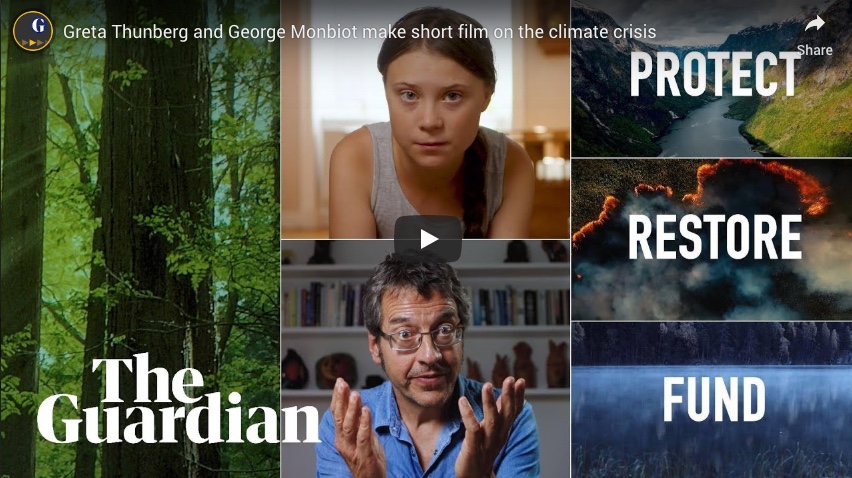 A 3.5-minute video from environmental activists Greta Thunberg and George Monbiot who helped produce this short film highlighting the need to protect, restore and use nature to tackle the climate crisis.


Living ecosystems like forests, mangroves, swamps and seabeds can pull enormous quantities of carbon from the air and store them safely, but natural climate solutions currently receive only 2% …
Oprah Winfrey talks with Thich Nhat Hanh - Excerpt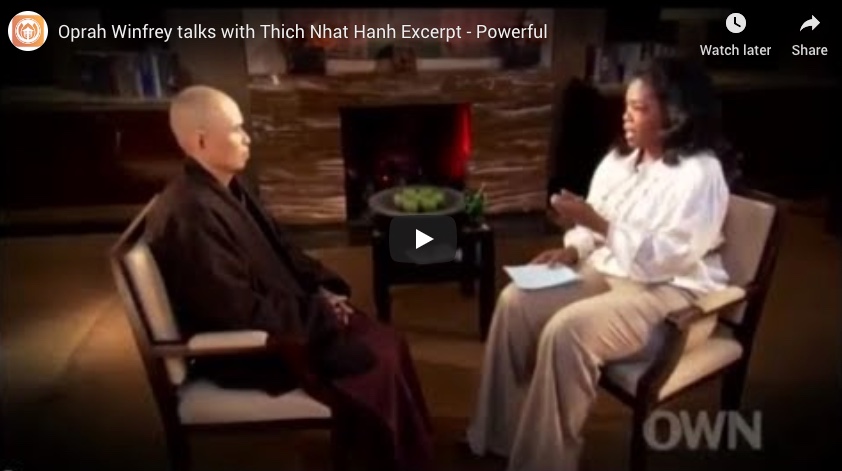 A 21-minute video of Oprah Winfrey talking to Thich Nhat Hanh.

Thich Nhat Hanh

is a Vietnamese Buddhist monk and peace activist, founder of the Plum Village Tradition.


Overview of this video from Plum Village App: Truly insightful, deep and powerful. Oprah Winfrey via her incredible OWN network, talks to Thich Nhat Hanh about becoming a monk, meeting Martin Luther …
Online Full Moon Meditation Meeting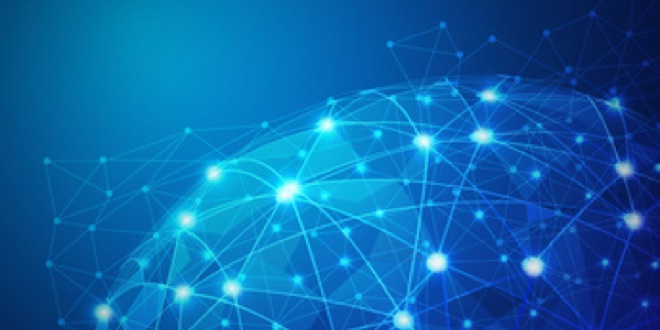 Next Online Full Moon Meditation meeting:
Monday 14th October 6.30 am

Melbourne, Australia (AEST).
(Europe and the USA 13th October)
If you would like to participate in a Full Moon meditation, but are unable to do so in the physical, please join Margrit's online Full Moon meditation meetings.
You are warmly invited to join us at the times shown above. See how to join …
We are so grateful for your support

We wish to express our heart-felt gratitude to our friends and co-workers who support the work of Sydney Goodwill so generously. May the blessings of the One Life, in Whose circulatory flow we live, and move and have our being, be with you. …
Quote of the week
"The mind, this globe of awareness, is a starry universe that when you push off with your foot, a thousand new roads become clear, as you yourself do at dawn, sailing through the light."
Sydney Goodwill
Level 2, 257 Broadway,
Glebe NSW 2037 · Australia
t:
+61 2 9566 2708