Dear [subscriber:firstname | default:Friend]
The Festival in Sagittarius

will be celebrated at

a public meditation meeting to be held at

8 pm

Wednesday 11th December

in the

Sydney Goodwill office

at Level 2 / 257 Broadway, GLEBE.


The Keynote for reflection is:
"

I SEE THE GOAL. I REACH THAT GOAL AND THEN I SEE ANOTHER
."
Actual Full Moon: Thursday 12th Dec 4.12 pm AEDT
(Time in Sydney, Australia)
Songs of Peace, Freedom & Cooperative Endeavour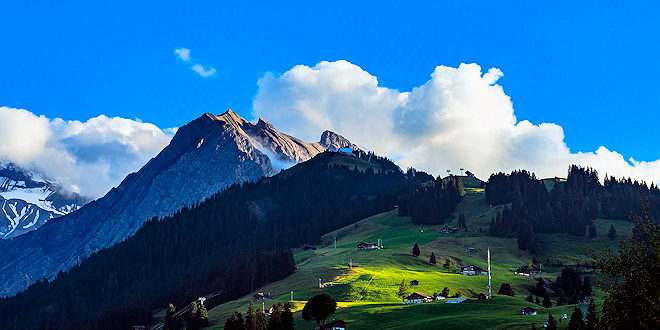 The uprisings we observe around the world may seem to stem from a variety of reasons and concerns, but at a deeper level they are clearly impulsed by a universal demand for betterment of circumstances – for the protesters themselves, for others they see in …
Sagittarius Sun – Gemini Full Moon 2019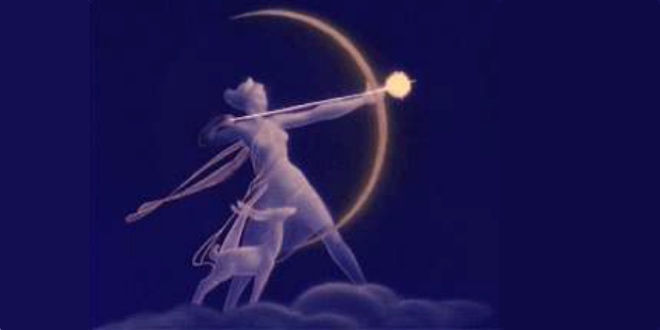 Another year is just about to come to a close, at least from our current Gregorian calendar system. Have you ever wondered what it would be like if we did not have a calendar system and were not ruled so much by time? Imagine if we existed on a level that did …
Full Moon Meditation Meeting Schedule 2020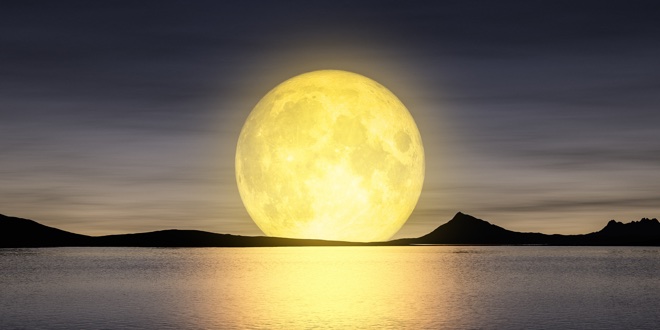 Sydney Goodwill holds public meditation meetings each month at the time of the full moon in Sydney (Australia). See our timetable for 2020, and download a Word copy for your records …
5. THE GLOBAL SILENT MINUTE - A portal of cooperation between the worlds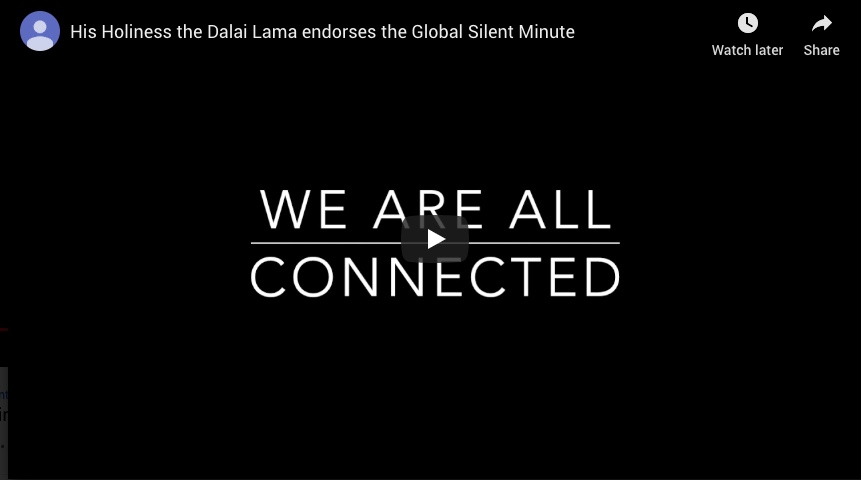 It's wonderful how the spirit of synthesis is increasingly permeating our conversations in all fields of endeavour as we realise our shared responsibility for the whole blue planet. Synthesis IS. It is Humanity that is in an evolutionary process of realising it as we apprehend our true identity within, and hence responsibility and cooperation with, all worlds beyond the Manifest …
What do I do on the day of the Global Silent Minute?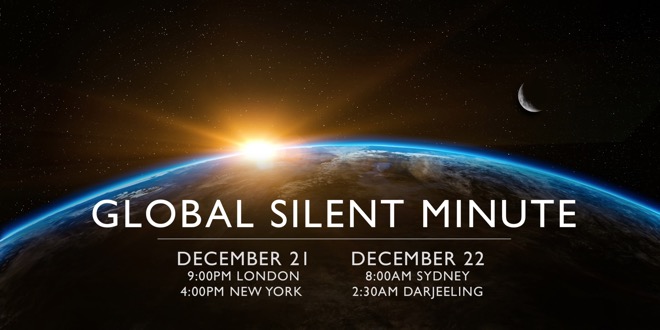 Ring a bell at 9.00pm London GMT/UTC on 21 December 2019 and join together with the Forces of Light in one minute of global, potent, cooperative Silence between both sides of the veil to create a better world for all. In Australia, that exact times for states and territories for the Global Silent Minute are on Sunday 22 December 2019: 5:00am …
2019 World Servers Festival Week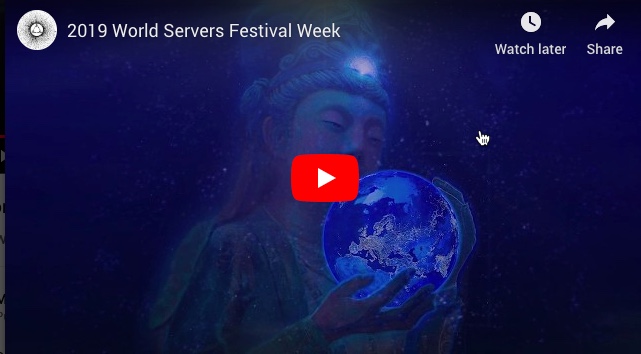 An invitation from Sydney Goodwill
Sydney Goodwill will be holding an online meditative focus on the first and last days of the festival.

We would like to extend an invitation to our readers to join us at these times:

Saturday 21st December 2 – 2:30 pm

(Date/Time in Sydney Australia).
Saturday 28th December 2 – 3:30 pm

(Date/Time in Sydney Australia). …
"New Earth" Hour
Please join us to focus on the new era as it emerges through our world. Every month on a Friday close to the New Moon, friends and co-workers take time out to envision the new era.  Our next focus is on Friday 27 December 2019 at 6 pm. There is no physical plane meeting - instead we invite you, wherever you may …
The Journey Continues - Chapter 8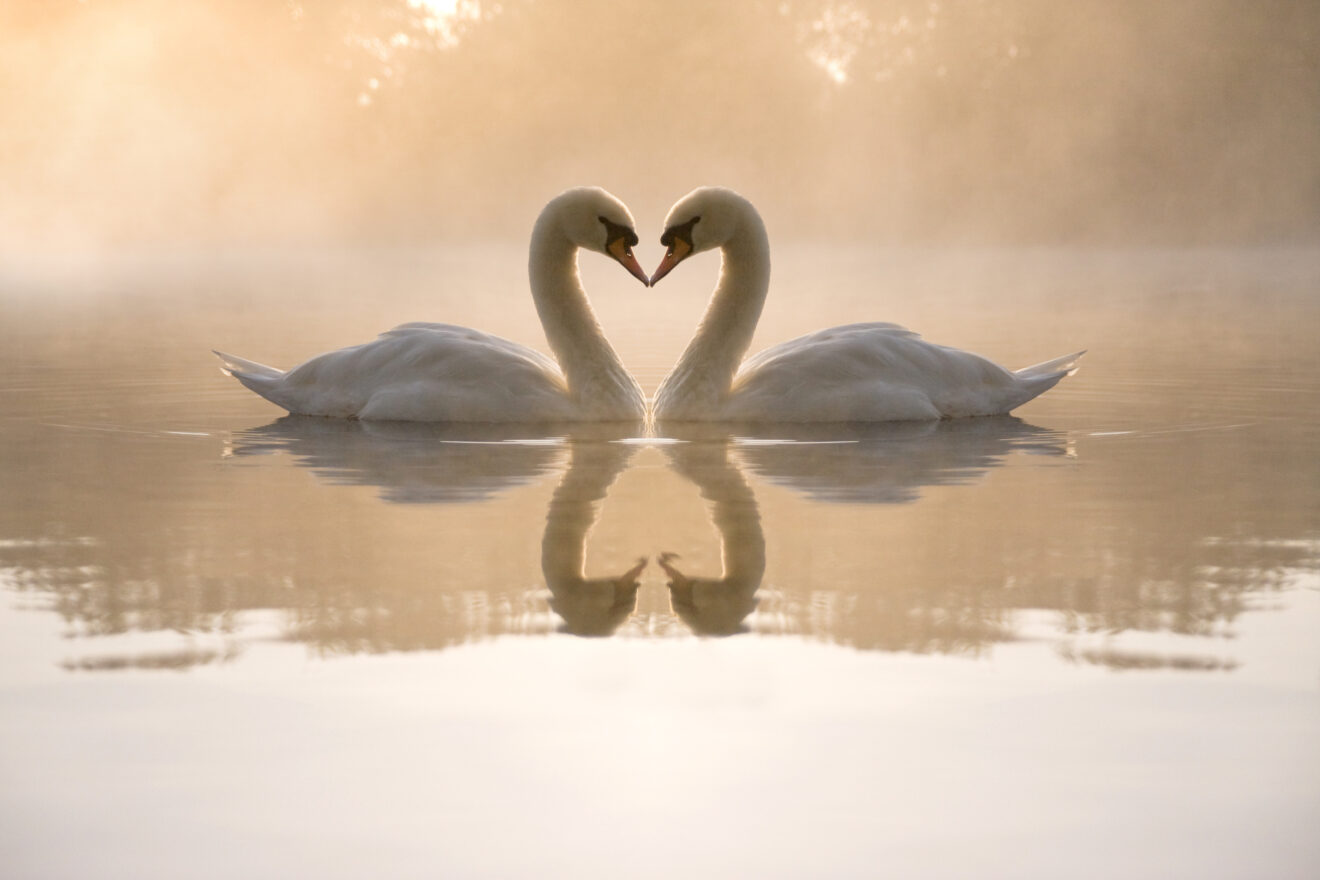 The Journey Continues is a sequel to Journey of a Lifetime: A Group Story and continues the account of the group's journey through more than thirty years' work.   We continue to post a chapter each month.  Here is this month's chapter. Please Note: Copies of the book are available from Sydney Goodwill.  CHAPTER EIGHT - Movement in Identical At-one-ness It is quite a challenge to put words …
The Aquarian Avatar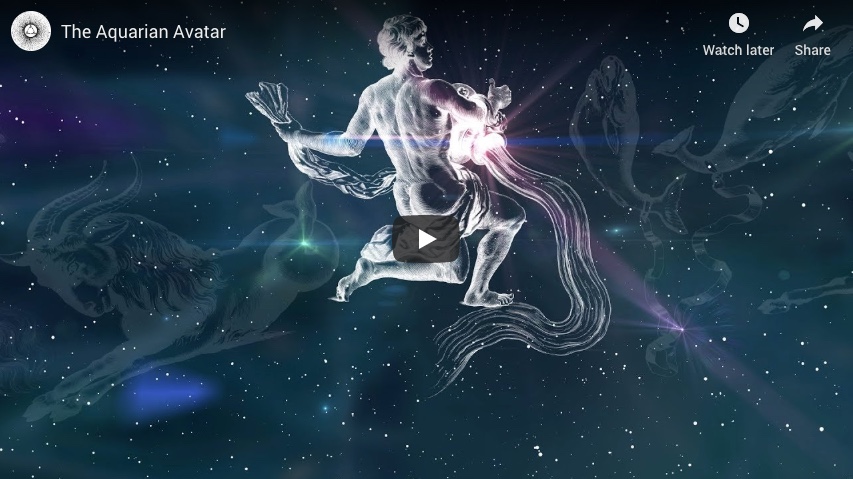 32-minute video from Monadic Media. This presentation seeks to ponder the possibility of a World Teacher stepping forward as a respresentative for all Humanity." Ever down the ages and at every great human crisis, always in the hours of necessity, at the founding of a new race, or in the awakening of a prepared humanity to a new and wider …
Love is the water of life - Rumi
2-minute video with background music by Bernward Koch - Walking through clouds "A life without love is of no account. Don't ask yourself what kind of love you should seek, spiritual or material, divine or mundane, Eastern or Western. Divisions only lead to more divisions. Love has no labels, no definitions. It is what it is, pure and simple. Love …
Online Full Moon Meditation Meeting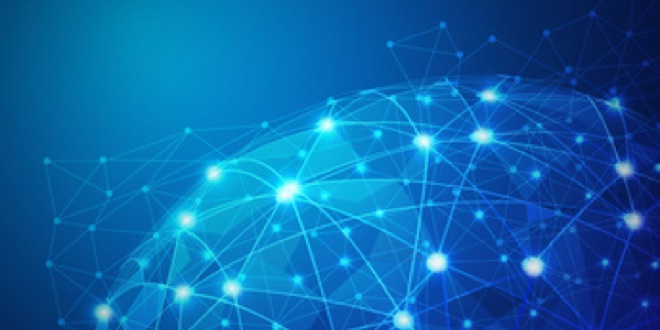 Next Online Full Moon Meditation meeting:
Monday 11th December 6.30 am

Melbourne, Australia (AEDT).
(Europe and the USA 10th December)
If you would like to participate in a Full Moon meditation, but are unable to do so in the physical, please join Margrit's online Full Moon meditation meetings.
You are warmly invited to join us at the times shown above. See how to join …
Lucis Trust livestream broadcast of meditation meeting
We are so grateful for your support

We wish to express our heart-felt gratitude to our friends and co-workers who support the work of Sydney Goodwill so generously. May the blessings of the One Life, in Whose circulatory flow we live, and move and have our being, be with you. …
Quote of the week
"Songs of peace, freedom and cooperative endeavour can be heard in the silence when we withdraw from the outer chaos long enough to listen to the human heart"
From December Esoteric Essay
Sydney Goodwill
Level 2, 257 Broadway,
Glebe NSW 2037 · Australia
t:
+61 2 9566 2708