Dear [subscriber:firstname | default:Friend]
The Festival in Aquarius

will be celebrated at

a public meditation meeting to be held at

8 pm

Saturday 8th February

in the

Sydney Goodwill office

at Level 2 / 257 Broadway, GLEBE.


The Keynote for reflection is:
"

Water of life am I, poured forth for thirsty men.
"
Actual Full Moon: Sunday 9th February 6:33pm AEDT
(Time in Sydney, Australia)
The Vast Field of Shared Consciousness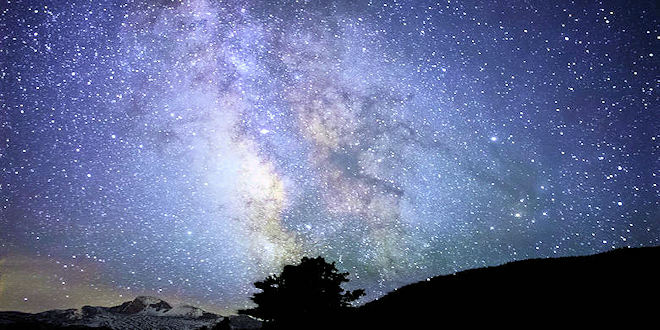 While there may still be those who seek to divide us by promulgating false ideas of differences that narrow and shrink our sense of identity, there are many more who are reminding us of our extended, shared oneness. These enlightened human beings help us to realise truth, and to dispel the illusions and assumptions that are often stated as irrefutable …
Aquarius Sun – Leo Full Moon 2020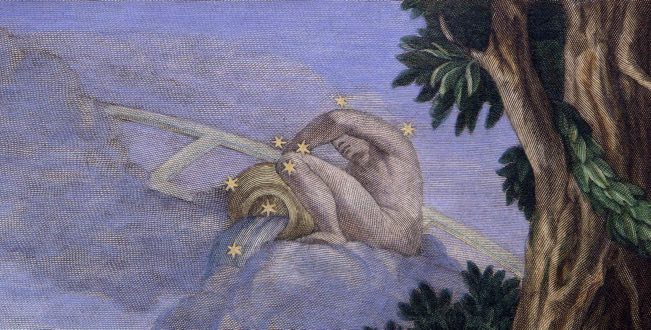 Whenever there is a Full Moon, we have an axis of energies at play. Two opposing sides, two particularly different styles of energies, yet both ultimately from the same source. Such is the same in life. If you read on any subject, you can usually see two …
Global Silent Minute - Ongoing Daily Practice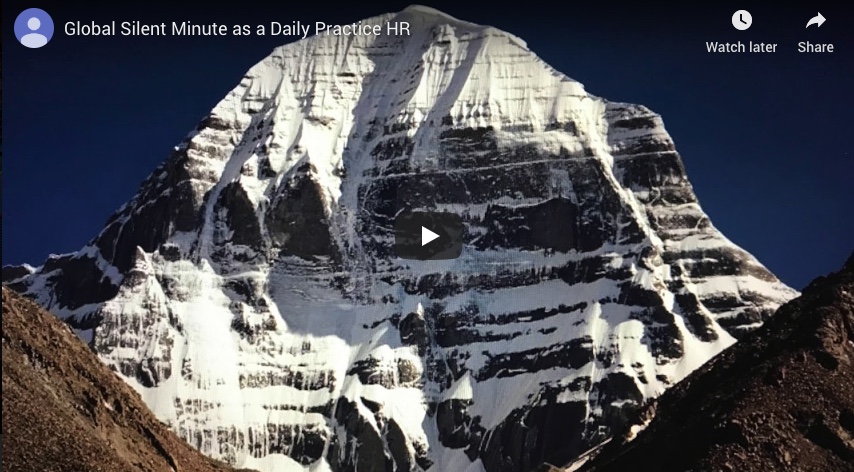 To assist with your daily practice we have created a clip which begins with an Elephant Temple Bell, is followed by an exact minute of Silence and ends with the sounding of a Tibetan bowl twelve times. The Elephant Temple Bell calls us into the Silence and the sounding of the Tibetan bowls allow for the distribution of the energy …
Healing Women ~ Healing Water: online ceremony
You are invited to participate in a global healing ceremony Healing Women ~ Healing Water on February 5 & 6, 2020. The global ceremony has three components: On February 5, at 9pm GMT, the daily Global Silent Minute will be dedicated to Healing Women ~ Healing Water in an online ceremony. Following the Global Silent Minute there will be short meditation inviting participants across the …
Global Silent Minute Summary Report
Global Silent Minute started a Facebook Group on 21 November 2019, exactly one month prior to the event at 9 pm GMT on 21 December 2019. The group grew quickly and by the end of December was over 8000 strong. As of today, 14 January 2020, there are over 10,000 members and still growing daily. The Global Silent Minute grew …
"New Earth" Hour
Please join us to focus on the new era as it emerges through our world. Every month on a Friday close to the New Moon, friends and co-workers take time out to envision the new era.  Our next focus is on Friday 21 February 2020 at 6 pm. There is no physical plane meeting - instead we invite you, wherever you may …
The Journey Continues - Chapter 10
The Journey Continues is a sequel to Journey of a Lifetime: A Group Story and continues the account of the group's journey through more than thirty years' work.   We continue to post a chapter each month.  Here is this month's chapter. Please Note: Copies of the book are available from Sydney Goodwill.  CHAPTER TEN- Sensitivity The growth or development of sensitivity is behind the evolutionary process. It …
SAVE THE DATE for the International Agni Yoga Conference (IAYC) that the Community of Living Ethics of Città della Pieve (Umbria, Italy) is organizing to celebrate one hundred years of Agni Yoga Teaching, on May 21-24, 2020.


The topic of IAYC will be:


Humanity and the Cosmos. Our Focus and Challenge for the Future.
William Meader returns to Australia 2020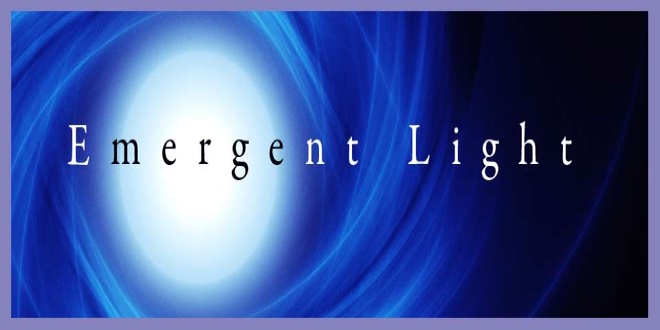 William Meader is returning to Australia in February/March 2020. While there, he will be offering a variety of workshops and talks in Adelaide/Stirling, Brisbane and Sydney. Please read more for the details.


I hope you can join us! I will also be offering private astrological consultations. For more information, or to schedule an appointment, please click …
Six critical steps to tackle the climate emergency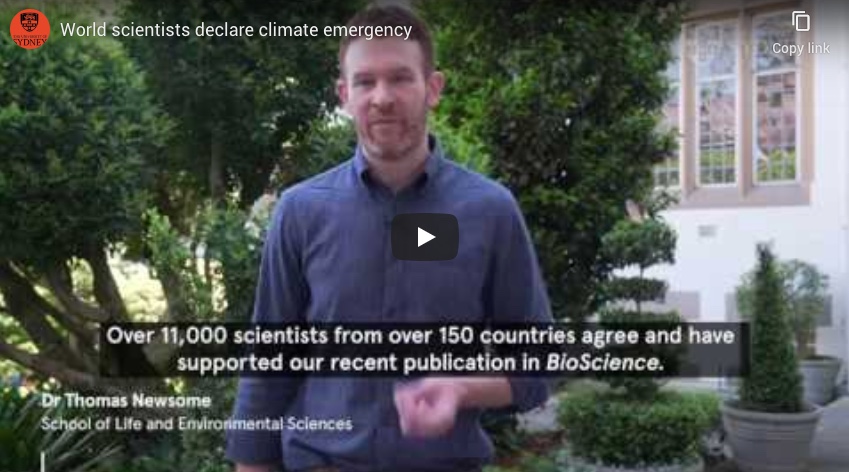 In this 1-minute video, Dr Thomas Newsome from the University of Sydney, Australia, outlines the six steps we can take to reduce the impact of climate change. Transcript:- Based on rising global surface temperatures and increases in greenhouse gas emissions it is clear we have a climate emergency.  Over 11,000 scientists from over 150 countries agree and have supported a …
Victor Steffensen: indigenous fire wisdom
For Australian viewers, watch this 4-minute video clip on ABC iView featuring indigenous fire practitioner Victor Steffensen. Victor argues for all Australians to pay closer attention to Indigenous land management practices.


For overseas viewers, if you wish to watch this video, you are able to download …
A UK student created a bioplastic from fish that breaks down in 6 weeks
This 2-minute video is from the "Ways to Change the World" series from the World Economic Forum. This new bioplastic was created by UK student Lucy Hughes and is made from fishing waste, such as fish scales and algae. It's called MarinaTex and this year it won the International James Dyson Award 2019. MarinaTex doesn't leach toxins into the environment, …
Ibn' Arabi - 'Alone with the Alone': Henry Corbin
Uplifting 6-minute video. One of the 20th century's most prolific scholars of Islamic mysticism, Henry Corbin (1903-1978) was Professor of Islam & Islamic Philosophy at the Sorbonne in Paris and at the University of Tehran. (Iran) Corbin's central project was to provide a framework for understanding the unity of the religions of the Book: Judaism, Christianity and Islam. His great …
Weekly Fire of Synthesis online meditations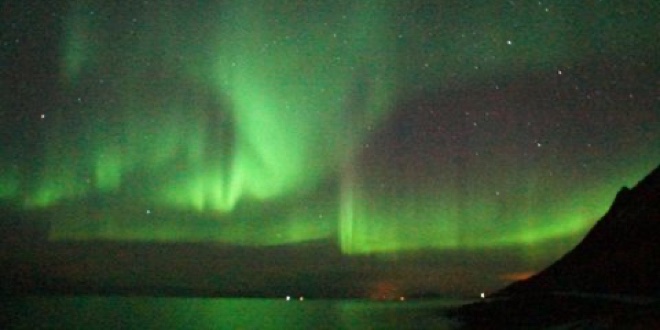 Weekly Fire of Synthesis online meditations
Duration: 20 minutes max
When: on Saturdays & Sundays at 7 am ( AEDT Melbourne).
You are most welcome to join either or both.


Please note: this Sunday 9th February, the Fire of Synthesis meditation will be replaced by the online Full Moon Meditation.


"As Humanity finds itself in crisis worldwide, two weekly opportunities of service are offered to support Humanity on its Path, by

allowing the powerful Fire of Synthesis to penetrate old forms, which no longer serve, purifying them and bringing forth their Divine Purpose for which they were created

. …
Online Full Moon Meditation Meeting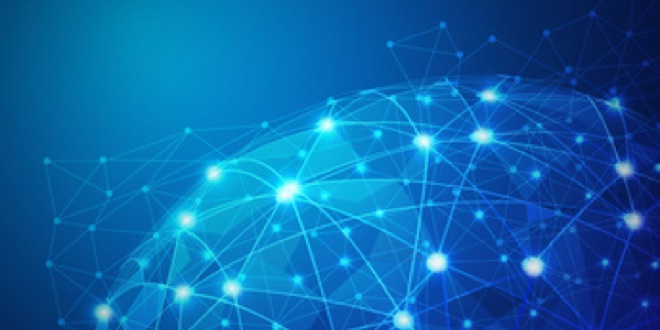 Next Online Full Moon Meditation meeting:
Sunday 9th February 6.30 am

Melbourne, Australia (AEDT).
(Europe and the USA 8th February)
If you would like to participate in a Full Moon meditation, but are unable to do so in the physical, please join Margrit's online Full Moon meditation meetings.
You are warmly invited to join us at the times shown above. See how to join …
Lucis Trust livestream broadcast of meditation meeting
We are so grateful for your support

We wish to express our heart-felt gratitude to our friends and co-workers who support the work of Sydney Goodwill so generously. May the blessings of the One Life, in Whose circulatory flow we live, and move and have our being, be with you. …
Quote of the week
'The Kingdom of God is present on Earth today and forever has been, but only a few, relatively speaking,
are aware of its signs and manifestations. '
Telepathy and the Etheric Vehicle, page 53-4
Sydney Goodwill
Level 2, 257 Broadway,
Glebe NSW 2037 · Australia
t:
+61 2 9566 2708