Dear [subscriber:firstname | default:Friend]
The Festival in Sagittarius

will be celebrated in

an

online

meditation meeting to be held at

8 pm AEDT Monday 30th November

.

Please mark the date on your calendar.




Please use the following link to join in our meeting via the Internet a little before 8 pm on Monday:-


The Keynote for reflection is:
"

I SEE THE GOAL. I REACH THAT GOAL AND THEN I SEE ANOTHER.
"
Actual Full Moon: Monday 30th Nov 8:29 pm AEDT
(Daylight Saving Time in Sydney, Australia)
In Trailing Clouds of Glory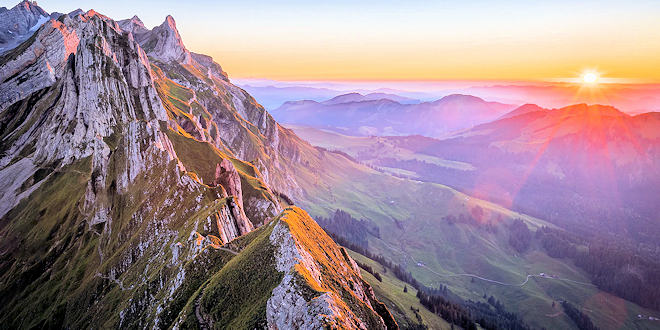 This year seems to be passing more quickly than ever before and we are now approaching that time when we celebrate the birth of a child who became a great Teacher of love and wisdom. He brought joy into the world and taught with such simplicity that all might understand. We are told that: …The Great One taught people to …
Sagittarius Sun – Gemini Full Moon 2020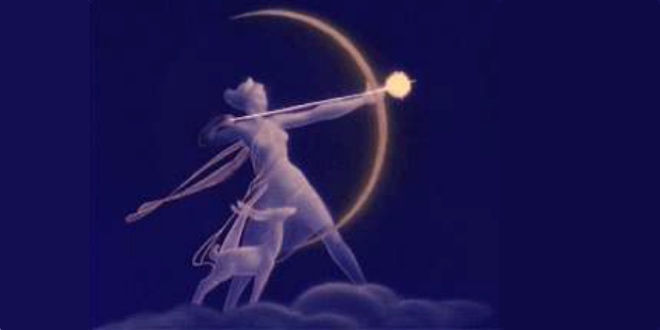 I love this time of year. Being a Sagittarius myself, I very much feel at home when the Sun travels through this sign, from our view on Earth. Not only am I a Sagittarius, but I also have a Gemini Moon, which means I was born around the Full moon in December in 1975. I have had to live with …
The Chalice of Silence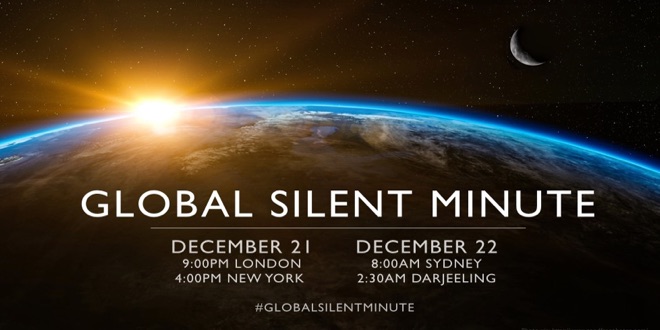 THE CHALICE OF SILENCE GLOBAL SILENT MINUTE
21 DECEMBER 2020 AT 9 PM GMT is the annual Global Silent Minute.
We will celebrate by holding a Chalice of Silence from 8:45pm to 9:15pm GMT.


The inspiration for the Silent Minute was born on a battlefield near Jerusalem in World War I when an …
Free astrology webinar with Steve Bayliss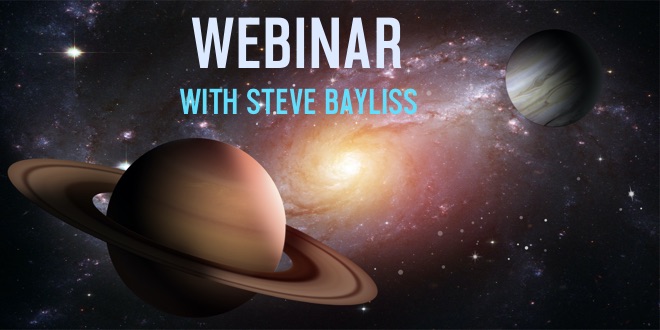 Stephen Bayliss will be offering a free online webinar on the Jupiter/Saturn conjunction in Aquarius happening in December 2020 - not seen since the 1400's - plus important astrological transits that will be happening in 2021.


Date: Sunday 6th December 2020
Time:

6:30 AM AEDT

(Time in Sydney Australia)

Topics covered: Learn about what the Great …
Fireflies Art Exhibition
The Fireflies Project - Art exhibition 18th – 29th January 2021
In the Fountain Gallery, Parliament House, Sydney
Paintings by Towamba Children


This exhibition is an expression from the heart by the children of Towamba, inspired by their experience after the bushfires. Naming this project The Fireflies Project is significant as fireflies indicate the presence of powerful spirit beings in many …
"New Earth" Hour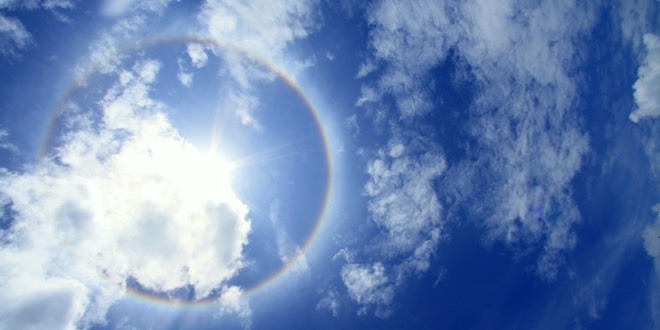 Please join us to focus on the new era as it emerges through our world. Every month on a Friday close to the New Moon, friends and co-workers take time out to envision the new era. Our next focus is on Friday 11th December 2020 at 6 pm AEDT. There is no physical plane meeting - instead we invite you, wherever you may …
Drawing Forth the Soul of Australia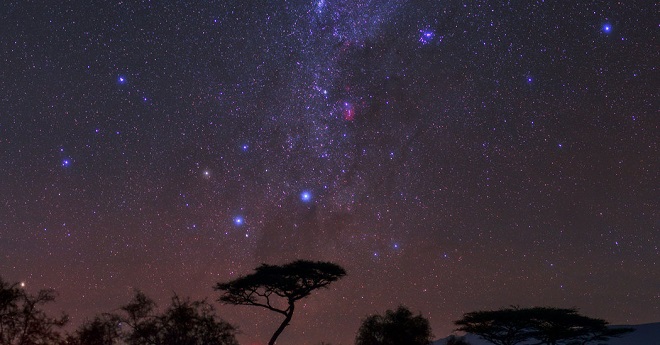 Meditation on Drawing Forth the Soul of the Nation of Australia
Please join us in this meditation seeking to open the door to the Soul of the Nation


A group of servers has commenced work with a meditation seeking to draw the soul and personality of this nation into closer alignment. We believe this may be aided by a coordinated …
Full Moon Online Meditation Meetings with Sydney Goodwill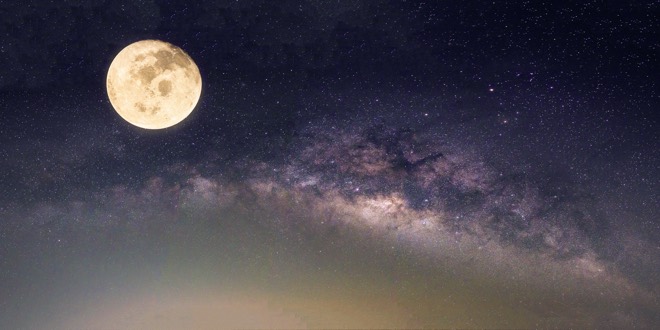 You are welcome to join our monthly full moon meditation meeting, held online from Sydney Australia. All are welcome. This is a public meeting. Next Online Full Moon Meditation meeting: The Festival in Sagittarius will be celebrated in an online meditation meeting to be held at 8 pm AEDT Monday 30th November. …
Full Moon Meditation Meeting Schedule 2021
View or download a copy of our Full Moon Meditation Meeting Schedule for 2021 …
David & Greta in Conversation: The Planetary Crisis
36-minute video with speakers: Sir David Attenborough & Greta Thunberg


He's the world's best-loved natural history presenter and broadcaster. She's the Swedish schoolgirl who inspired a world to sit up and take notice of the climate emergency with her Climate for School strikes.


Wildscreen is thrilled to be virtually bringing them together for a very special Keynote conversation. They're separated …
Mandala Messages ~ Spiritus
3-minute video from Monadic Media Spirit is unconditional consciousness. It is formless and permanent.
Forest Man
16-minute award-winning documentary, with cinematography by William Douglas McMaster.


Since the 1970's Majuli islander Jadav Payeng has been planting trees in order to save his island. To date, he has single-handedly planted a forest larger than Central Park NYC. His forest has transformed what was once a barren wasteland, into a lush oasis. Humble yet passionate and philosophical about his …
Trailing Clouds Of Glory - Mikael Jageklint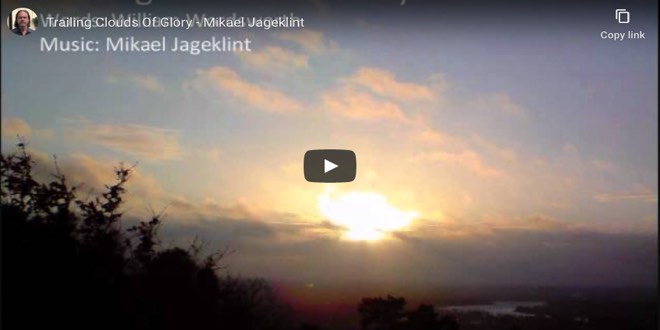 3-minutes of music by Mikael Jageklint. Words by William Wordsworth. Sung by a choir at Skara Cathedral in 2002. Words are from the poem "Ode on Intimations of Immortality from Recollections of Early Childhood" by William Wordsworth:-
Our birth is but a sleep and a forgetting;
The Soul that rises with us, our life's Star,
Hath had elsewhere its setting …
Bi-monthly Fire of Synthesis online meditations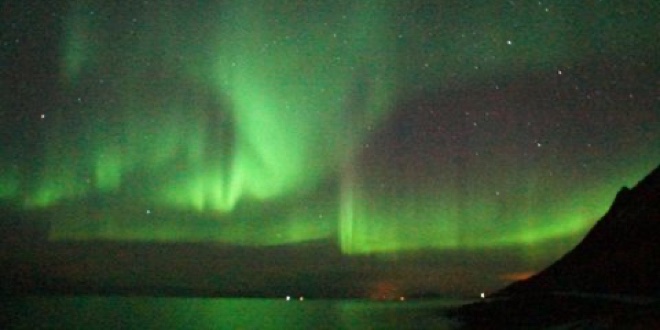 Cancelled

until further notice in 2021
Online Full Moon Meditation Meeting with Margrit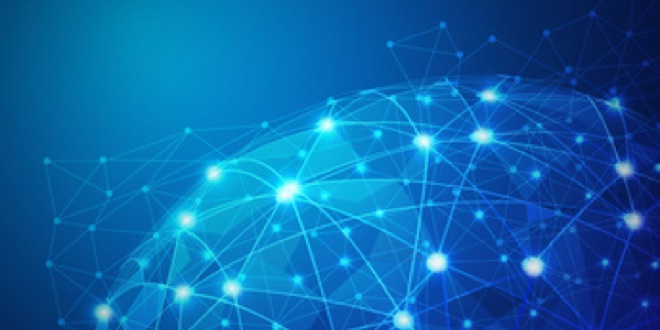 Cancelled this month with regret …
Lucis Trust livestream broadcast of meditation meeting
We are so grateful for your support

We wish to express our heart-felt gratitude to our friends and co-workers who support the work of Sydney Goodwill so generously. May the blessings of the One Life, in Whose circulatory flow we live, and move and have our being, be with you. …
Quote of the week
"Our birth is but a sleep and a forgetting;
The Soul that rises with us, our life's Star,
Hath had elsewhere its setting
And cometh from afar;
Not in entire forgetfulness,
And not in utter nakedness,
But trailing clouds of glory do we come
From God, who is our home:
Heaven lies about us in our infancy!"


Sydney Goodwill
Level 2, 257 Broadway,
Glebe NSW 2037 · Australia
t:
+61 2 9566 2708