Dear [subscriber:firstname | default:Friend]
The Festival in Capricorn

will be celebrated in

an

online

meditation meeting to be held at

8 pm AEDT Tuesday 29th December

.

Please mark the date on your calendar.




Please use the following link to join in our meeting via the Internet a little before 8 pm on Tuesday:-


The Keynote for reflection is:
"

Lost am I in Light Supernal, yet on that Light I turn my back.
"
Actual Full Moon: Wednesday 30th December 2:28 am AEDT)
(Daylight Saving Time in Sydney, Australia)
Peace Will Come Again On Earth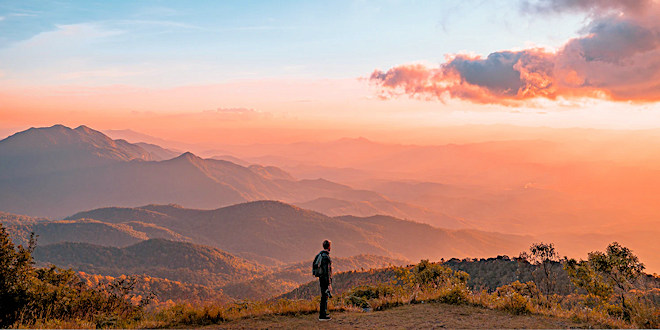 Our dream experiences can often be coloured by what we last read or watched before sleeping. It seems that the subtle impulses reaching us in sleep are presented in terms of the symbols that hover in consciousness from our experience of the outer world. It is as though whatever we focus upon colours or tints the field of our awareness …
Capricorn Sun – Cancer Full Moon 2020
It has been a very big year. In terms of change to structure and transformation, we have not had a year like this for quite some time. Did you feel the recent change to the energy around the 21

st

/22

nd

of this month? We had the Great conjunction – Saturn and Jupiter conjunct in Aquarius, we had the Summer/Winter Solstice, plus

…
Astrology webinar recording now available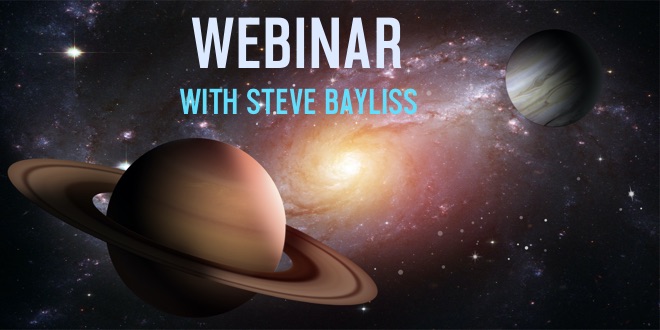 If you missed the webinar on Sunday 6th December, you can watch an archived recording.
Much gratitude to Stephen for his wonderful insights into the significant astrological alignments and relationships that create the energy field through which we are living in these times – unprecedented in so many ways.

…
Chalice of Silence event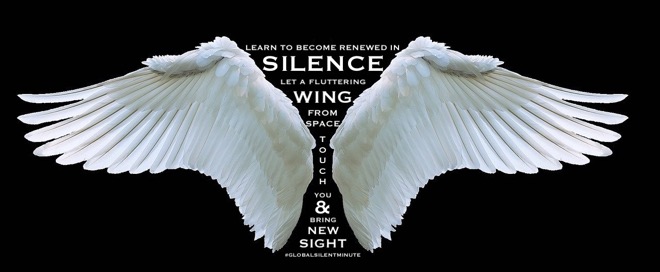 THE CHALICE OF SILENCE gracefully held the GLOBAL SILENT MINUTE in an embrace of Gratitude. On the 21 December 2020 from 8:45pm to 9:15pm GMT, we held the CHALICE OF SILENCE event where participation in the exact annual Global Silent Minute was preceded, and succeeded, by twelve minutes of Silence.  Why twelve minutes? According to Helena P Blavatsky in The …
"New Earth" Hour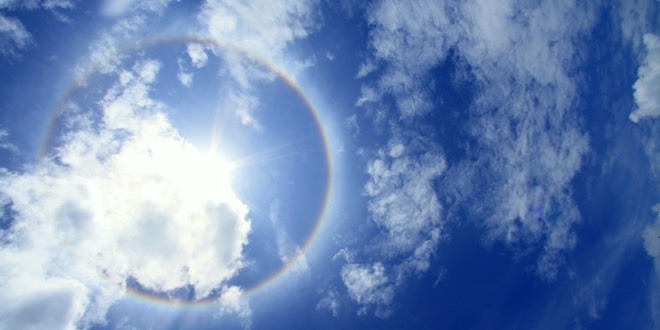 Please join us to focus on the new era as it emerges through our world. Every month on a Friday close to the New Moon, friends and co-workers take time out to envision the new era. Our next focus is on Friday 15 January 2021 at 6 pm AEDT. There is no physical plane meeting - instead we invite you, wherever you may …
Drawing Forth the Soul of Australia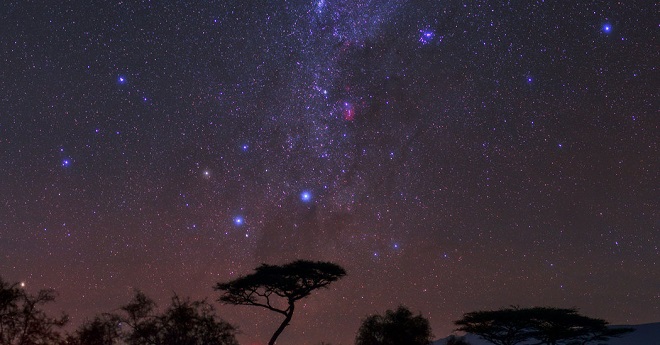 Meditation on Drawing Forth the Soul of the Nation of Australia
Please join us in this meditation seeking to open the door to the Soul of the Nation


A group of servers has commenced work with a meditation seeking to draw the soul and personality of this nation into closer alignment. We believe this may be aided by a coordinated …
Full Moon Online Meditation Meetings with Sydney Goodwill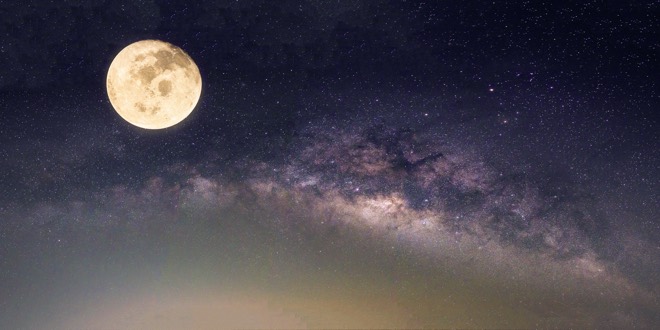 You are welcome to join our monthly full moon meditation meeting, held online from Sydney Australia. All are welcome. This is a public meeting. Next Online Full Moon Meditation meeting: The Festival in Capricorn will be celebrated in an online meditation meeting to be held at 8 pm AEDT Tuesday 29th December.


You will receive an email reminder on the day of the online meeting …
Full Moon Meditation Meeting Schedule 2021
View or download a corrected copy of our Full Moon Meditation Meeting Schedule for 2021 (with a correction to the day and time for the January full moon) …
Nicholas Roerich Signs of Christ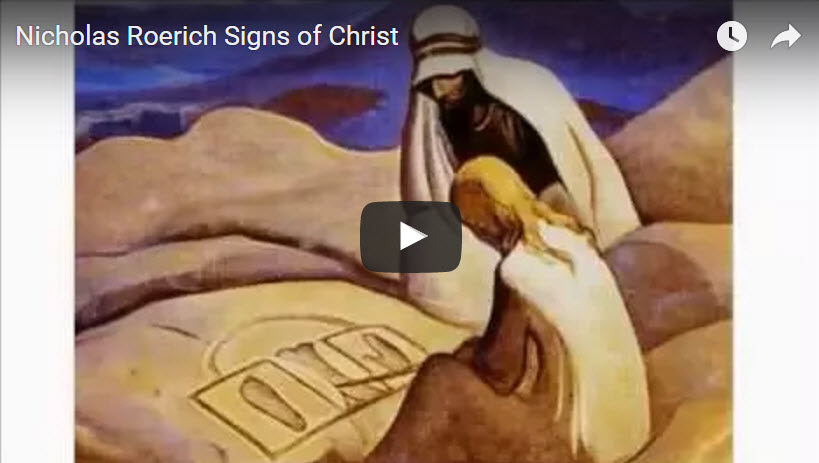 Illumination, II:V:5. The Star of Allahabad pointed out the way. And so We visited Sarnath and Gaya. Everywhere We found the desecration of religion.


On the way back, under the full moon, occurred the memorable saying of Christ. During the night march, the guide lost his way. After some seeking I found Christ seated upon a sand mound looking at …
The Gateway of Liberation - Volume One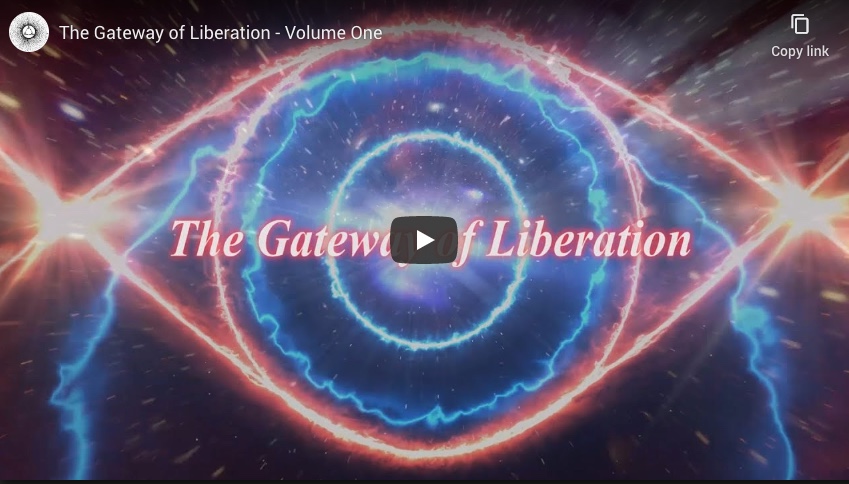 For those who may have time, this 1-hour 12-minute video from Monadic Media is based on the book The Gateway of Liberation - Volume One by Mary Gray, originally published in 1935. The book is written in the older style, but the video really takes it up to another level and brings it to life – the graphics are simply astonishing. …
Greta Thunberg dismisses 'empty words' in new climate crisis appeal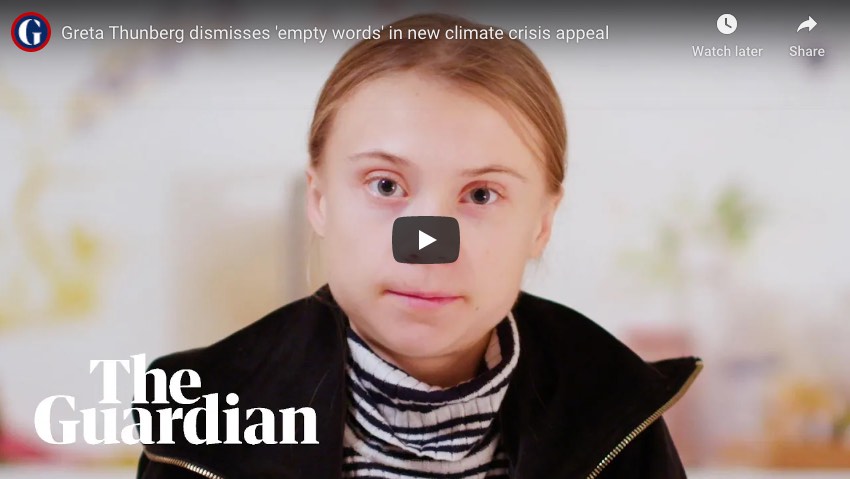 Greta Thunberg has warned the world is failing to tackle the climate emergency and is in a 'state of complete denial' nearly five years after the Paris agreement. Thunberg, 17, whose solo school strike in 2018 snowballed into a global youth movement, spoke out ahead of a UN event at which national leaders have been asked to increase their pledges …
Fire of Synthesis online meditations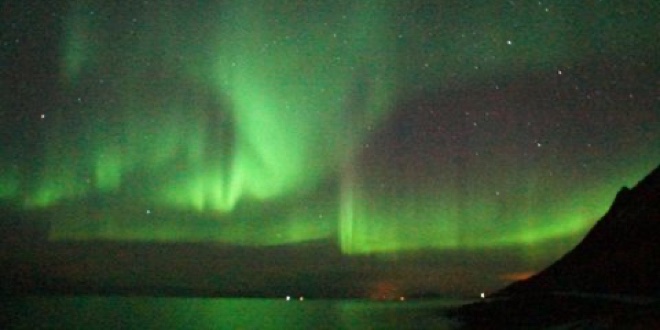 Next online meeting at 8:00 AM on New Year's Day Friday 1st January 2021 (AEDT Melbourne). (Thursday 31st Dec for Europe and the USA).


You are invited to join this meditation, supporting Humanity on its Path, by allowing …
Online Full Moon Meditation Meetings with Margrit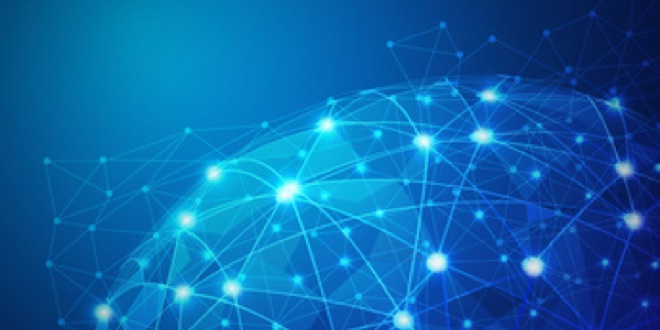 Next Online Full Moon Meditation meeting: Wednesday 30th December 7.00 am Melbourne, Australia (AEDT). (Europe, USA and South Africa 29th December)


We are so grateful for your support

We wish to express our heart-felt gratitude to our friends and co-workers who support the work of Sydney Goodwill so generously. May the blessings of the One Life, in Whose circulatory flow we live, and move and have our being, be with you. …
Quote of the week
"

But the least one of them turned to the shining stars
and said, 'Hail to you, brothers!'
And in this salutation of daring his ego vanished.
Let the path of the Universe be acknowledged in this daring greeting!"
Sydney Goodwill
Level 2, 257 Broadway,
Glebe NSW 2037 · Australia
t:
+61 2 9566 2708