Dear [subscriber:firstname | default:Friend]
The Festival in Virgo

will be celebrated in

an

online

meditation meeting to be held at

8 pm AEST

Tuesday 1st September.

Please mark the date in your calendar.




Please use the following link to join in our meeting via the Internet a little before 8pm on Monday:-
The Keynote for reflection is:
"

I am

the Mother and the Child. I, God, I, matter Am.
"
Actual Full Moon: Wednesday 2nd Sept 3:22pm AEST
(Time in Sydney, Australia)
In Silence We Sail Into Spirit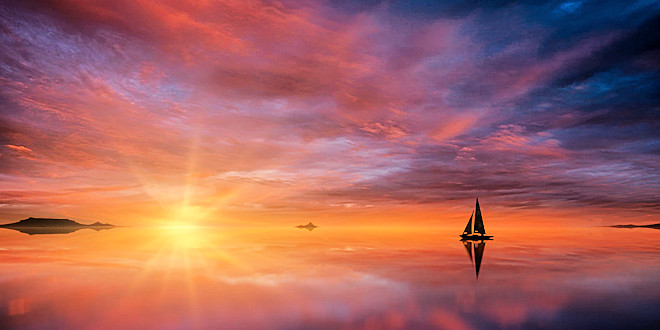 ...we may find ourselves in an unaccustomed silence. In these times of quarantine and lock-down when once-busy streets are quiet and many businesses fall silent, we may find ourselves in an unaccustomed silence. If we can quell the urge to fill that silence with reassuringly familiar sounds, we might explore the deeper nature and potential of silence. The ancient proverb "Silence …
Virgo Sun Pisces Moon 2020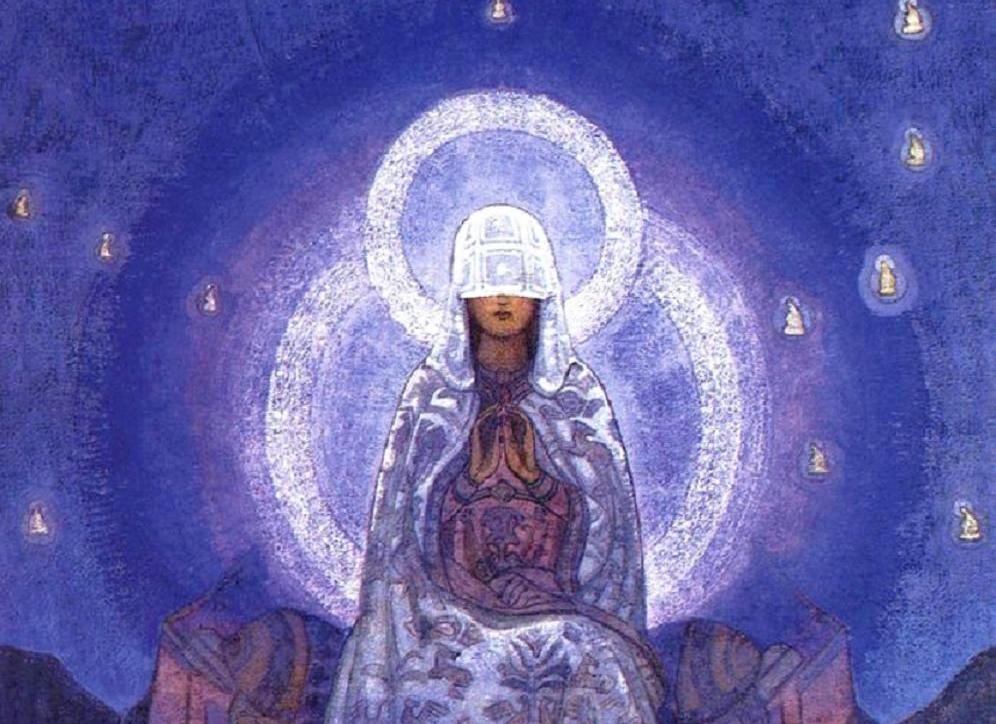 As the Earth continues to move around the Sun for this year, it now lines up with the constellation of Virgo from our view here on Earth. We leave behind the fiery brilliance of the Leo energy and move into the

earthy, practical and service-oriented Virgo

…
Global Silent Minute and the power of Concordant Thoughts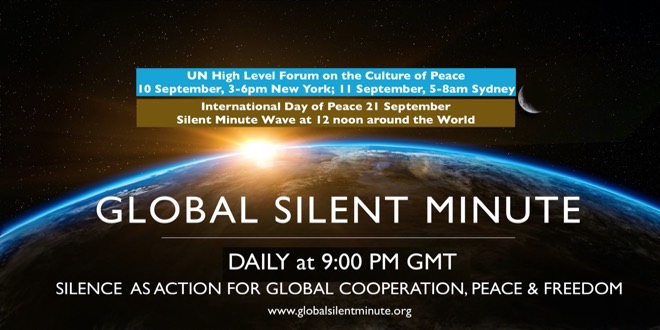 Harnessing the united focus of world servers
On the 6th and 9th August, Global Silent Minute had the honour and privilege to participate in two Silent Minutes with citizens around the world at the exact moments of the bombing of Hiroshima and Nagasaki.


Imagine if you will the impact of harnessing the united focus of world servers – both sides …
"New Earth" Hour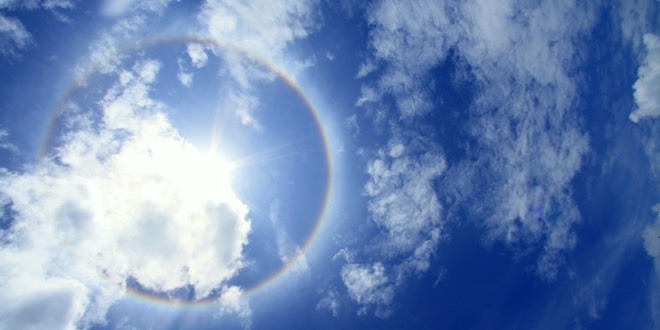 Please join us to focus on the new era as it emerges through our world. Every month on a Friday close to the New Moon, friends and co-workers take time out to envision the new era. Our next focus is on Friday 18th September 2020 at 6 pm. There is no physical plane meeting - instead we invite you, wherever you may …
Full Moon Online Meditation Meetings with Sydney Goodwill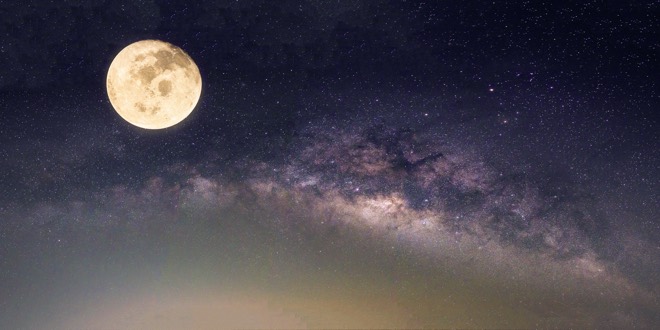 You are welcome to join our monthly full moon meditation meeting, held online from Sydney Australia. All are welcome. This is a public meeting.


Next Online Full Moon Meditation meeting: The Festival in Leo will be celebrated in an online meditation meeting to be held at 8 pm AEST Tuesday 1st September. Please note: if the above meeting time does not …
Mandala Messages ~ Silence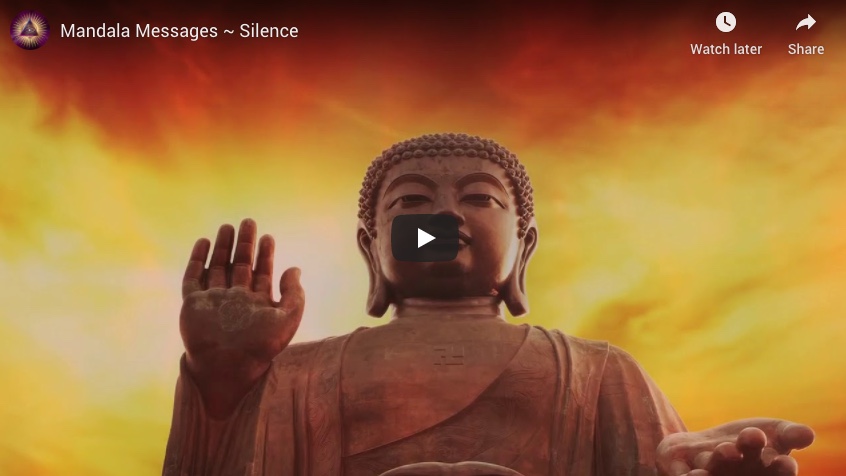 2½ minute video from Monadic Media
The unmanifested is present in this world as silence. That is why it is said that nothing in this world is so like God as silence."
Eckhart Toll, The Power of One
Eleanor Roosevelt Reads the Great Invocation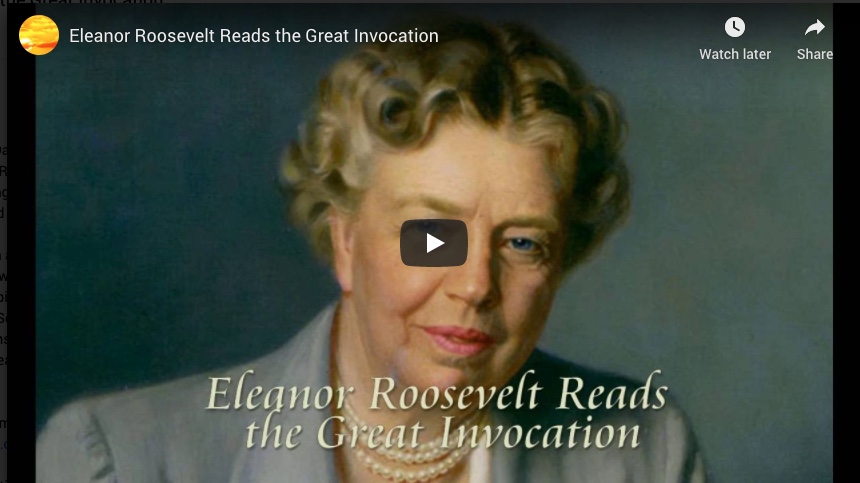 "On World Invocation Day, 1952, Eleanor Roosevelt, a pioneering force in the passage of the Declaration of Human Rights at the United Nations, and wife of President Franklin D. Roosevelt, recorded a brief message which included the Great Invocation. The message was recorded by Mrs Roosevelt at the United Nations. We are living today in a troubled world. In many …
A Grateful Day with Brother David Steindl-Rast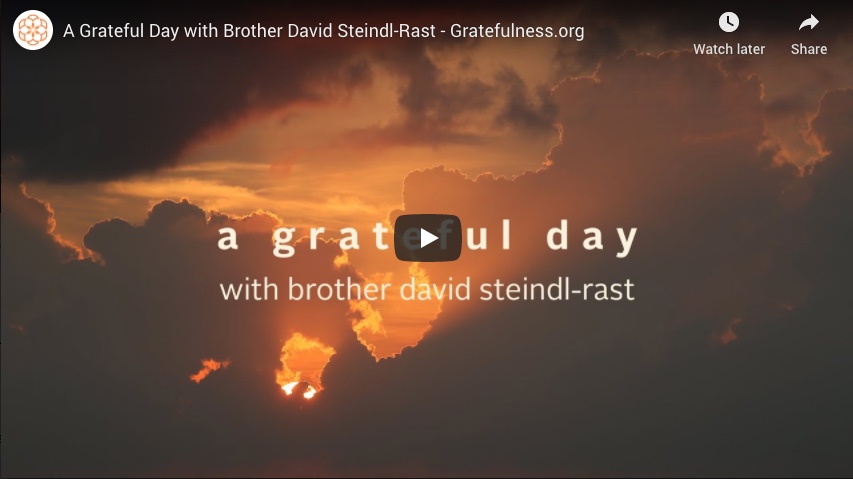 A Grateful Day This short video meditation provided by gratefulness.org (5 minutes) awakens us to the wonders of our world, reminds us about what truly matters, and invites us to notice the everyday gifts of our lives… See also:- Read more about "A Grateful Day" from gratefulness.org Read more about Brother David, a Benedictine monk who survived his teen …
Hafiz ~ A day of Silence
A day of Silence can be a pilgrimage in itself. A day of Silence can help you listen To the Soul play its marvellous lute and drum. Is not most talking A crazed defence of a crumbling fort? I thought we came here To surrender in Silence, To yield to Light and Happiness, To Dance within In celebration of Love's …
Infinite Potential: The Life & Ideas of David Bohm
This full-length film (1 hr 11mins) is available for a limited time. INFINITE POTENTIAL tells the story of David Bohm, the man Einstein called his "spiritual son" and the Dalai Lama his "science guru." A brilliant physicist and explorer of consciousness, Bohm's profound insights into the underlying nature of reality and the interconnectedness of the universe and our place within …
Weekly Fire of Synthesis online meditations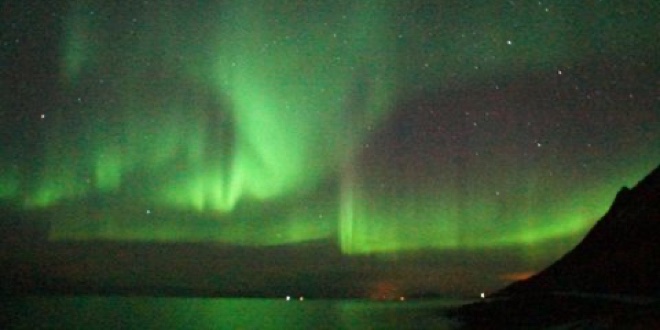 Weekly Fire of Synthesis online meditations
Duration: 20 minutes max
When: Every Saturday and Sunday at 6.30 am

(AEDT Melbourne) or

come 20 minutes earlier if you would like to have some Group time for sharing.

(Friday and

Saturday

for Europe

,

the USA

and South Africa

)




You are invited to join these weekly meditations, supporting Humanity on its Path, by allowing the powerful Fire of Synthesis to penetrate the old forms which no longer serve, purifying them and bringing forth their Divine Purpose for which they were created. …
Online Full Moon Meditation Meeting with Margrit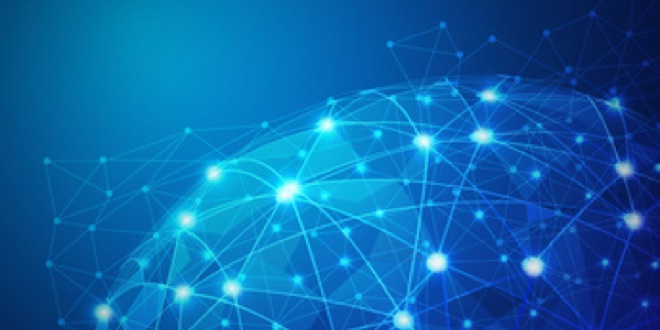 Next Online Full Moon Meditation meeting with Margrit:
Wednesday 2nd September 6.30 am

Melbourne, Australia (AEST).
(Europe and the USA 1st September)
If you would like to participate in a Full Moon meditation, but are unable to do so in the physical, please join Margrit's online Full Moon meditation meetings.
You are warmly invited to join us at the times shown above. See how to join …
Lucis Trust livestream broadcast of meditation meeting
We are so grateful for your support

We wish to express our heart-felt gratitude to our friends and co-workers who support the work of Sydney Goodwill so generously. May the blessings of the One Life, in Whose circulatory flow we live, and move and have our being, be with you. …
Quote of the week
"Silence is the language of God, all else is poor translation."
Sydney Goodwill
Level 2, 257 Broadway,
Glebe NSW 2037 · Australia
t:
+61 2 9566 2708