Dear [subscriber:firstname | default:Friend]
The Festival in Libra

will be celebrated in

an

online

meditation meeting to be held at

8 pm AEST Thursday 1st October.

Please mark the date in your calendar.




Please use the following link to join in our meeting via the Internet a little before 8 pm on Thursday, and please note this is a NEW LINK:-


The Keynote for reflection is:
"

I CHOOSE THE WAY WHICH LEADS BETWEEN THE TWO GREAT LINES OF FORCE.
"
Actual Full Moon: Friday 2nd October 7:05am AEST
(Time in Sydney, Australia)
The Discipline of Hope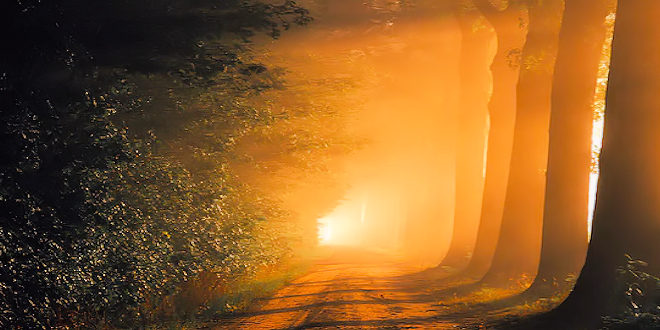 Over the past 9 months our world has dramatically changed in a way that has affected almost every part of our daily living. It may have affected some more than others, but no one is entirely free from the impact. This is not something that we are experiencing vicariously; it …
Libra Sun Aries Full Moon 2020
The month where the Sun passes in front of Libra, from our view on Earth, is always an interesting one in the yearly astrological cycle. Firstly, it signifies the change of seasons, from either Winter to Spring in …
The Festival of Michaelmas 29 September 2020
An invitation for subjective participation in the Festival of Michaelmas
Sydney Goodwill invites all who resonate to hold a subjective focus throughout the day of the 29th September 2020 where we actively connect to spirit at the heart of all living forms. It is a day for renewal of Humanity - wholly and inwardly – of and through the heart. …
Humanity and the Cosmos - Online Conference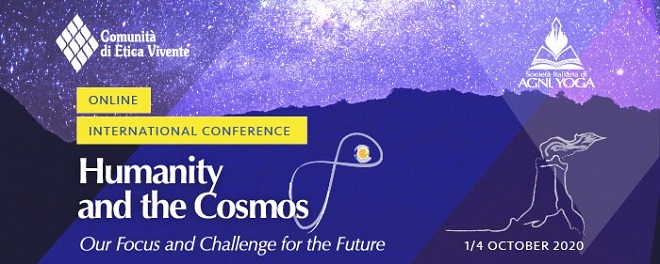 Register Now for this On-Line Conference as the Agni Yoga International Community celebrates 100 Years of Agni Yoga and looks to the next 100 Years! All those interested in Agni Yoga Welcome!


Registrations close on 29 September
The Italian Community of Living Ethics is hosting the conference on 1-4 October. There are nearly 20 international speakers, 3 fascinating workshops, panel …
"New Earth" Hour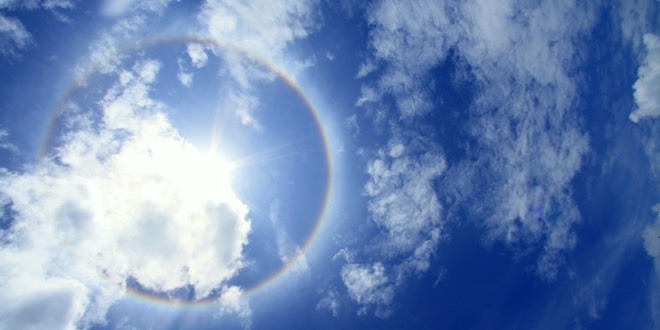 Please join us to focus on the new era as it emerges through our world. Every month on a Friday close to the New Moon, friends and co-workers take time out to envision the new era. Our next focus is on Friday 16 October 2020 at 6 pm. There is no physical plane meeting - instead we invite you, wherever you may …
Drawing Forth the Soul of Australia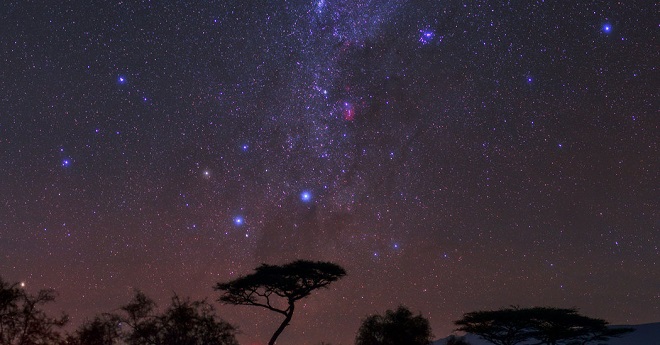 Meditation on Drawing Forth the Soul of the Nation of Australia
Please join us in this meditation seeking to open the door to the Soul of the Nation


A group of servers has commenced work with a meditation seeking to draw the soul and personality of this nation into closer alignment. We believe this may be aided by a coordinated …
Full Moon Online Meditation Meetings with Sydney Goodwill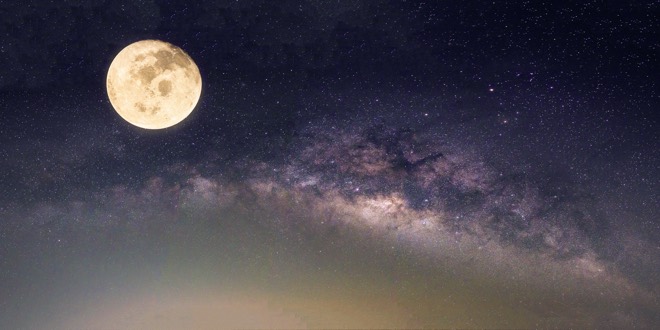 You are welcome to join our monthly full moon meditation meeting, held online from Sydney Australia. All are welcome. This is a public meeting. Next Online Full Moon Meditation meeting: The Festival in Libra will be celebrated in an online meditation meeting to be held at 8 pm AEST Thursday 1st October. …
Weekly Fire of Synthesis online meditations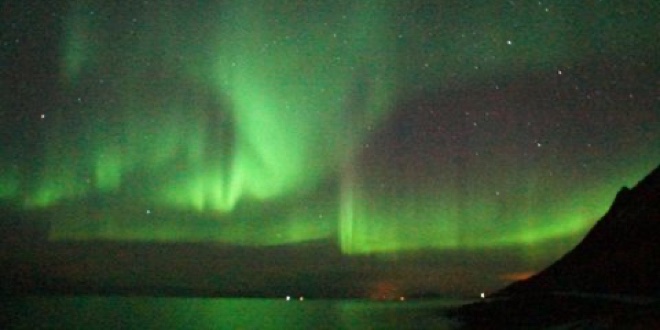 Weekly Fire of Synthesis online meditations
Duration: 20 minutes max
When: Circumstances require some changes to the scheduling of the Fire of Synthesis meditations.
Instead of 2x a week, they will for now be held 1x only, on the Saturday or Sunday (Australian time) nearest the Full Moon and the New Moon.


For dates and more details

…
Online Full Moon Meditation Meeting with Margrit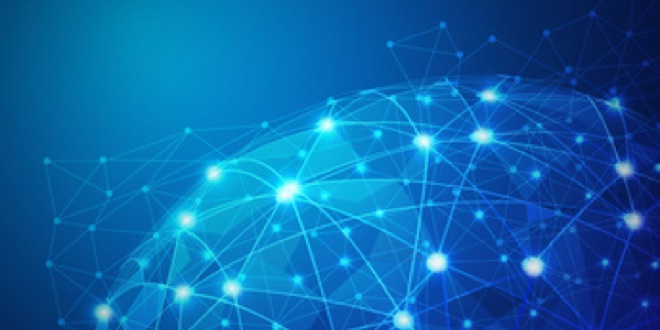 Next Online Full Moon Meditation meeting with Margrit:
Thursday 1st October 6.30 am Melbourne, Australia (AEST).
(Europe, USA and South Africa 30th September)
If you would like to participate in a Full Moon meditation, but are unable to do so in the physical, please join Margrit's online Full Moon meditation meetings.
You are warmly invited to join us at the times shown above. See how to join …
Lucis Trust livestream broadcast of meditation meeting
Remembering Ruth Bader Ginsburg | NYT News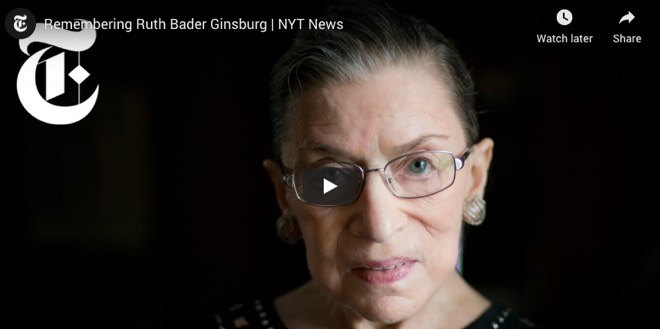 The above 11-minute video from the New York Times highlights events in the life of Ruth Bader Ginsburg.
| | | |
| --- | --- | --- |
| | | "Justice Ruth Bader Ginsburg, the Supreme Court's feminist icon, not only changed the law, she also transformed the roles of men and women in society", according to Linda Greenhouse, contributing writer and former Supreme Court Correspondent for The Times. |
Additional viewing YouTube …
Wisdom Bites - The Great Chain of Life
9-minute video from Monadic Media. Speaker Robert Gilbert discusses the chain of life on earth, both hierarchical and elemental.
| | | |
| --- | --- | --- |
| | | We now have the release of information from all over the earth that we can use to combine with modern science and technology to create that new Science of Earth Healing. And with that, we will be fulfilling our responsibilities in … |
I AM - performed by Nirinjan Kaur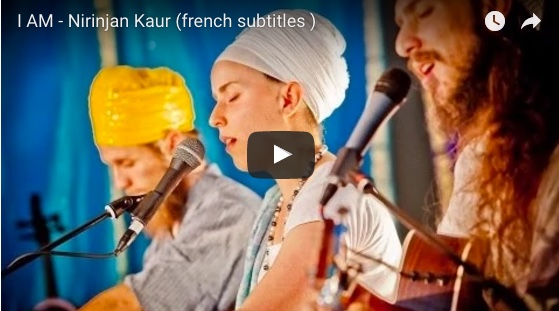 8-minute video performance by Nirinjan Kaur. (Repeat)
| | | |
| --- | --- | --- |
| | | The moment you realize that there is an essence of purity in you, you will realize Reality" Yogi Bhajan |
This beautiful song expresses heart energy, and has a background influence from the Sikh tradition.
We are so grateful for your support

We wish to express our heart-felt gratitude to our friends and co-workers who support the work of Sydney Goodwill so generously. May the blessings of the One Life, in Whose circulatory flow we live, and move and have our being, be with you. …
Quote of the week
"A great awakening is rippling subtly across the globe, revealing truths and bringing them to focus in the light of the human soul."
Sydney Goodwill
Level 2, 257 Broadway,
Glebe NSW 2037 · Australia
t:
+61 2 9566 2708