Dear [subscriber:firstname | default:Friend]
The Easter Festival in Aries

will be celebrated in

an

online

meditation meeting to be held at

8 pm AEDT Sunday 28th March

.

Please mark the date on your calendar. We will send you an email reminder on Sunday morning.



Please use the following link to join in our meeting via the Internet a few minutes before 8 pm on Sunday:-


The Keynote for reflection is:
"I COME FORTH AND FROM THE PLANE OF MIND, I RULE.
"
Actual Full Moon: Mon 29th March 5:48am AEDT
(Time in Sydney, Australia)

The Rising Tide of a New Human Consciousness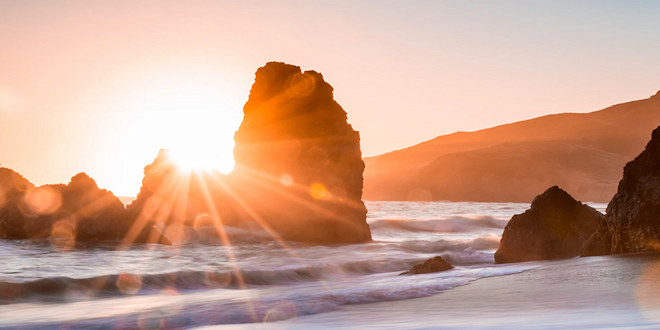 We seem to be hearing more often these days such phrases as "record-breaking", "unprecedented", "within living memory", "within recorded history". So frequently are they being used that they have become a familiar part of this current moment in our human story. Fires, floods, earthquakes, volcanic eruptions, pandemics and plagues are more numerous, …
Global Silent Minute - Aries - 2021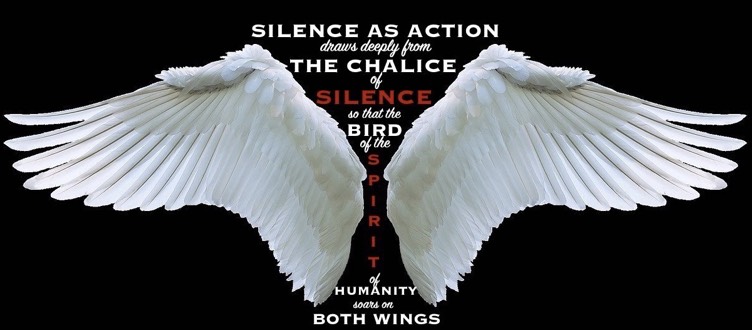 SILENCE AS ACTION DRAWS DEEPLY FROM THE CHALICE OF SILENCE SO THAT THE BIRD OF THE SPIRIT OF HUMANITY SOARS The Global Silent Minute is galvanising Humanity to recognise the necessity to embed a new paradigm to create the culture of peace so that challenges and conflicts are resolved before they escalate to violence. Our spiritual weapon is harnessing the …
Aries Sun – Libra Full Moon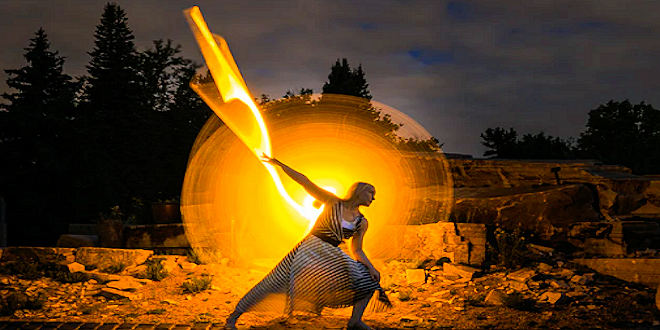 The new astrological year has just begun. Every year at the time of the Spring equinox in the Northern Hemisphere, Autumn or Fall in the Southern Hemisphere, we have the beginning of a new cycle, lasting 1 year in total. The lead up to the above is the …
Three Spiritual Festivals 2021
There are three major spiritual Festivals which form the high point in the annual cycle. These are the Festival of Easter (at the Aries full moon), the Festival of Wesak (at the Taurus full moon), and the Festival of Goodwill (at the Gemini full moon). Through the steady, persistent meditation work of many individuals and groups in all parts of …
"New Earth" Hour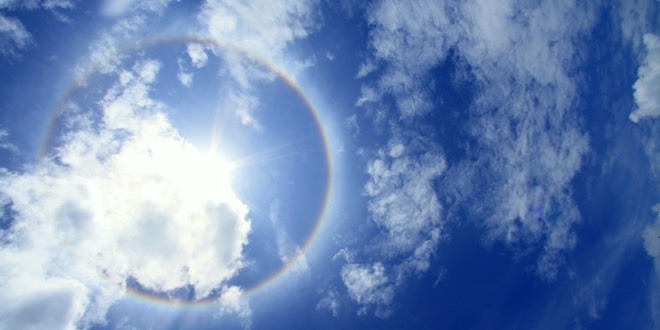 Please join us to focus on the new era as it emerges through our world. Every month on a Friday close to the New Moon, friends and co-workers take time out to envision the new era. Our next focus is on Friday 9th April 2021 at 6 pm AEDT. There is no physical plane meeting - instead we invite you, wherever you may …
Drawing Forth the Soul of Australia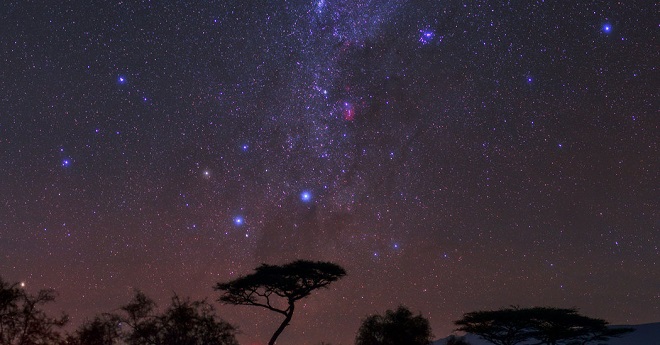 Meditation on Drawing Forth the Soul of the Nation of Australia
Please join us in this meditation seeking to open the door to the Soul of the Nation


A group of servers has commenced work with a meditation seeking to draw the soul and personality of this nation into closer alignment. We believe this may be aided by a coordinated …
Fire of Synthesis online meditations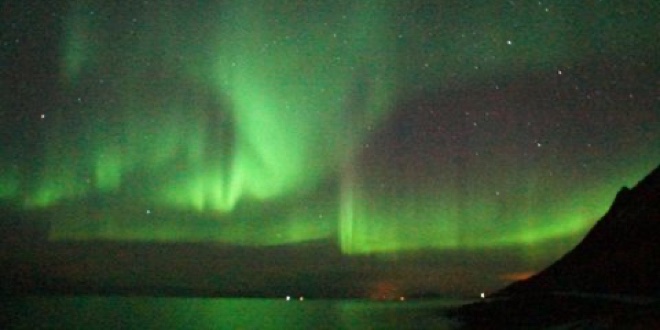 Next online meeting at the next New Moon date:


11th of April 7am

in Melbourne Australia (AEDT).
You are invited to join this meditation, supporting Humanity on its Path, by allowing …
Online Full Moon Meditation Meetings with Margrit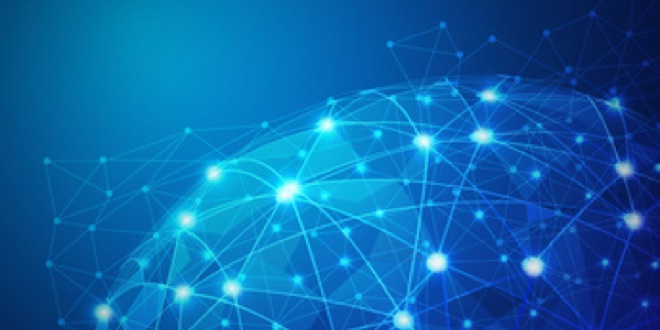 Next Online Full Moon Meditation meeting:


Sunday 28th March 2021 7.00 am

Melbourne, Australia (AEDT). (Europe, USA and South Africa - 27th March)
The Electric Bridge: Episode 4 - The Cosmic Bloodstream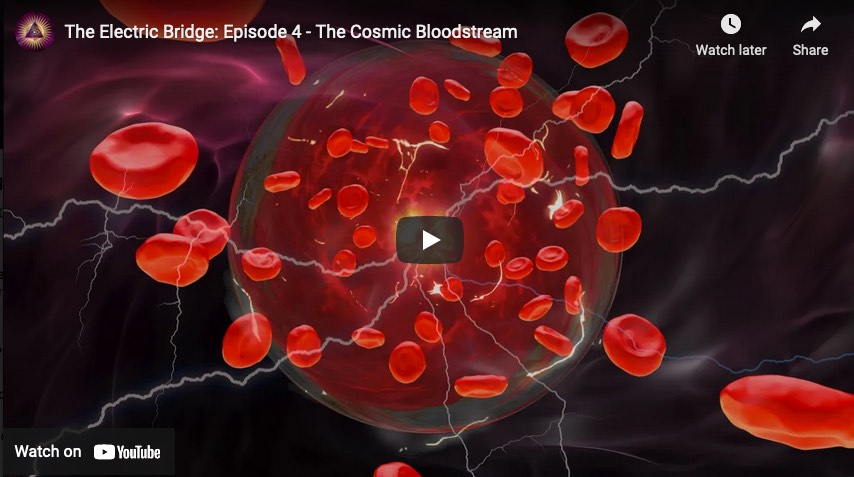 37-minute video from Monadic Media on "Electricity, Plasma and the Divine Circulatory Flow".


This fascinating episode of the Electric Bridge series explores the electro-magnetic constitution of the human being, its relationship to the electro-magnetic universe, and its astonishing potential to participate in the redemption of matter through group meditation. There is a superb animated illustration which explains how group meditation energy functions …
Slow Down - Sissel (2019 Pioneer Concert with The Tabernacle Choir)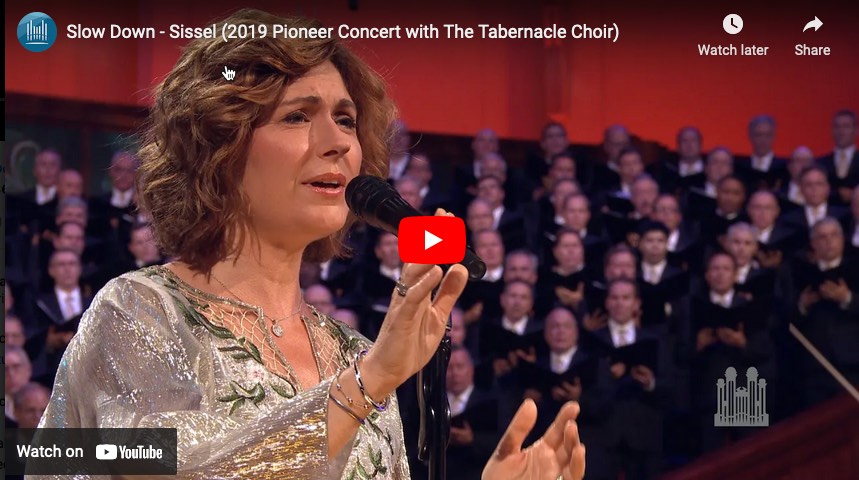 A beautiful 6-minute performance of "Slow Down" by Sissel, earning a standing ovation each night. Sissel Kyrkjebø, also simply known as Sissel, is a Norwegian soprano.


In the midst of my confusion
In the time of desperate need
When I am thinking not too clearly
A gentle voice does intercede …
Rumi ~ Don't plant anything but Love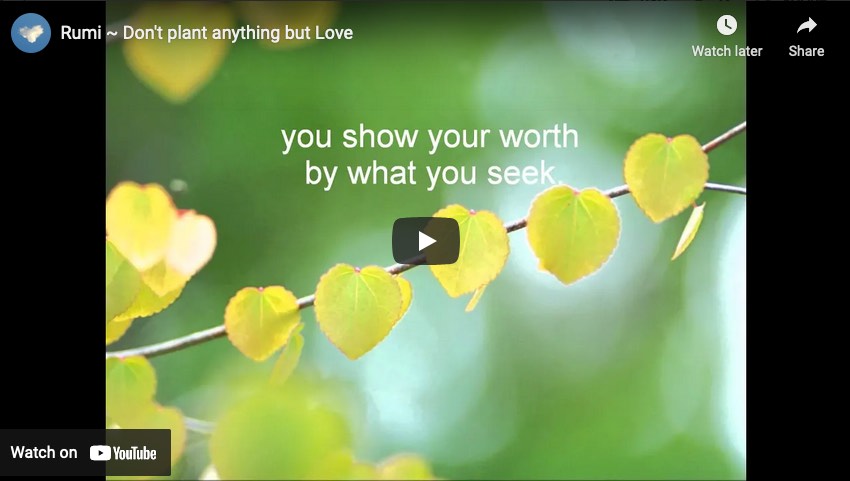 2-minute video from Enea Bozeglav featuring a Rumi poem


| | | |
| --- | --- | --- |
| | | When you plant a tree every leaf that grows will tell you, what you sow will bear fruit. So if you have any sense, my friend don't plant anything but love. … |
Time-Lapse: Watch Flowers Bloom Before Your Eyes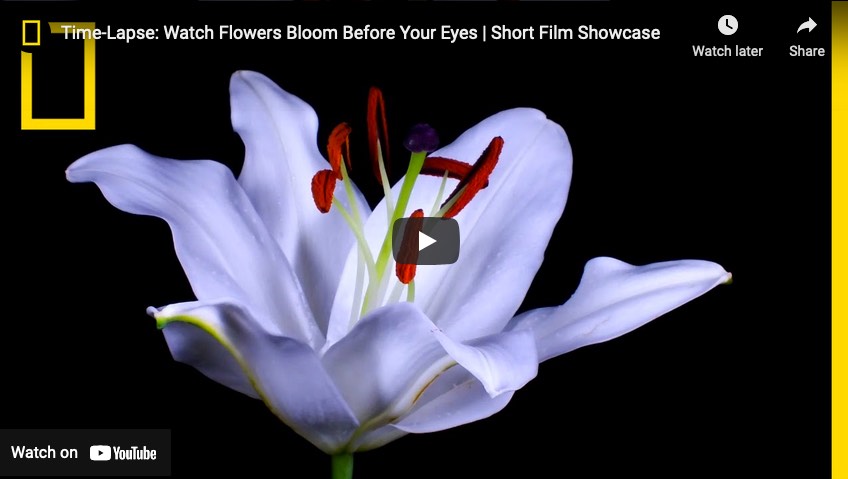 3.5 minute video from National Geographic, with over 4 million views.


Witness dozens of different types of flowers unfurling in this stunning time-lapse video from filmmaker David de los Santos Gil. He used 5,000 out of 50,000 shots of his floral subjects for the final video, which was filmed over a period of nine months. …
We are so grateful for your support

We wish to express our heart-felt gratitude to our friends and co-workers who support the work of Sydney Goodwill so generously. May the blessings of the One Life, in Whose circulatory flow we live, and move and have our being, be with you. …
Quote of the month
Into that heaven of freedom ...


| | | |
| --- | --- | --- |
| | | "Where the mind is without fear and the head is held high; Where knowledge is free; Where the world has not been broken up into fragments by narrow domestic walls; Where words come out from the depth of truth; Where tireless striving stretches its arms towards perfection; Where the clear stream of reason has not lost its way into the dreary desert sand of dead habit; Where the mind is led forward by thee into ever-widening thought and action- Into that heaven of freedom, my Father, let my country awake." |
Sydney Goodwill
Level 2, 257 Broadway,
Glebe NSW 2037 · Australia
t:
+61 2 9566 2708