Dear [subscriber:firstname | default:Friend]
The Festival of Goodwill in Gemini

will be celebrated in

an hybrid meditation meeting - held both online and at our Sydney premises simultaneously. It will be held at

8 pm AEST Wednesday 26th May

.

Please mark the date on your calendar. We will send you an email reminder on Wednesday morning.



Online meeting
Please use the following link to join in our meeting via the Internet a few minutes before 8 pm on Wednesday:-


Hybrid Meeting
This meeting will be a "hybrid" meeting, held both at our physical premises in Sydney and online simultaneously. If you are in Sydney at the time, please feel free to join us at Level 2, 257 Broadway, GLEBE NSW 2037 (see Our Location for more details). Alternatively, please join us online.


The Keynote for reflection is:
"
I recognise my other self, and in the waning of that self, I grow and glow."
Actual Full Moon: Wed 26th May 9:13pm AEST
(Time in Sydney, Australia)

A New Tide Brings the Dawn of the New Era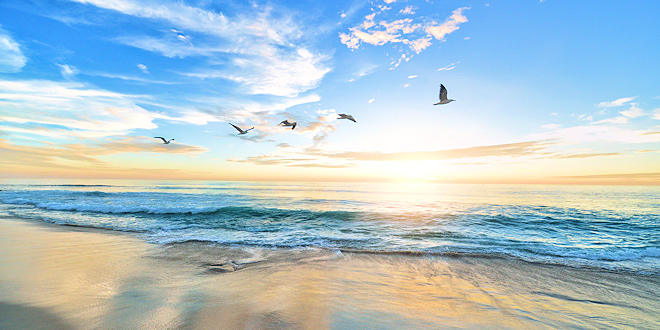 In a world where global events and forces are becoming more urgent and critical, our view of things is being brought to a higher vantage point, changing our perspective on everything from whole world issues through to our own personal …
Gemini Sun – Sagittarius Full Moon 2021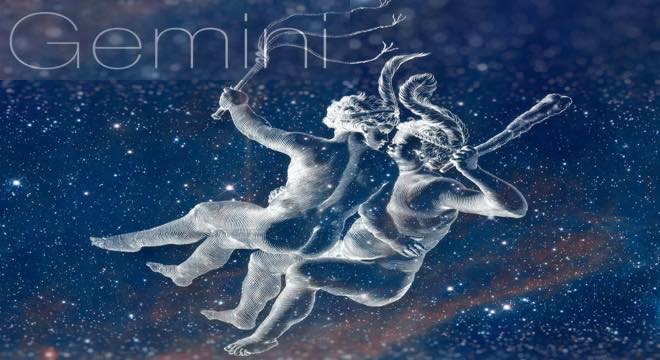 We are just about to enter the realm of Gemini for the coming month. The Sun will appear to go in front of the constellation of Gemini from our view here on Earth, thus acting as a filter or a magnifying glass for the collective power of all the stars compromising that …
Creating our Future through Art: a focus on the G7
G7 leaders from USA, UK, Germany, France, Canada, Japan and Italy plus the EU and, by invitation, Australia, India, South Korea and South Africa will meet at Carbis Bay, Cornwall, from 11 to 13 June 2021 to address global challenges. https://www.g7uk.org 67 years ago, Wellesley Tudor Pole, founder of the Silent Minute, had a vision over Carbis Bay where he …
Three Spiritual Festivals 2021
There are three major spiritual Festivals which form the high point in the annual cycle. These are the Festival of Easter (at the Aries full moon), the Festival of Wesak (at the Taurus full moon), and the Festival of Goodwill (at the Gemini full moon). Through the steady, persistent meditation work of many individuals and groups in all parts of …
World Invocation Day May 2021
World Invocation Day – 26th May 2021 To build a more just, interdependent and caring global society what humanity needs above all, is more light, love and spiritual will. Invoking higher energies On 26th May (depending on time zone), people of goodwill from all parts of the world, and from different religious and spiritual backgrounds unite in invoking these higher energies …
"New Earth" Hour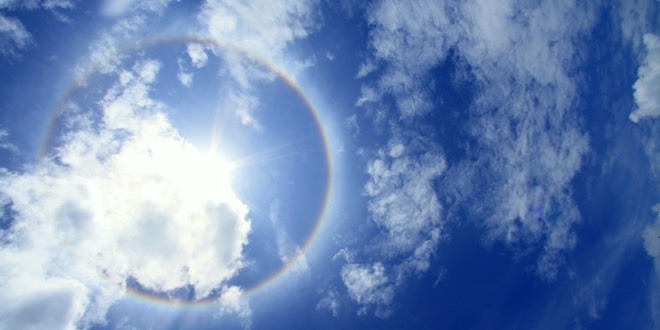 Please join us to focus on the new era as it emerges through our world. Every month on a Friday close to the New Moon, friends and co-workers take time out to envision the new era. Our next focus is on Friday 11 June 2021 at 6 pm AEST. There is no physical plane meeting - instead we invite you, wherever you may …
Drawing Forth the Soul of Australia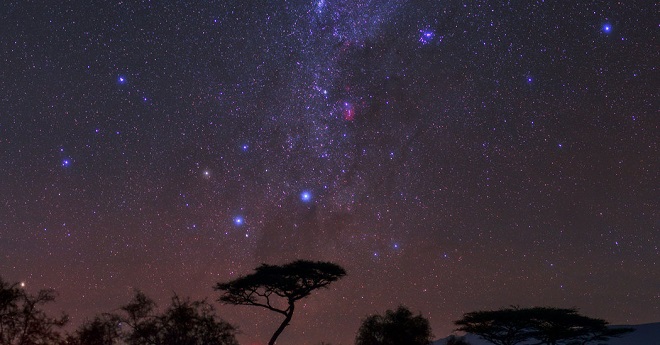 Meditation on Drawing Forth the Soul of the Nation of Australia
Please join us in this meditation seeking to open the door to the Soul of the Nation


A group of servers has commenced work with a meditation seeking to draw the soul and personality of this nation into closer alignment. We believe this may be aided by a coordinated …
Fire of Synthesis online meditations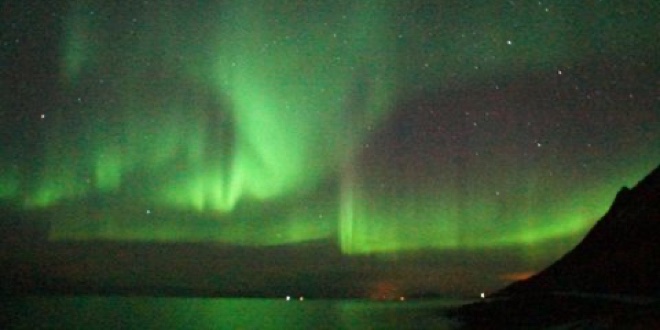 Next online meetings near the next New Moon date:


Saturday 5th AND Sunday 6th of June 6:30am

in Melbourne Australia (AEST).
You are invited to join this meditation, supporting Humanity on its Path, by allowing …
Online Full Moon Meditation Meetings with Margrit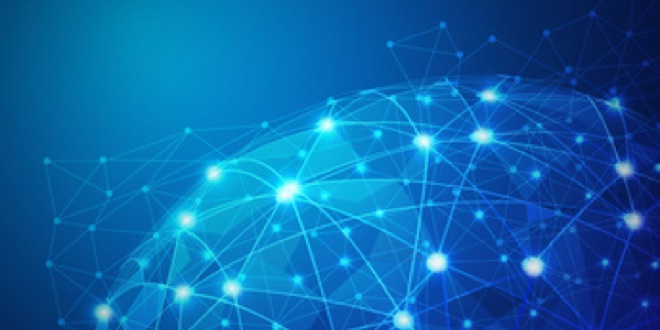 Next Online Full Moon Meditation meeting:


Wednesday 26th May 2021 6:30 am

Melbourne, Australia (AEST). (Europe, USA and South Africa - 25th May)
Lucis Trust livestream broadcast of meditation meeting
Total SuperMoon Lunar Eclipse 26th May 2021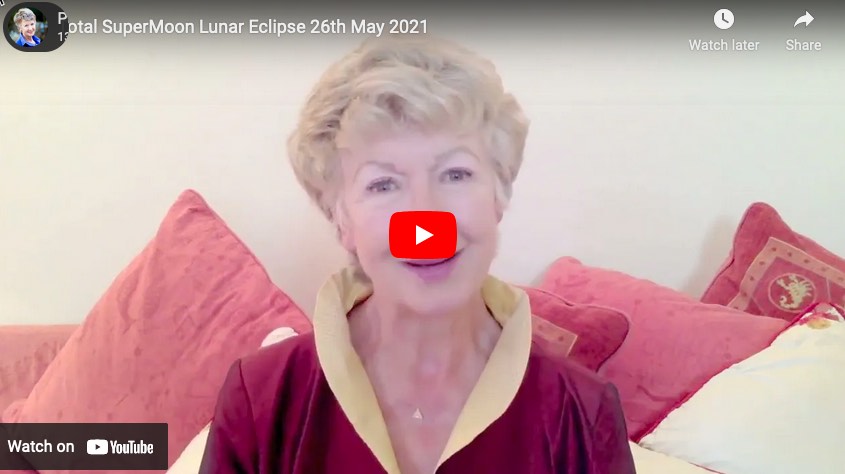 20-minute video from Pam Gregory. Pam talks about the astrological developments for the second half of May, and the Total Super-Moon Lunar Eclipse in Sagittarius on the 26th.


| | | |
| --- | --- | --- |
| | | Although we are moving particularly around this lunar eclipse into a period of what feels potentially very unstable with all this mutable energy, with the shedding of the old, with a cracking/shattering … |
'Gee Seven' by Sir Tim Rice and Peter Hobbs for 'Sing2G7' with Truro Cathedral Choristers
A superb 5-minute performance. Sir Tim Rice composes a song for a children's choir at Welles Cathedral heralding the opportunities offered at the G7 - with an invitation for children from around the world to join in.


| | | |
| --- | --- | --- |
| | | 'Imagine if we could put children's voices at the heart of G7 2021 and make the Summit relevant to their young lives...' … |
BBC Natural World 2010 The Himalayas- Origin of Ganges/Mount Kailash/Gomukh
2½ minute video with commentary by David Attenborough.
We are so grateful for your support

We wish to express our heart-felt gratitude to our friends and co-workers who support the work of Sydney Goodwill so generously. May the blessings of the One Life, in Whose circulatory flow we live, and move and have our being, be with you. …
Quote of the month
Courage dwells in the warmth of the heart


"… A thought surging forth in aspiration sets space on fire, while the warmth of the heart is a constant hearth. Courage dwells in the warmth of the heart—remember this! The manifestation of the dark forces acts like frost on a sown field. Only the heart's warmth provides a radiant shield. ..."
Sydney Goodwill
Level 2, 257 Broadway,
Glebe NSW 2037 · Australia
t:
+61 2 9566 2708