Dear [subscriber:firstname | default:Friend]
The Festival in Aquarius

will be celebrated in

an

online

meditation meeting to be held at

8 pm AEDT Thursday 28th January

.

Please mark the date on your calendar.




Please use the following link to join in our meeting via the Internet a few minutes before 8 pm on Tuesday:-


The Keynote for reflection is:
"

Water of life am I, poured forth for thirsty men.
"
Actual Full Moon: Sat 29th Jan 6:16am AEDT

(Daylight Saving Time in Sydney, Australia)
Standing in the Eye of the Storm on the Bedrock of Truth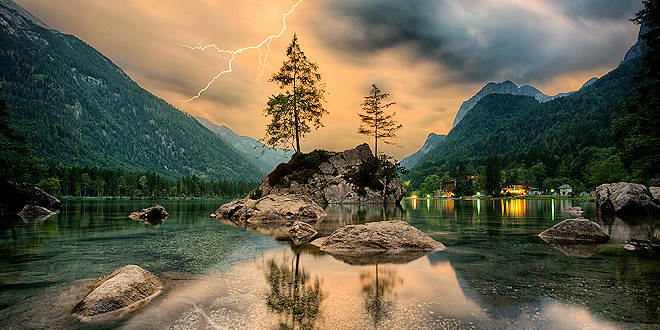 As we followed the election process in the USA, progressing through an uncertain interim to the eventual inauguration of a new president, we watched a nation's people meeting the challenges of these times. They are the same challenges which we are all facing, in various forms and at all levels, in these chaotic times of transition towards a new era …
Global Silent Minute's Cosmic Compass: Humanity recalibrates its compass to the Cosmic Magnet
The ancients had the wisdom to acknowledge the intimate role of Cosmos as the guiding compass for their daily lives. And yet, over the centuries in the Manifest or Outer World, Humanity has drifted from this intimacy so that the bird of the spirit of Humanity attempts to fly with only one wing. Of the two wings one is the …
Astrology Article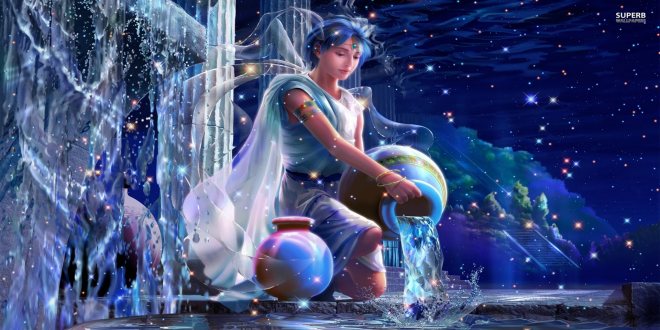 Unfortunately, Stephen Bayliss is unable to contribute an astrology article this month due to work-related pressures. He hopes to have more time and continue writing articles in the future.
New Biography of Alice A Bailey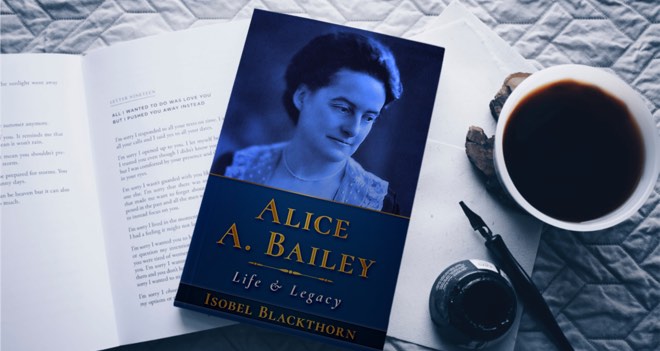 We have recently heard of this new book and thought you may find it of interest. Several of us have ordered the book but have not yet completed reading it. However, we wanted to let you know that it is available and would appreciate any comments that readers might offer.


The book can be purchased through online booksellers. …
"New Earth" Hour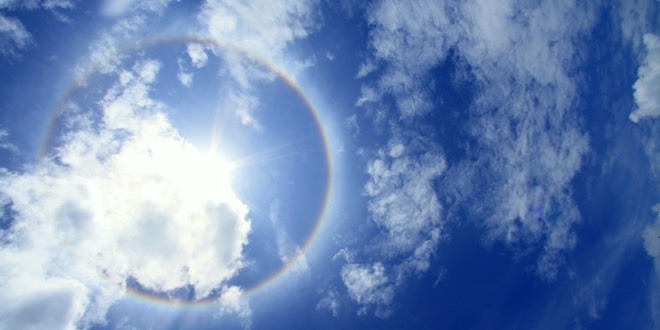 Please join us to focus on the new era as it emerges through our world. Every month on a Friday close to the New Moon, friends and co-workers take time out to envision the new era. Our next focus is on Friday 12th February 2021 at 6 pm AEDT. There is no physical plane meeting - instead we invite you, wherever you may …
Drawing Forth the Soul of Australia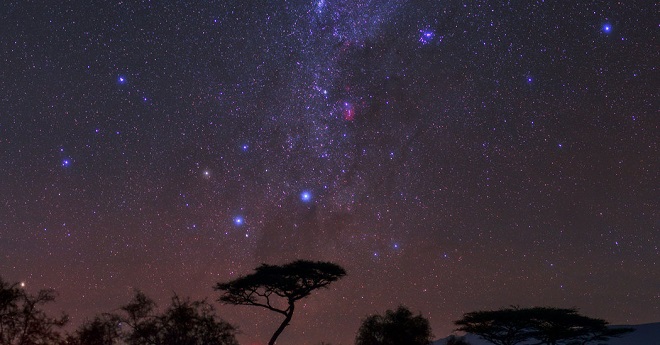 Meditation on Drawing Forth the Soul of the Nation of Australia
Please join us in this meditation seeking to open the door to the Soul of the Nation


A group of servers has commenced work with a meditation seeking to draw the soul and personality of this nation into closer alignment. We believe this may be aided by a coordinated …
Fire of Synthesis online meditations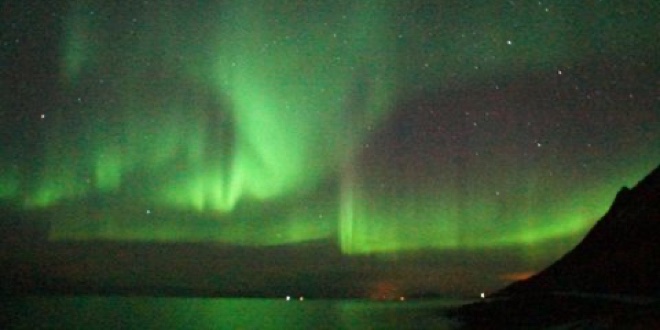 13th of February 7am

in Melbourne Australia (AEDT).
You are invited to join this meditation, supporting Humanity on its Path, by allowing …
Online Full Moon Meditation Meetings with Margrit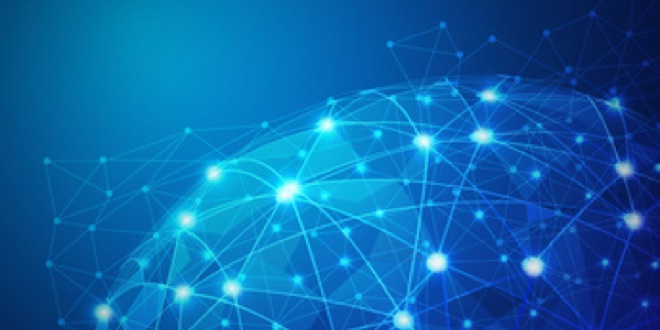 Next Online Full Moon Meditation meeting:


Wednesday 27th January 2021 7.00 am

Melbourne, Australia (AEDT). (Europe, USA and South Africa 26th January)
Ludovico Einaudi - Elegy for the Arctic - (Greenpeace)
3-minute video. Ludovico Einaudi performed an original piece "Elegy for the Arctic", on the Arctic Ocean to call for its protection, on June 17th, 2016.


With a grand piano on a floating platform in front of a glacier, Einaudi played an original piece composed for the cause. The acclaimed composer has turned into music the voices of the eight million people that …
Anthony Hopkins - What's The Meaning Of Life
7-minute video featuring actor Anthony Hopkins speaking on the meaning of life.
Mr. Rogers Greatest Advice EVER - Inspirational Speech
4-minute video featuring Mr. Rogers, one of the most inspirational voices on public television. He reached millions of children and adults from around the world with his positive messages.
HUMAN Extended version VOL.1
Sensitively and beautifully crafted, this 1 hour 23 minute video explores the theme of "What is it that makes us human? Is it that we love, that we fight ? That we laugh ? Cry ? Our curiosity ? The quest for discovery ?" Driven by these questions, filmmaker and artist Yann Arthus-Bertrand spent three years collecting real-life stories from …
The Aquarian Avatar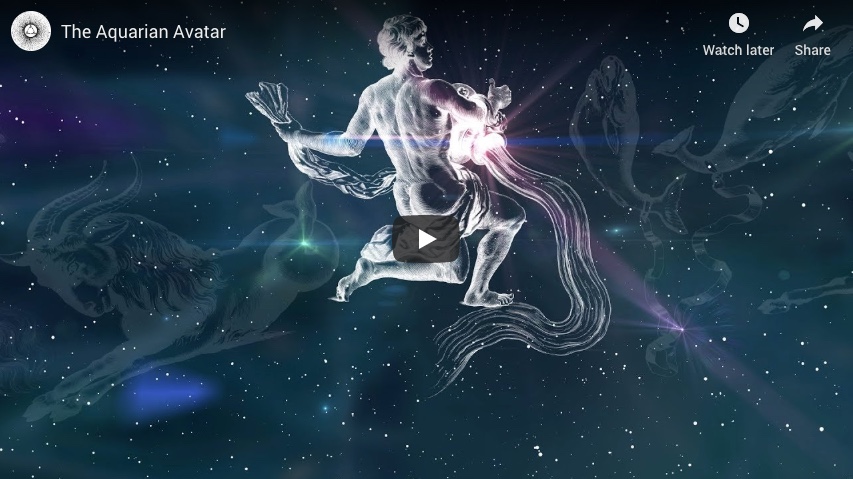 [Repeat] 32-minute video from Monadic Media. This presentation seeks to ponder the possibility of a World Teacher stepping forward as a representative for all Humanity.
| | | |
| --- | --- | --- |
| | | Ever down the ages and at every great human crisis, always in the hours of necessity, at the founding of a new race, or in the awakening of a prepared humanity to a new and wider … |
We are so grateful for your support

We wish to express our heart-felt gratitude to our friends and co-workers who support the work of Sydney Goodwill so generously. May the blessings of the One Life, in Whose circulatory flow we live, and move and have our being, be with you. …
Quote of the week
"…Every evolving thinker must transmit his understanding of Truth while on Earth.
If he does not apply Truth in life, man is not worthy of being called a thinker.
Thought is life, and life is moved by thought…"


~

Supermundane Sloca 97 ~
Sydney Goodwill
Level 2, 257 Broadway,
Glebe NSW 2037 · Australia
t:
+61 2 9566 2708