Dear [subscriber:firstname | default:Friend]
The Festival in Pisces

will be celebrated in

an

online

meditation meeting to be held at

7 pm AEDT Saturday 27th February

.

Please note that the meeting will start 1 hour earlier than usual, and mark the date on your calendar.


Please use the following link to join in our meeting via the Internet a few minutes before 7 pm on Saturday:-


The Keynote for reflection is:
"I leave the Father's home and turning back, I save.
"
Actual Full Moon: Sat 27th Feb 7:17pm AEDT

(Daylight Saving Time in Sydney, Australia)
Removing the Seeds of Enmity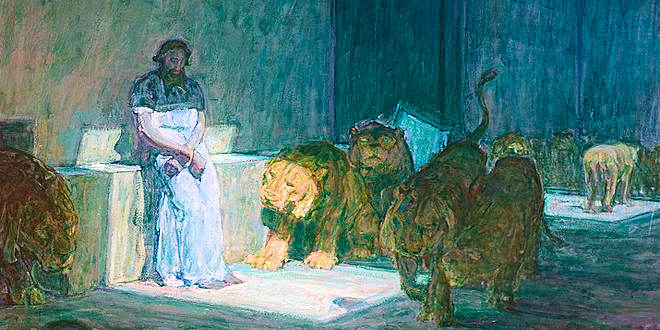 As we strive to maintain accustomed patterns of daily living with the pandemic challenging them at every turn, it is easy to lose sight of truth in the crosscurrents between a long-established worldview and one that is yet to fully emerge. We seem to be confronted with a confusing cloud of conjectures, assumptions and opinions that come in a constant …
Astrology Article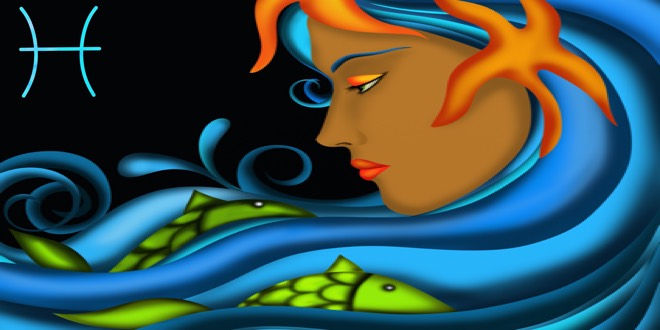 With regret, Stephen Bayliss is unable to contribute an astrology article this month due to work-related pressures. He hopes to have more time and to be able to write an article next month for the Aries festival at the start of the new spiritual cycle.
"New Earth" Hour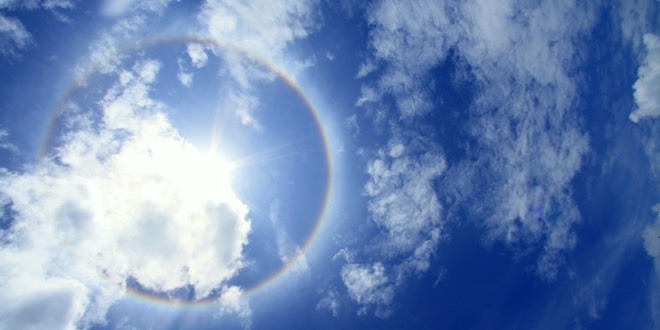 Please join us to focus on the new era as it emerges through our world. Every month on a Friday close to the New Moon, friends and co-workers take time out to envision the new era. Our next focus is on Friday 12th March 2021 at 6 pm AEDT. There is no physical plane meeting - instead we invite you, wherever you may …
Drawing Forth the Soul of Australia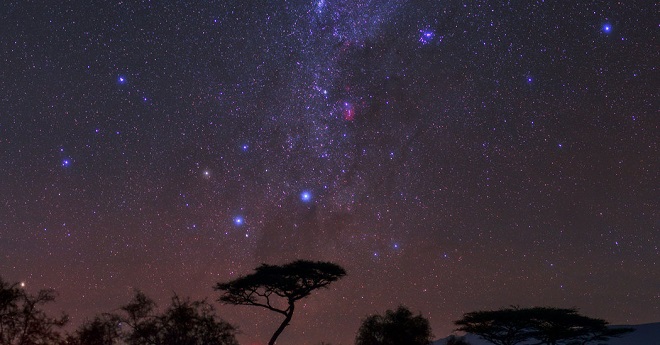 Meditation on Drawing Forth the Soul of the Nation of Australia
Please join us in this meditation seeking to open the door to the Soul of the Nation


A group of servers has commenced work with a meditation seeking to draw the soul and personality of this nation into closer alignment. We believe this may be aided by a coordinated …
Fire of Synthesis online meditations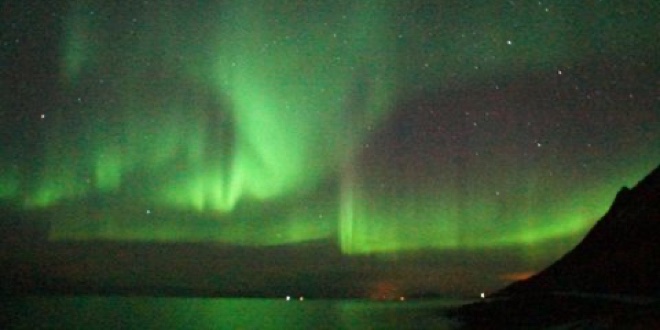 Next online meeting at the next New Moon date:


13th of March 7am

in Melbourne Australia (AEDT).
You are invited to join this meditation, supporting Humanity on its Path, by allowing …
Online Full Moon Meditation Meetings with Margrit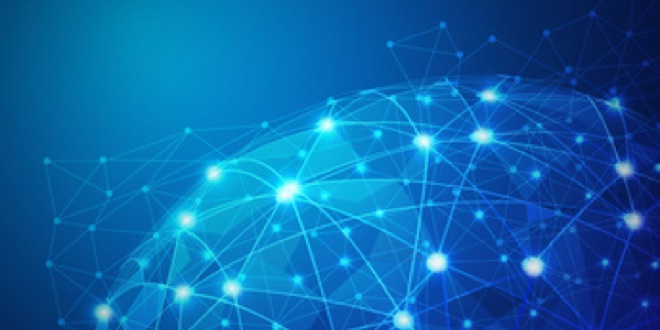 Next Online Full Moon Meditation meeting:


Saturday 27th February 2021 7.00 am

Melbourne, Australia (AEDT). (Europe, USA and South Africa 26th February)
Toward an Ecological Civilization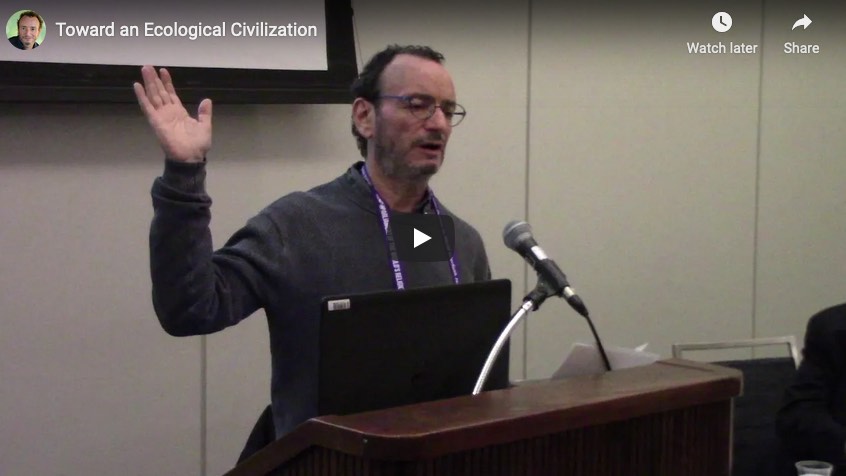 A 26-minute talk given by Jeremy Lent at the Parliament of World Religions, Toronto, November 2018 Part of a panel of talks organized by David Korten, in collaboration with Francis Korten, John Cobb, and Matthew Fox, on the topic: "Toward an Ecological Civilization: A Path to Justice, Peace, and Care for Earth" …
The Destiny of the Soul
[Repeat] 13-minute video from Monadic Media on The Destiny of the Soul. I AM THE SOUL - I AM THE LIGHT DIVINE - I AM LOVE - I AM WILL - I AM FIXED DESIGN
Sacred Poetry "Now Is The Time To Know" by Hafiz
[Repeat] 4-minute video with slides and music. Created by Cecilia Villalon
| | | |
| --- | --- | --- |
| | | A beautiful reminder to us that everything we do is absolutely sacred and wondrous. I was inspired to create this to remind us of the divine spark that is within all of us. Can you remember? |
Amazing Grace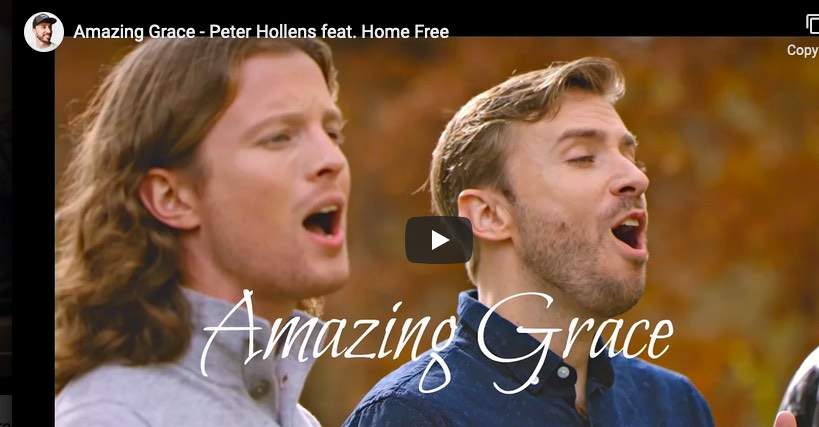 A 6-part rendition of Amazing Grace (3.5 minutes)
Lyrics:
Amazing grace, how sweet the sound
That saved a wretch like me
I once was lost, but now am found
Was blind, but now I see …
We are so grateful for your support

We wish to express our heart-felt gratitude to our friends and co-workers who support the work of Sydney Goodwill so generously. May the blessings of the One Life, in Whose circulatory flow we live, and move and have our being, be with you. …
Quote of the month

35. In the presence of him who has perfected harmlessness, all enmity ceases.
"... Only that can be contacted which is already present or partially present in the perceiver's consciousness. If enmity and hatred are therefore to be found by the perceiver, it is because in him the seeds of enmity and hatred are present. When they are absent naught but unity and harmony exists.

This is the first stage of universal love, the practical endeavour on the part of the aspirant to be at one with all beings. He begins with himself and sees to it that the seeds of harmfulness in his own nature are eradicated.

He deals, therefore, with the cause which produces enmity towards him and others. The natural result is that he is at peace and others are at peace with him. In his presence even wild beasts are rendered impotent and this by the condition of the mind-state of the aspirant or yogin." [Paragraph breaks inserted]
Sydney Goodwill
Level 2, 257 Broadway,
Glebe NSW 2037 · Australia
t:
+61 2 9566 2708