Dear [subscriber:firstname | default:Friend]
The Festival in Libra

will be celebrated at

a public meditation meeting to be held at

8 pm Monday 24th September in the

Sydney Goodwill office

at Level 2 / 257 Broadway, GLEBE.


The Keynote for reflection is:
"I CHOOSE THE WAY WHICH LEADS
BETWEEN THE TWO GREAT LINES OF FORCE"
Actual Full Moon: Tuesday 25th Sept 12:52 pm AEST
(Time in Sydney, Australia)
The Heart is as Bright as the Sun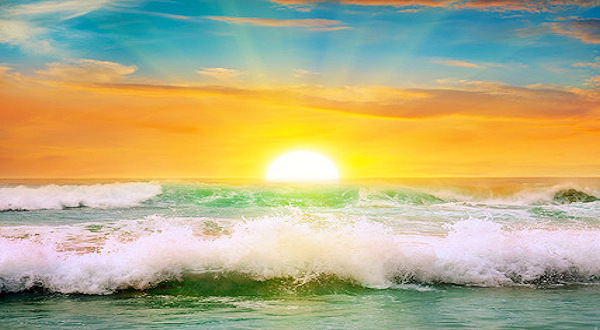 In the turbulence of catastrophic climate forces, of opposing armed ambitions or conflicting ideologies, and in the swirling undercurrents of the outgoing retrogressive tide, where is the point through which strength comes to guide and empower our way through? The awakening heart knows. The mind can assess facts and strategize, and can as easily become the instrument …
Libra Sun Aries Full Moon 2018
Libra is the sign most associated with equality and fairness, as the symbol of the scales testifies. The scales represent a balancing of the pair of opposites, 2 great forces in the universe that give us experience on both sides of life, thus allowing us to find and create a …
Journey of a Lifetime: A Group Story - Chapter 8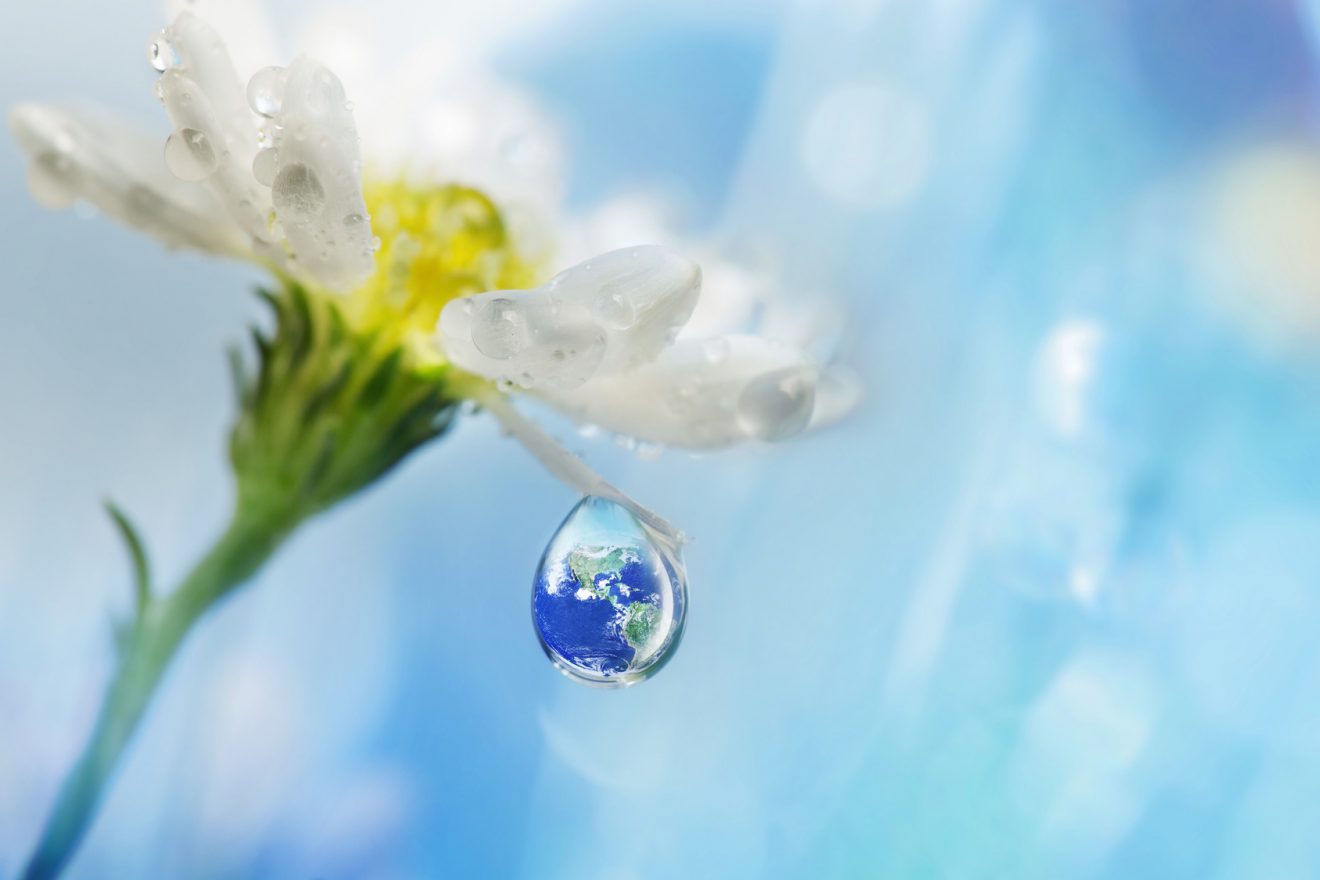 Journey of a Lifetime: A Group Story is an account of the journey of a group through more than thirty years' work.   From February 2018 a chapter is being posted each month.  Here is this month's chapter. Please Note: Copies of the book are available from Sydney Goodwill.  CHAPTER EIGHT  Third Phase of the Group As the Will aspect intensified its focus on and through …
UN Peace Day, 21st September 2018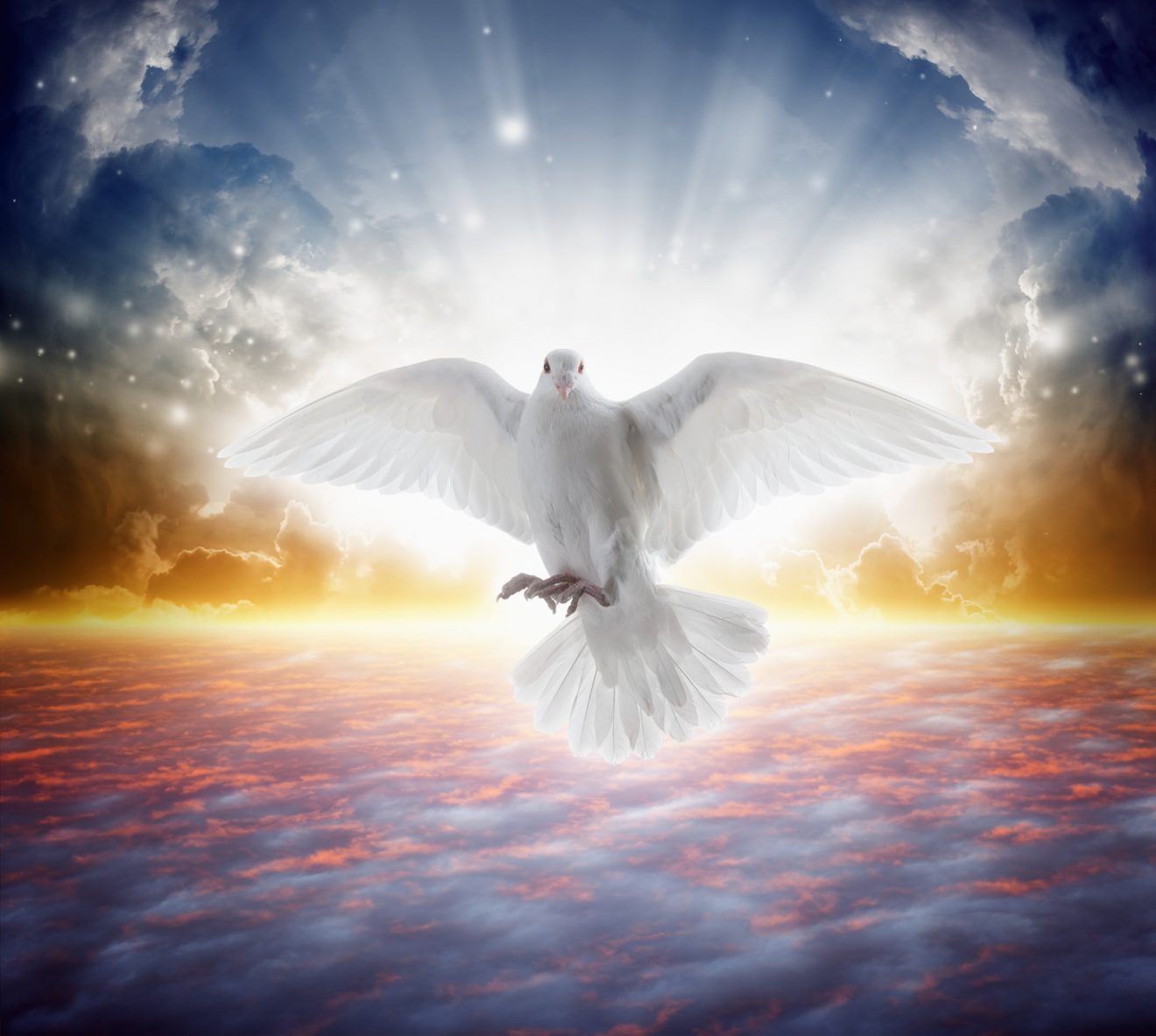 The Right to Peace - The Universal Declaration of Human Rights at 70 As we observe the world, its people and the challenges we all face in our time, a call goes out to all who have within them the seeds of Peace – to all who have an understanding of the One World shared by the One Humanity – knowing …
Invitation to "New Earth" Hour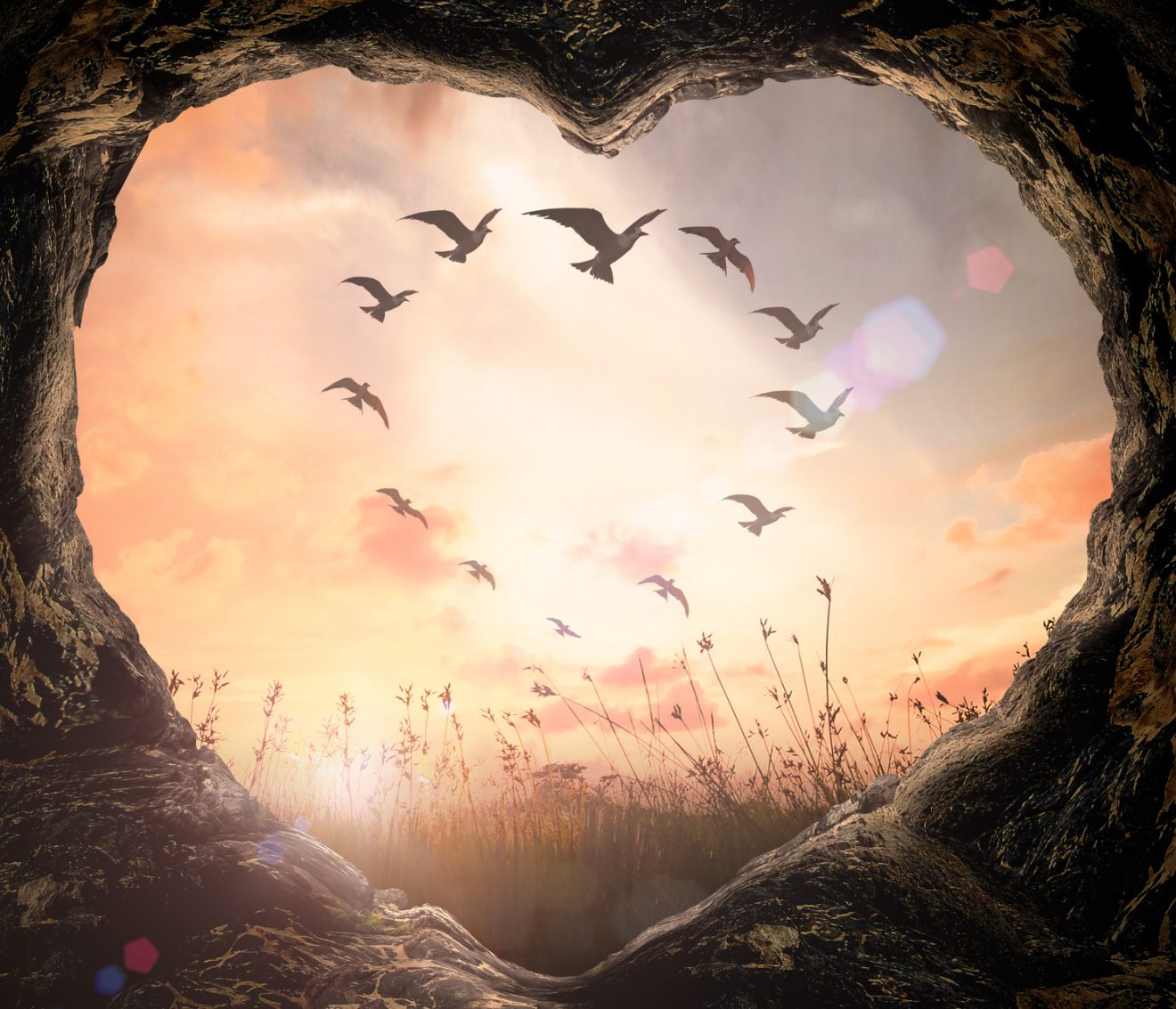 Please join us for an hour to focus on the new era as it emerges through our world. From 6 to 7:30pm   Friday 12th October At the Sydney Goodwill Office premises 2/257 Broadway, Glebe, or wherever you are! Our intention is to go beyond what is breaking down, in order to see and envision what is rising up - being …
A Life for Animals by Christine Townend
A Life for Animals is the story of a life devoted to a radical idea: that animals should be treated with dignity and respect. Christine Townend founded Animal Liberation Australia in 1976 after reading Peter Singer's book of the same name. Despite a largely indifferent and sometimes hostile public, she campaigned relentlessly to raise awareness of animal welfare and to …
Samadhi Movie, 2018 - Part 2 (It's Not What You Think)
This hour-long video is from the Samadhi Meditation Centre in Canada.
ULTIMATE TRUTH IS WORDLESS, THE SILENCE WITHIN THE SILENCE.


The world's greatest spiritual teachers from ancient to modern times have shared the view that the deepest truth of our being is not the property of one particular religion or spiritual tradition, but can be found within the heart of …
How trees talk to each other | Suzanne Simard
18-minute TED talk with Canadian ecologist Suzanne Simard. "A forest is much more than what you see," says ecologist Suzanne Simard. Her 30 years of research in Canadian forests have led to an astounding discovery — trees talk, often and over vast distances. Learn more about the harmonious yet complicated social lives of trees and prepare to see the natural …
Finding the $450 Million Salvator Mundi: A Love Story
5-minute video. Art dealer Robert Simon and his colleague Alexander Parish bought a painting by an unknown artist in 2005. Simon then asked his friend Dianne Modestini to restore it. Her work on the piece eventually led to the discovery that it was Leonardo da Vinci's "Salvator Mundi," and helped her through one of the hardest times in her life. …
Online Full Moon Meditation Meetings with Margrit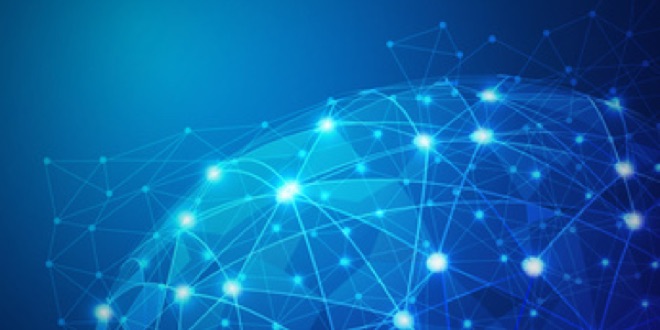 Next Online Full Moon Meditation meeting: The next meeting will be held on Sunday 23rd September 2018 at 8 pm AEDT (Time in Melbourne, Australia) If you would like to participate in a Full Moon meditation, but are unable to do so in the physical, please join our online Full Moon meditation meetings. You are warmly invited to join us at the times shown above. Seed …
Lucis Trust livestream broadcast of meditation meeting
We are so grateful for your support
We wish to express our heart-felt gratitude to our friends and co-workers who support the work of Sydney Goodwill so generously. May the blessings of the One Life, in Whose circulatory flow we live, and move and have our being, be with you. …
Quote of the week
... A thought surging forth in aspiration sets space on fire, while the warmth of the heart is a constant hearth. Courage dwells in the warmth of the heart—remember this!
Sydney Goodwill
Level 2, 257 Broadway,
Glebe NSW 2037 · Australia
t:
+61 2 9566 2708