Dear [subscriber:firstname | default:Friend]
The Festival of Leo

will be celebrated in

an online meditation meeting - held at

8 pm AEST Friday 23rd July

.

Please mark the date on your calendar. We will send you an email reminder on the morning of the meeting.



Online meeting
This is an online meeting only. It will not be held at our premises in Sydney. Please use the following link to join in our meeting via the Internet a few minutes before 8 pm:-


The Keynote for reflection is:
"
I AM THAT AND THAT AM I."
Actual Full Moon: Sat 24th Jul 12:36pm AEST
(Time in Sydney, Australia)

We are turning towards the Sun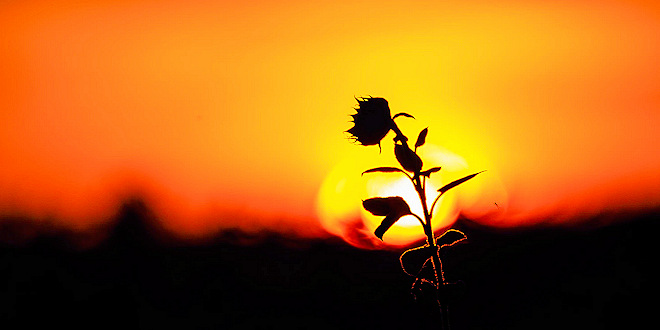 As floods devastate riverside towns in Europe, wildfires rage in America, famine stalks farming communities in Africa, and sea levels inundate homes on Pacific Islands, the reality of climate change is becoming very real, immediate and personal for millions of people around the globe. And the pandemic …
Leo Sun – Aquarius Full Moon 2021
It is with a bit of optimism that I sit down to write this article for this month. Not because the world is now healed of its ills and problems that plague it. No that is still quite paramount. I sit here basking in the …
Global Silent Minute - HIROSHIMA-NAGASAKI 76
This year we will offer a Global Silent Minute at the exact time of the Hiroshima bombing to unite our fiery hearts across distance both sides of the veil for healing and peace. …
"New Earth" Hour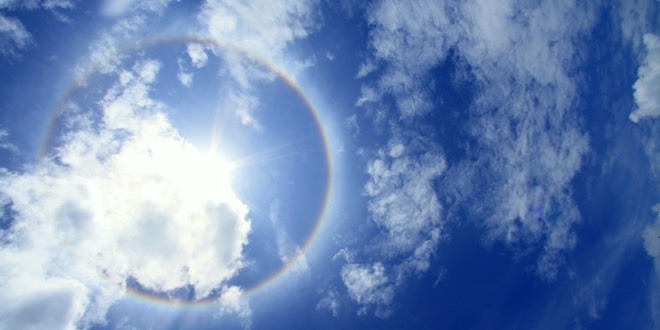 Please join us to focus on the new era as it emerges through our world. Every month on a Friday close to the New Moon, friends and co-workers take time out to envision the new era. Our next focus is on Friday 6 August 2021 at 6 pm AEST. There is no physical plane meeting - instead we invite you, wherever you may …
Drawing Forth the Soul of Australia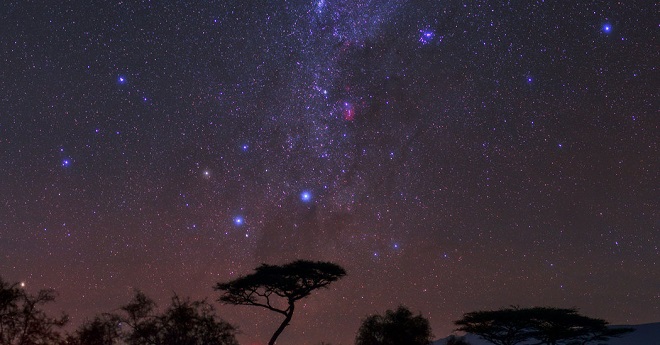 We invite you to join this work in seeking to open the door to the Soul of the Australian Nation.


A group of servers has commenced work with an online meditation seeking to draw forth the soul of this nation and bring the personality plane expression of the nation into the light of that soul.…
Victoria Goodwill online meditation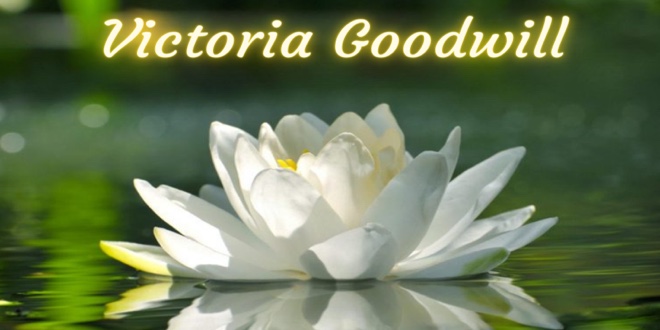 Victoria Goodwill invites you to attend the:- Leo Full Moon Festival to be held on Friday, 23rd July at 7 pm AEST (Time in Melbourne, Australia).


Synchronicity with Sydney Goodwill's Full Moon Meditation
Please note that the Victoria Goodwill online meditation lasts for approximately 50 minutes allowing attendees to follow with attendance at the Sydney Goodwill online meditation which begins at 8 pm …
Fire of Synthesis online meditations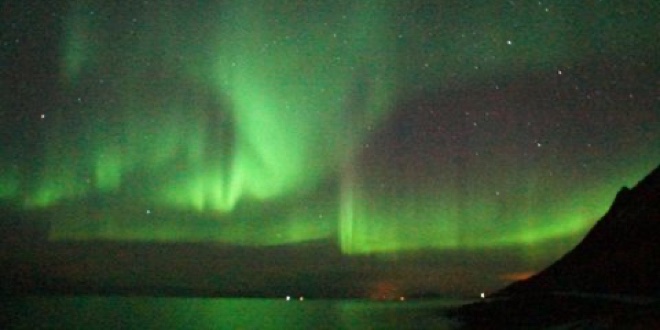 Next online meetings near the next New Moon date:


Saturday 7th AND Sunday 8th of August 6:30am

AEST (time in Melbourne Australia.
You are invited to join this meditation, supporting Humanity on its Path, by allowing …
Online Full Moon Meditation Meetings with Margrit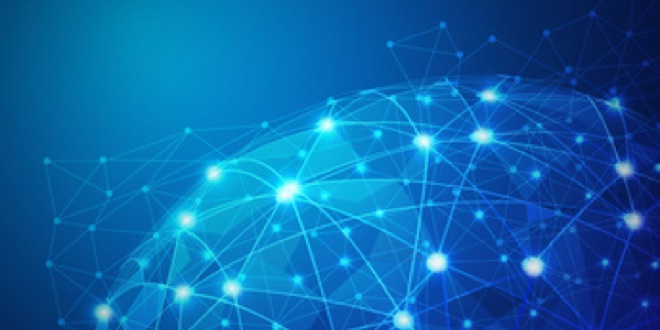 Our most recent Online Full Moon Meditation meeting:


Thursday Saturday 24th July 2021 6:30 am

AEST (Time in

Melbourne, Australia. (Europe, USA and South Africa - 21st and 23rd July)


and next month on Sunday 22nd August 6:30 am AEST.
Lucis Trust livestream broadcast of meditation meeting
Full Moon in Aquarius 23 24th July 2021
In this 29-minute video, astrologer Pam Gregory talks about the second half of July and the Full Moon in Aquarius on the 23-24th.
Causal Body
This 3-minute video from Monadic Media features an explanation of the Causal Body by Michael Robbins.


The causal body is an aspect of the constitution of the human being taking its place between the personality below, so to speak, and the monad or spirit above. The causal body has many names including the Temple of Solomon and the egoic lotus. The causal …
Interview on Psychosynthesis with Roberto Assagioli
This 5-minute video is of an interview with Roberto Assagioli at age 85 by Evarts G. Loomis, in Florence in 1973.


Assagioli, a disciple of the Tibetan Master, is famous for developing and founding the science of psychosynthesis, a spiritual and holistic approach to psychology. …
Dustyesky: Australia's 'fake genuine Russian choir' | Australian Story
This 15-minute video from the ABC's Australian Story features a hilarious pandemic story.


When 28 bearded blokes from the Australian coastal community of Mullumbimby came together, something amazing and frankly bizarre happened and Dustyesky was born. The group formed Dustyesky, singing Russian traditional and folk songs, delighting fans along the way. But what started as a local hobby has become a viral …
Sacred Poetry "Now Is The Time To Know" by Hafiz
4-minute video with slides and music.  Created by Cecilia Villalon A beautiful reminder to us that everything we do is absolutely sacred and wondrous. I was inspired to create this to remind us of the divine spark that is within all of us. Can you remember?Cecilia Villalon Poem by Hafiz Photography by Cecilia Villalon Music by Kevin Macleod
We are so grateful for your support

We wish to express our heart-felt gratitude to our friends and co-workers who support the work of Sydney Goodwill so generously. May the blessings of the One Life, in Whose circulatory flow we live, and move and have our being, be with you. …
Quote of the month
Peace will come again on earth.


"So peace will come again on earth, but a peace unlike aught known before. Then will the will-to-good flower forth as understanding, and understanding blossom as goodwill in men.'"


~

The Rays and the Initiations, page 95 ~
Sydney Goodwill
Level 2, 257 Broadway,
Glebe NSW 2037 · Australia
t:
+61 2 9566 2708