Dear [subscriber:firstname | default:Friend]
The Festival in Sagittarius

will be celebrated at

a public meditation meeting to be held at

8 pm Thursday 22nd November in the

Sydney Goodwill office

at Level 2 / 257 Broadway, GLEBE.


The Keynote for reflection is:
"

I SEE THE GOAL. I REACH THAT GOAL AND THEN I SEE ANOTHER

"
Actual Full Moon: Friday 23rd 4:39 pm AEST
(Time in Sydney, Australia)
Full Moon Meditation Meeting Schedule 2019
You can view and download a copy of our Meeting Schedule for 2019 here …
Weaving a New Garment of the Mother of the World
We are transcending the devastation of war and entering a realisation of humanity's mighty heart.Around the globe, commemorations of Armistice Day have drawn our focus through the sweep of time since the destructive force of the First World War came to an end. After enduring subsequent wars and conflicts, we realise that it was not, as hoped, the "war to …
Sagittarius Sun Gemini Full Moon 2018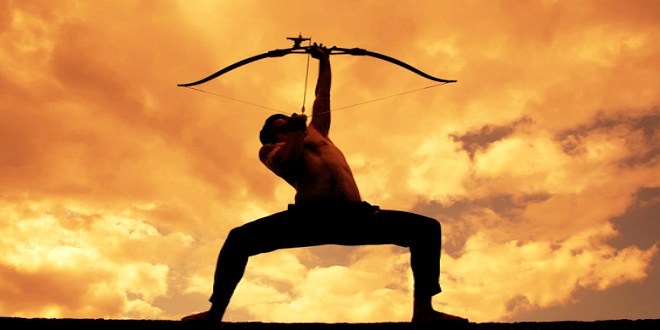 The great planet Jupiter, known in ancient Roman times as the ruler of the Gods, has recently moved into Sagittarius. It is there that is said to be most at home traditionally, as it rules Sagittarius. It will spend over a year there, heightening the energy of Sagittarius for that time before …
Journey of Lifetime: A Group Story - Chapter 10
Journey of a Lifetime: A Group Story is an account of the journey of a group through more than thirty years' work.   From February 2018 a chapter is being posted each month.  Here is this month's chapter. Please Note: Copies of the book are available from Sydney Goodwill.  CHAPTER TEN - Unfolding Phases of the Group Work Progressively through the unfolding phases of the …
"New Earth" Hour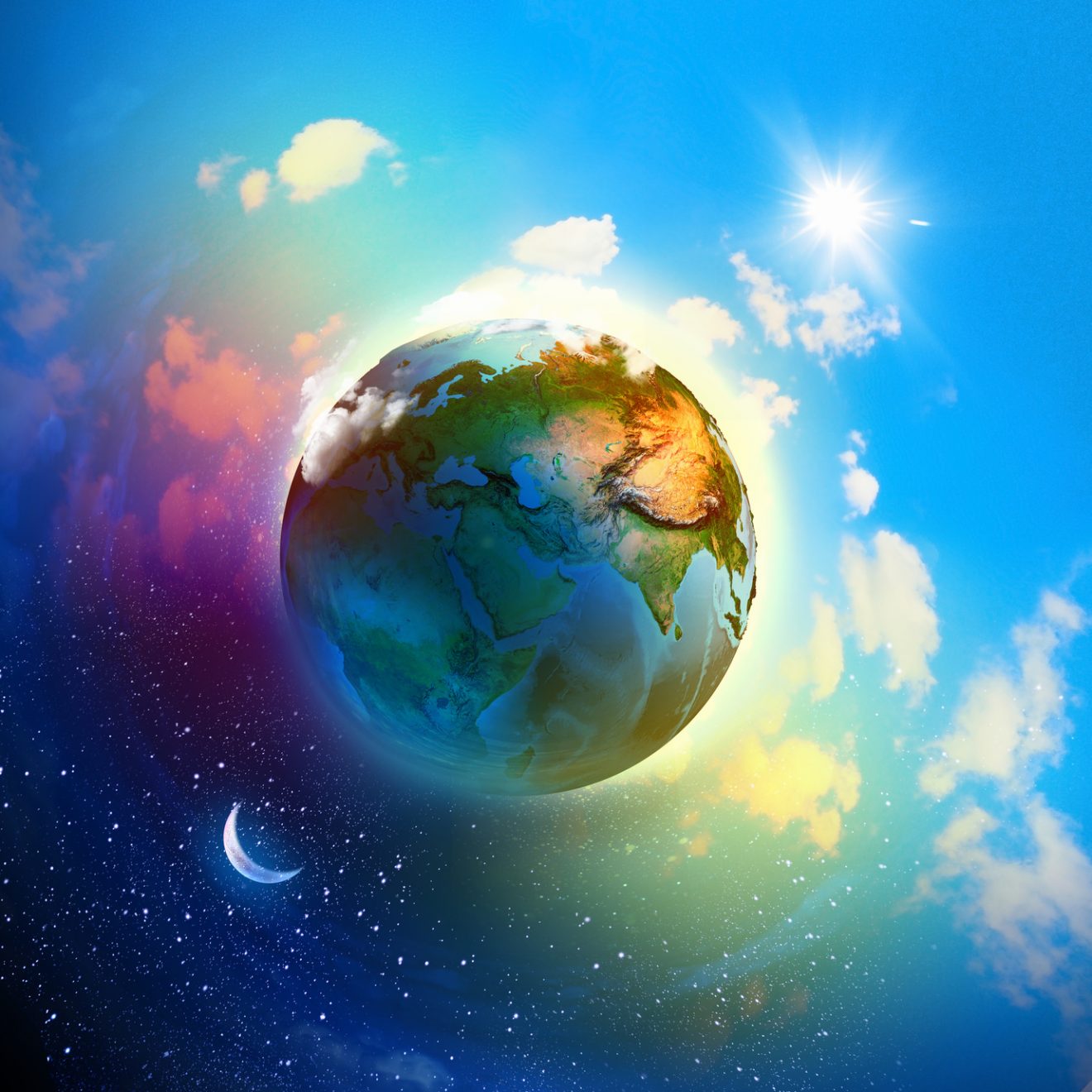 Please join us for an hour to focus on the new era as it emerges through our world. From 6 to 7:30pm   Friday 7th December At the Sydney Goodwill Office premises 2/257 Broadway, Glebe, or wherever you are! Our intention is to go beyond what is breaking down, in order to see and envision what is rising up - being …
Prince Harry's Speech | Invictus Games | Sydney
Prince Harry, the Duke of Sussex at the Opening Ceremony of the fourth Invictus Games in Sydney 2018. "You are the unconquered generation. You are the optimistic generation." Read Prince Harry's inspiring speech in full here: https://bit.ly/2CUJYmZ "You are the new generation of service and you are role models to us all. And you are going to put on one …
AMA - a short film by Julie Gautier
Freediver Julie Gautier, who is married fellow diver Guillaume Néry, performed an absolutely gorgeous, beautifully choreographed dance at the bottom of the Y40, the deepest swimming pool in the world. Gautier's dance conveyed incredible grace and meaning, yet was performed for six minutes on an amazing single breath. Julie Gautier explained the meaning of the dance in personal terms. JULIE: …
Beethoven on Piano for Romsai the Elephant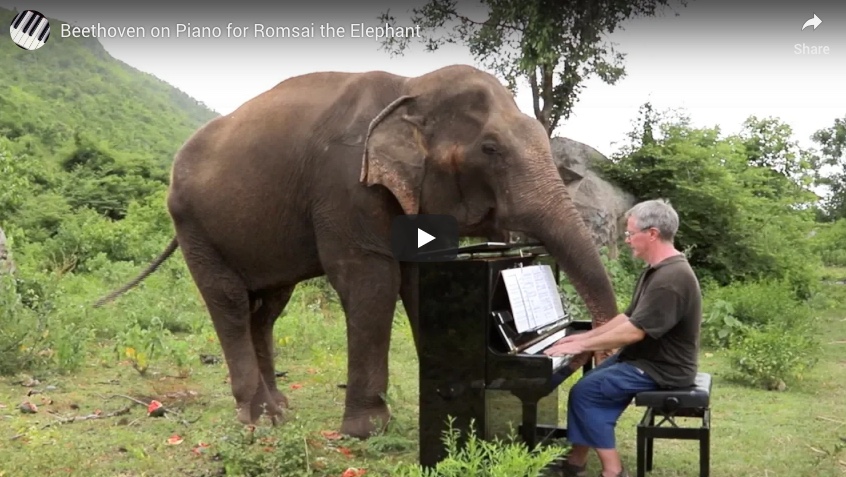 Romsai is an old bull elephant almost blind. Paul Barton is playing what seems to be Romsai's favourite composer. Music: Beethoven slow movement from Pathetique Sonata. Romsai lives at Elephants World in Thailand http://www.elephantsworld.org
WORLD KINDNESS DAY: 12 amazing random acts of kindness that will warm your heart
This 17-minute video shows Transperth passengers rescuing a man at Stirling Station in 2014. It is one of 12 random acts of kindness described in the following article https://www.independent.co.uk/life-style/world-kindness-day-random-acts-viral-inspiring-free-haircuts-homeless-veteran-funeral-a8631436.html to celebrate World Kindness Day in November 2018. These 12 random acts of kindness include …
Roberto Assagioli, the Scientist of the Spirit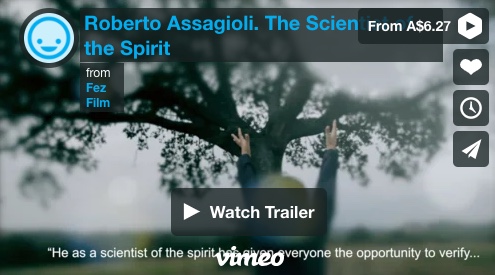 1-minute trailer. Roberto Assagioli, lo Scienziato Dello Spirito (The Scientist of the Spirit)" is a 'visionary' feature documentary dedicated to the life and work of the Italian psychiatrist Assagioli (1888–1974), the founder of the Psychosynthesis. The movie is an original work structured on 'evocative scenes and words', with the influential contributions of people that have known Roberto Assagioli personally, learning …
Brenda Molloy Fractal Artist Introduction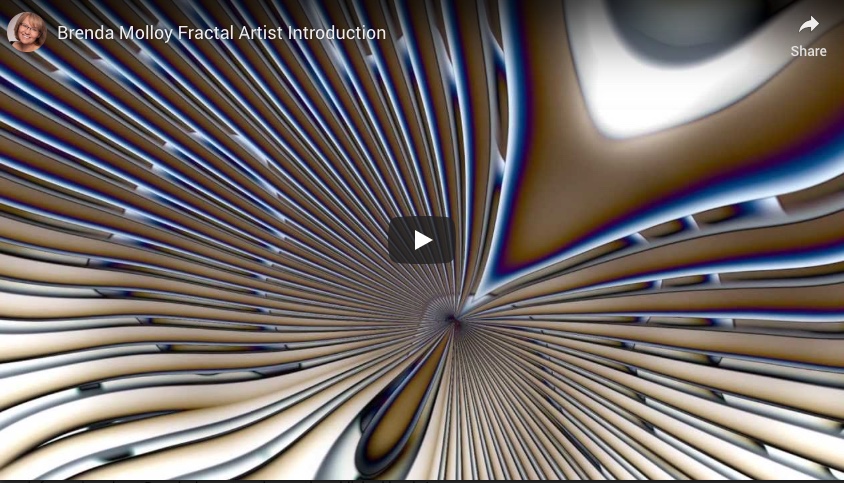 Fractal Artist Brenda Molloy discusses her art in this introductory video. See http://www.brendamolloy.com for more information about Brenda, her art, and recently published book Art That Resonates - Harmonic Art for the Body/Mind/Spirit.
Online Full Moon Meditation Meetings with Margrit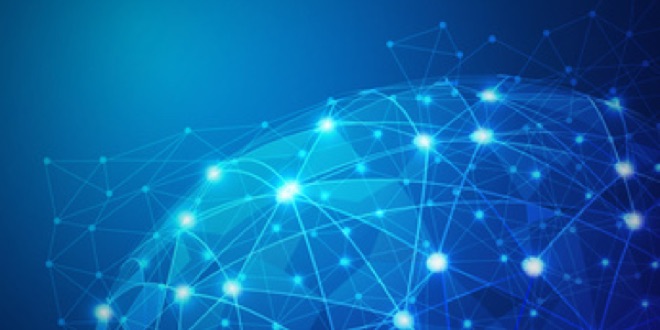 Next Online Full Moon Meditation meeting: The next meeting will be held on Thursday 22nd November 2018 at 8 pm AEDT (Time in Melbourne, Australia) If you would like to participate in a Full Moon meditation, but are unable to do so in the physical, please join our online Full Moon meditation meetings. You are warmly invited to join us at the times shown above. Seed …
Lucis Trust livestream broadcast of meditation meeting
We are so grateful for your support
We wish to express our heart-felt gratitude to our friends and co-workers who support the work of Sydney Goodwill so generously. May the blessings of the One Life, in Whose circulatory flow we live, and move and have our being, be with you. …
Quote of the week
"Thou hast made me known to friends whom I knew not.
Thou hast given me seats in homes not my own.
Thou hast brought the distant near and made a brother of the stranger."
from Old and New by Rabindranath Tagore
Sydney Goodwill
Level 2, 257 Broadway,
Glebe NSW 2037 · Australia
t:
+61 2 9566 2708