As we approach the Full Moon of Libra, we are aware of the deepening opportunity to invoke the Spirit of Peace also known as the Spirit of Equilibrium.
We invite participation in a Silent Vigil for 15 minutes which commences with an invocation of the Spirit of Peace in the lead-up to the exact moment of the Full Moon 6 minutes before the Global Silent Minute at the top of the hour at 9 pm GMT.
In this subjective Silent Vigil we will sound the first stanza of the Great Invocation, knowing that it is meant to be a demand … and we are encouraged to use it as it will evoke eventually the Spirit of Peace/Equilibrium … and this evocation will bring a stimulation to humanity resulting in an active desire to participate in the expression of goodwill which will make world peace/equilibrium an effective outcome of wise action and the establishment of right human relations.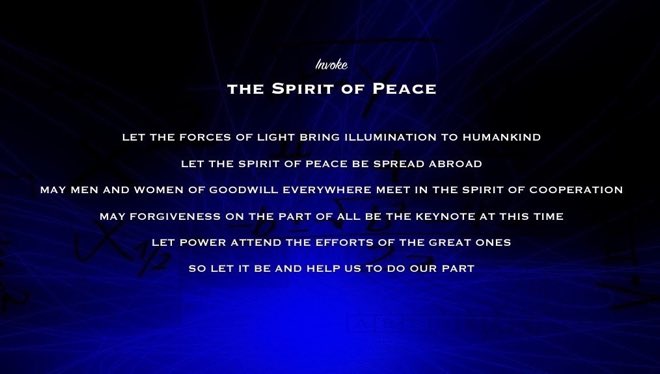 The proximity of the exact moment of Libran Full Moon preceding the Global Silent Minute will amplify and strengthen cooperation across the veil with the Spirit of Peace/Equilibrium and His mission to anchor the fiery peace or equilibrium that can save the planet.
Within the energies of Libra, with one of its key symbols being the scales, we may take the opportunity to reflect on a new equilibrium – a place of dynamic poise – in our relationship between the three worlds in which we live and move and have our being – the Fiery, Subtle and Manifest Worlds – knowing that we do so in the heart – with the heart as the pointer of the scales – the judge of equilibrium.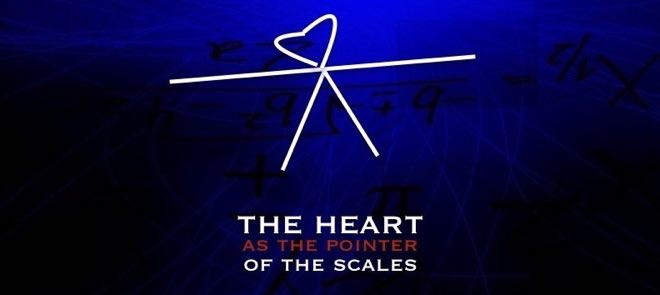 The beauty of this subjective Silent Vigil is that you may join from wherever you are on the planet without connecting via zoom knowing that many will participate – hearts across distance – around the globe and across the veil.
Times
The time for the commencement of the Silent Vigil will be:
Sunday 9 October
Monday 10 October

New York: 4:45 pm EDT

London: 8:45 pm GMT

Geneva/Berlin/Paris/Rome: 10:45 pm

Jerusalem/Helsinki: 11:45 pm

Darjeeling: 2:15 am IST

Tokyo: 5:45 am  JST

Sydney: 7:45 am AEDT
For other time-zones: https://www.timeanddate.com/worldclock/converter-classic.html
Sources of Inspiration: This article draws inspiration from a few slokas from the Agni Yoga teachings: Fiery World I, 541; Fiery World III, 182; and Heart 339/532.
Artwork: images from various sources including Pixabay and Unsplash; text from Externalisation of the Hierarchy 144/ Heart 532; and graphics by Wendy J Thompson.