Dear [subscriber:firstname | default:Friend]
September 21st 12-noon local time
Call to a minute of silence
Each year, the Secretary-General rings the Peace Bell at UN Headquarters and calls on the people of the world to observe a minute of silence at 12 noon local time, setting up a wave of silence beginning in New Zealand and flowing around the world to end in Samoa almost 48 hours later.


On Monday, September 21st, we invite you to take peace into the world. Forgive someone in your life, bring peace into your workplace, or organize a peace project.
UN Peace Day, 21st September 2020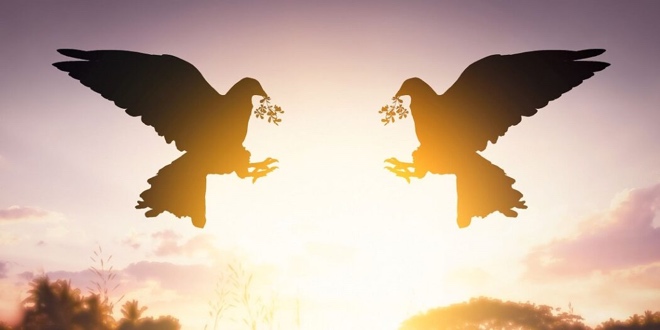 Peace Day 2020 - Shaping Peace Together As we observe the world, its people and the challenges we all face in our time, a call goes out to all who have within them the seeds of Peace – to all who have an understanding of the One World shared by the One Humanity – knowing that we all have common …
Global Silent Minute International Day of Peace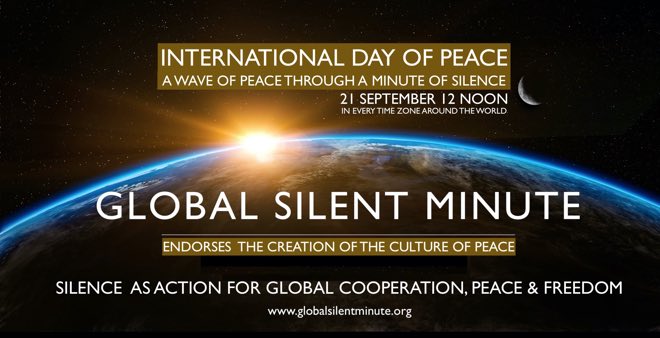 A wave of Silence to create the Culture of Peace


Join the wave of Silence on the International Day of Peace by observing a minute of Silence in your location at 12 noon on 21 September 2020 to shape peace together to create the Culture of Peace. An invitation Tune to facebook.com…
September the 21st – 2020 – The International Day of Peace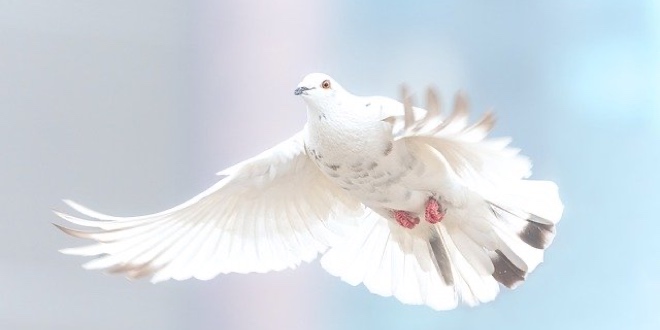 On this coming 21st of September 2020, we will have the 40th - United Nations recognised – International Day of Peace.


The 21st of September is also an approximate time in astrology where the Sun will move from the earthy Virgo energies to the Libran air energies. Libra is, of course, a sign for justice and for balance, with the symbol of the judge – blindfolded and holding scales – forefront in our minds when we consider the impact of this sign.

…
The Chalice as the new symbol of peace in the age of Aquarius
In the Age of Pisces, the Hierarchy sent the olive branch of peace and the dove was Their symbol. In the Age of Aquarius, the new symbol of peace is the Chalice of achievement.


In the Agni Yoga teachings it is said: "Since times immemorial the Chalice has been a symbol of Service. The gifts of Higher Forces are gathered in the …
Quote of the day
"A well-known Rishi sat in silence, his expression one of striving.
He was asked what it was that absorbed him so. The Rishi answered, "At this moment I am building a temple."
"And where is this temple that you are building?"
"Twenty days' march from here; the builders are in great need of help."
"So even in your inactivity, you build?"
The Rishi smiled, "Is action only by the hands and feet?"
Sydney Goodwill
Level 2, 257 Broadway,
Glebe NSW 2037 · Australia
t:
+61 2 9566 2708