Dear [subscriber:firstname | default:Friend]
The Festival in Scorpio

will be celebrated in

an

online

meditation meeting to be held at

8 pm AEDT Saturday 31st October

.

Please mark the date on your calendar.




Please use the following link to join in our meeting via the Internet a little before 8 pm on Saturday:-


The Keynote for reflection is:
"

WARRIOR I AM AND FROM THE BATTLE I EMERGE TRIUMPHANT.
"
Actual Full Moon: Sunday 1st November 1:49am AEDT
(Daylight Saving Time in Sydney, Australia)
Creating a World Through a Wise Heart
As our world accelerates into a new turn in the upward spiral of its life expression, we may also experience a backwards pull from deep attachments to the known and familiar, like the tug of an outgoing tide. These opposing forces play out through many aspects of our living, and we may find ourselves taking sides in any number of …
Sun in Scorpio – Full Moon in Taurus 2020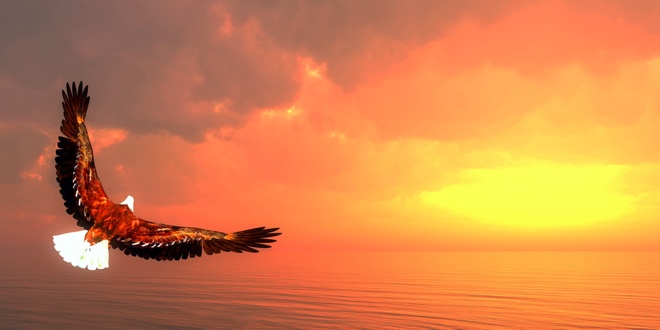 We are now approaching the opposite time of year to the spiritual high point, where the conditions are reversed, and the Sun will be in Scorpio and the Full Moon in Taurus. The spiritual high point of the year, explained by the writings of Alice A. Bailey, …
Global Silent Minute - Ongoing Daily Practice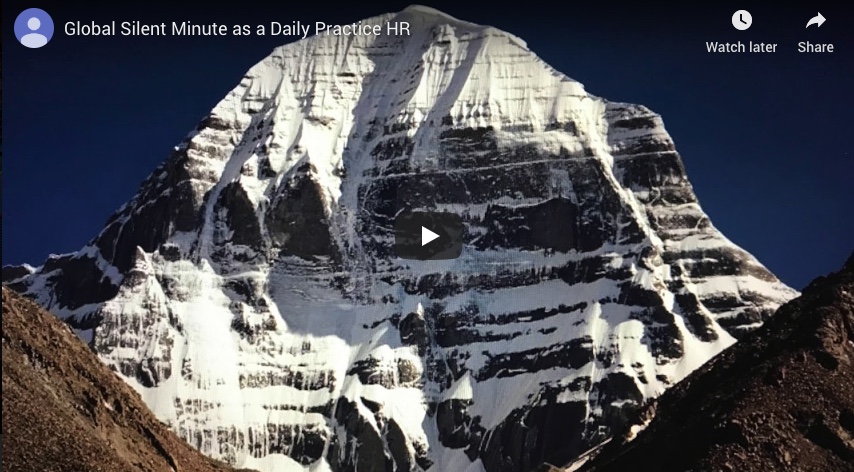 To assist with your daily practice we have created a clip which begins with an Elephant Temple Bell, is followed by an exact minute of Silence and ends with the sounding of a Tibetan bowl twelve times. The Elephant Temple Bell calls us into the Silence and the sounding of the Tibetan bowls allow for the distribution of the energy …
"New Earth" Hour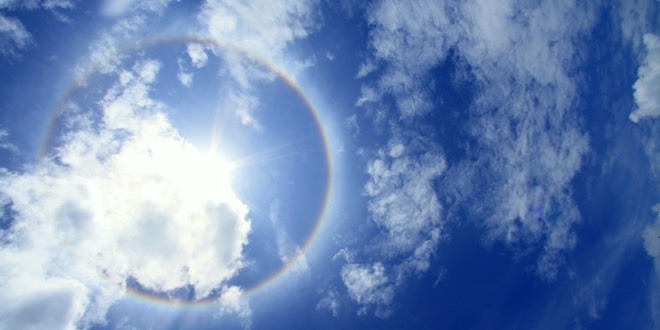 Please join us to focus on the new era as it emerges through our world. Every month on a Friday close to the New Moon, friends and co-workers take time out to envision the new era. Our next focus is on Friday 13 November 2020 at 6 pm AEDT. There is no physical plane meeting - instead we invite you, wherever you may …
Drawing Forth the Soul of Australia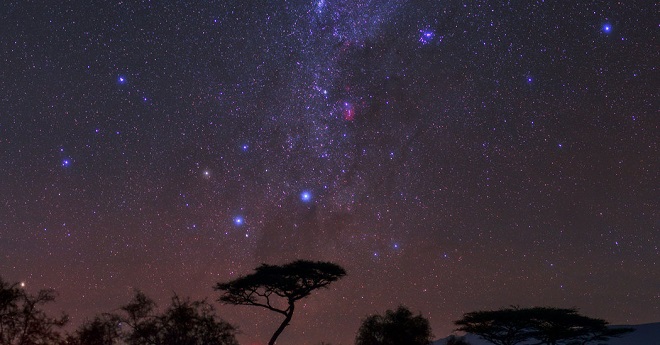 Meditation on Drawing Forth the Soul of the Nation of Australia
Please join us in this meditation seeking to open the door to the Soul of the Nation


A group of servers has commenced work with a meditation seeking to draw the soul and personality of this nation into closer alignment. We believe this may be aided by a coordinated …
Full Moon Online Meditation Meetings with Sydney Goodwill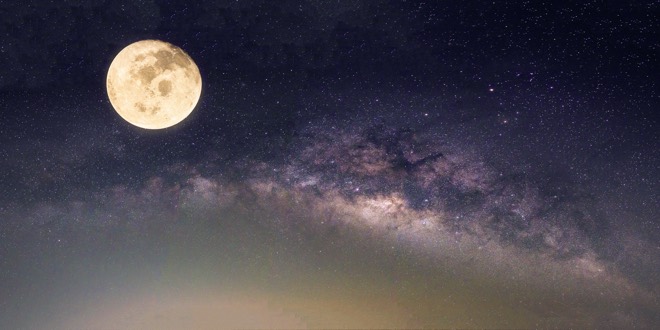 You are welcome to join our monthly full moon meditation meeting, held online from Sydney Australia. All are welcome. This is a public meeting. Next Online Full Moon Meditation meeting: The Festival in Scorpio will be celebrated in an online meditation meeting to be held at 8 pm AEDT Saturday 31st October. …
Bi-monthly Fire of Synthesis online meditations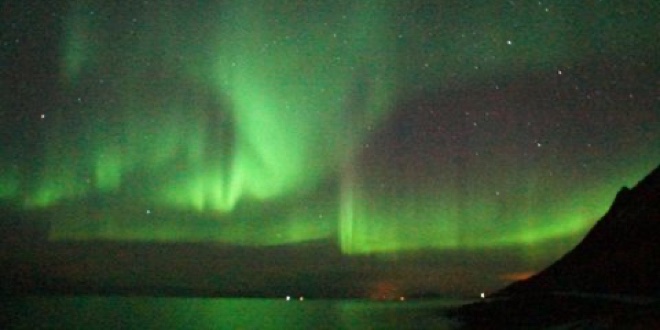 Bi-monthly Fire of Synthesis online meditations
Duration: 20 minutes max
This next meditation will be held as part of the Wisdom Gathering 2020.
Monday 2nd November at 8am

(

AEDT Melbourne)

.
(Sunday 1st November for Europe, North and South America and South Africa)


Online Full Moon Meditation Meeting with Margrit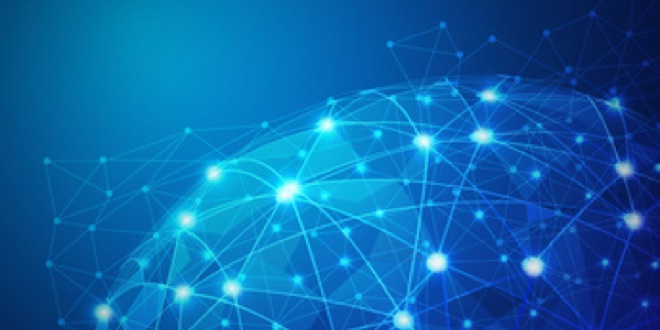 Next Online Full Moon Meditation meeting with Margrit:
Saturday 31st October 6.00 am Melbourne, Australia (AEDT).
(Europe, USA and South Africa 30th October)
Please note the start time of 6am

(so as not to clash with the online Wisdom Gathering starting at 7am in Australia).




If you would like to participate in a Full Moon meditation, but are unable to do so in the physical, please join Margrit's online Full Moon meditation meetings.
You are warmly invited to join us at the times shown above. See how to join …
Lucis Trust livestream broadcast of meditation meeting
Mandala Messages ~ The Ageless Wisdom
This 5-minute video on the "Ageless Wisdom" is from Monadic Media.
| | | |
| --- | --- | --- |
| | | The Ageless Wisdom is not a religion, neither was it formulated by any one authority or teacher. It is often referred to as the accumulated wisdom of the ages." |
Kiss the Ground Film Trailer (2020)
This 2½ minute must-see trailer for Kiss the Ground. Watch it and discover a simple solution for climate change. The highly recommended full-length film is now streaming on Netflix or can be rented for $1 on Vimeo on Demand.  See https://kissthegroundmovie.com/ for more details.
How to green the world's deserts and reverse climate change | Allan Savory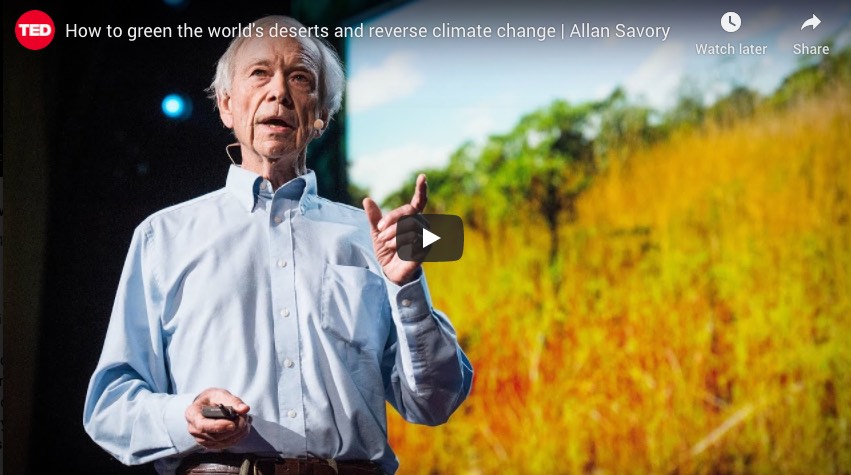 In this 22-minute TED talk, Allan Savory discusses how to green the world's deserts and reverse climate change. "Desertification is a fancy word for land that is turning to desert," begins Allan Savory in this quietly powerful talk. And terrifyingly, it's happening to about two-thirds of the world's grasslands, accelerating climate change and causing traditional grazing societies to descend into …
VIGIL, dedicated to the memory of Breonna Taylor
This 4-minute video titled VIGIL is dedicated to the memory of Breonna Taylor. A work of art and a call to action, the world premiere of VIGIL pays tribute to Breonna Taylor, the EMT and aspiring nurse who was shot and killed by police in her home (in Louisville, Kentucky, USA), and whose tragic death has fueled an international outcry. …
I have found the Heart ~ Rumi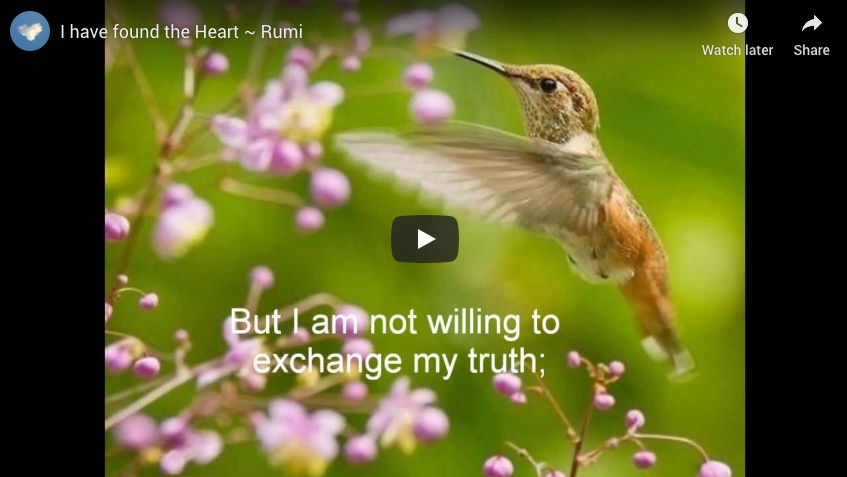 [Repeat] A 1-minute video of a Rumi poem. I will never leave this house of light, I will never leave this blessed town for here I have found my love and here I will stay for the rest of my life. If this world turns into a sea of trouble I will brave the waves and steer the ship of my …
We are so grateful for your support

We wish to express our heart-felt gratitude to our friends and co-workers who support the work of Sydney Goodwill so generously. May the blessings of the One Life, in Whose circulatory flow we live, and move and have our being, be with you. …
Quote of the week
"As we enter increasingly into our soul being, we find we are always guided along the way by Those great Souls Who have travelled further into Light.
The more we enable the light of our own soul to shine in the world the closer these enlightened Guides approach."
Sydney Goodwill
Level 2, 257 Broadway,
Glebe NSW 2037 · Australia
t:
+61 2 9566 2708