Dear [subscriber:firstname | default:Friend]
The Festival in Virgo

will be celebrated at

a public meditation meeting to be held at

8 pm Sunday 26th August in the

Sydney Goodwill office

at Level 2 / 257 Broadway, GLEBE.


The Keynote for reflection is:
"

I AM THE MOTHER AND THE CHILD. I, GOD, I, MATTER AM

.

"
Actual Full Moon: Sunday 26th Aug 9:56pm AEST
(Time in Sydney, Australia)
Bursting with the Joy of the Unknown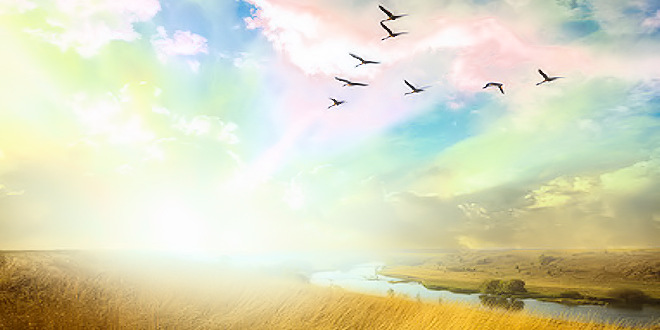 We may not often realise how deeply anchored we can be in the "way things are" until a crisis shakes us loose from old moorings and strips away the encrustation of barnacles from our little vessel so it may sail into the ocean

of life. In such times

…
Virgo Sun Pisces Full Moon 2018
The higher mantram for Virgo is – 'I am the Mother and the Child, I, God, I, matter am'. Mantra are collections of words, each has an energetic note and when certain syllables and letters are pronounced together, they become words. In this case, words of power. Each of …
Journey of a Lifetime: A Group Story - Chapter 7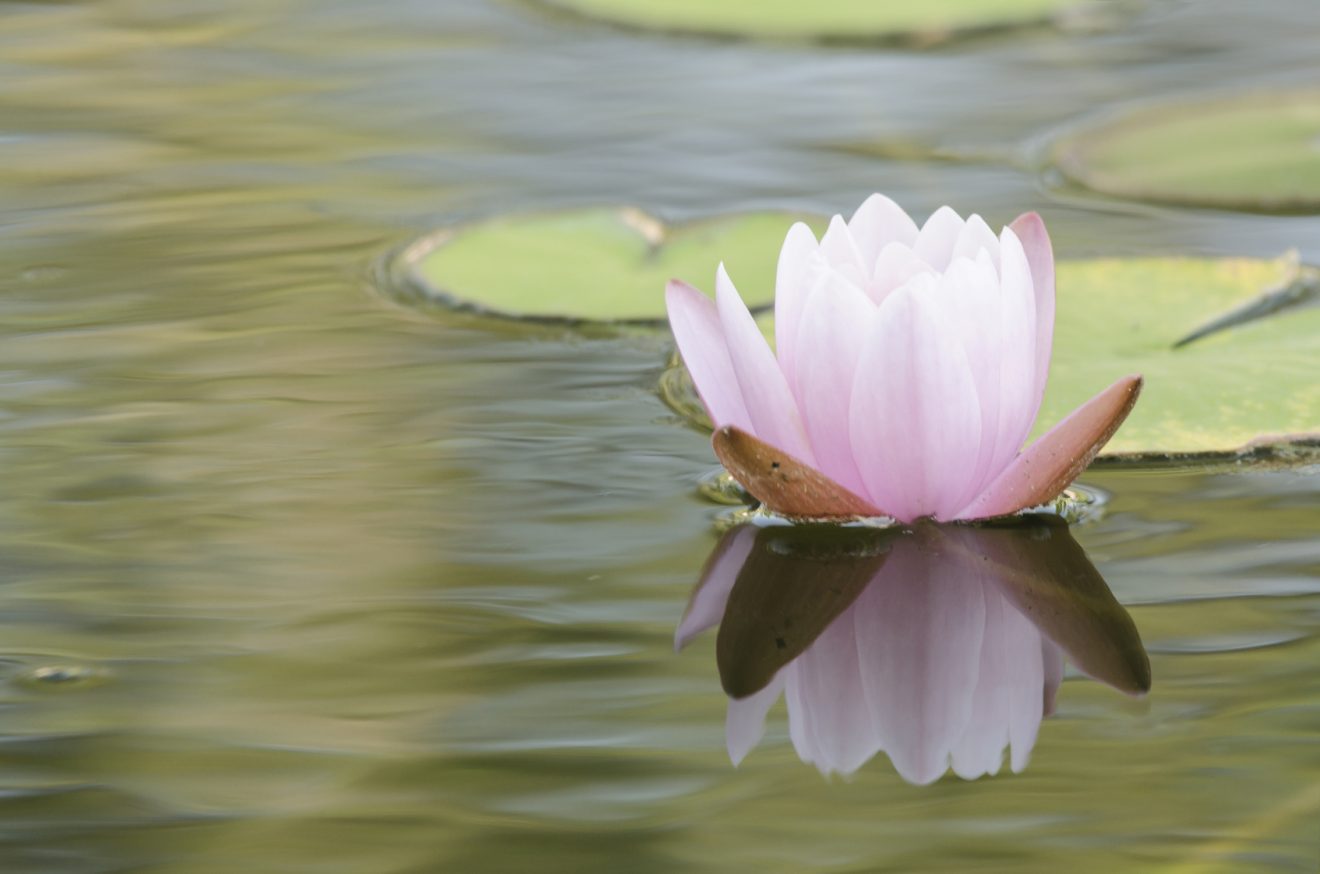 Journey of a Lifetime: A Group Story is an account of the journey of a group through more than thirty years' work.   From February 2018 a chapter is being posted each month.  Here is this month's chapter. Please Note: Copies of the book are available from Sydney Goodwill.  CHAPTER SEVEN The Subtle Senses  When we work within the subjective or subtle planes of our being, …
UN Peace Day, 21st September 2018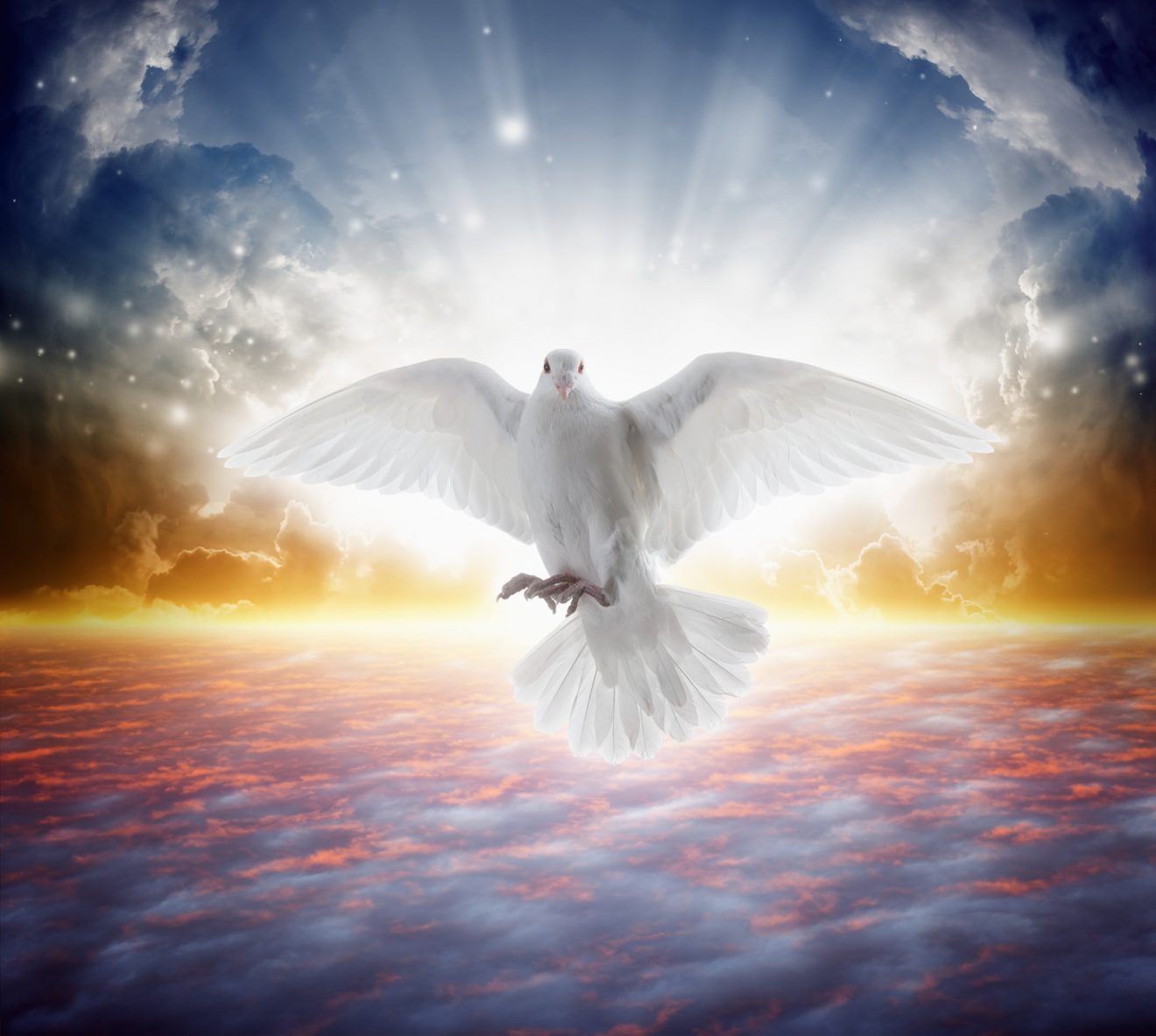 The Right to Peace - The Universal Declaration of Human Rights at 70 As we observe the world, its people and the challenges we all face in our time, a call goes out to all who have within them the seeds of Peace – to all who have an understanding of the One World shared by the One Humanity – knowing …
Invitation to "New Earth" Hour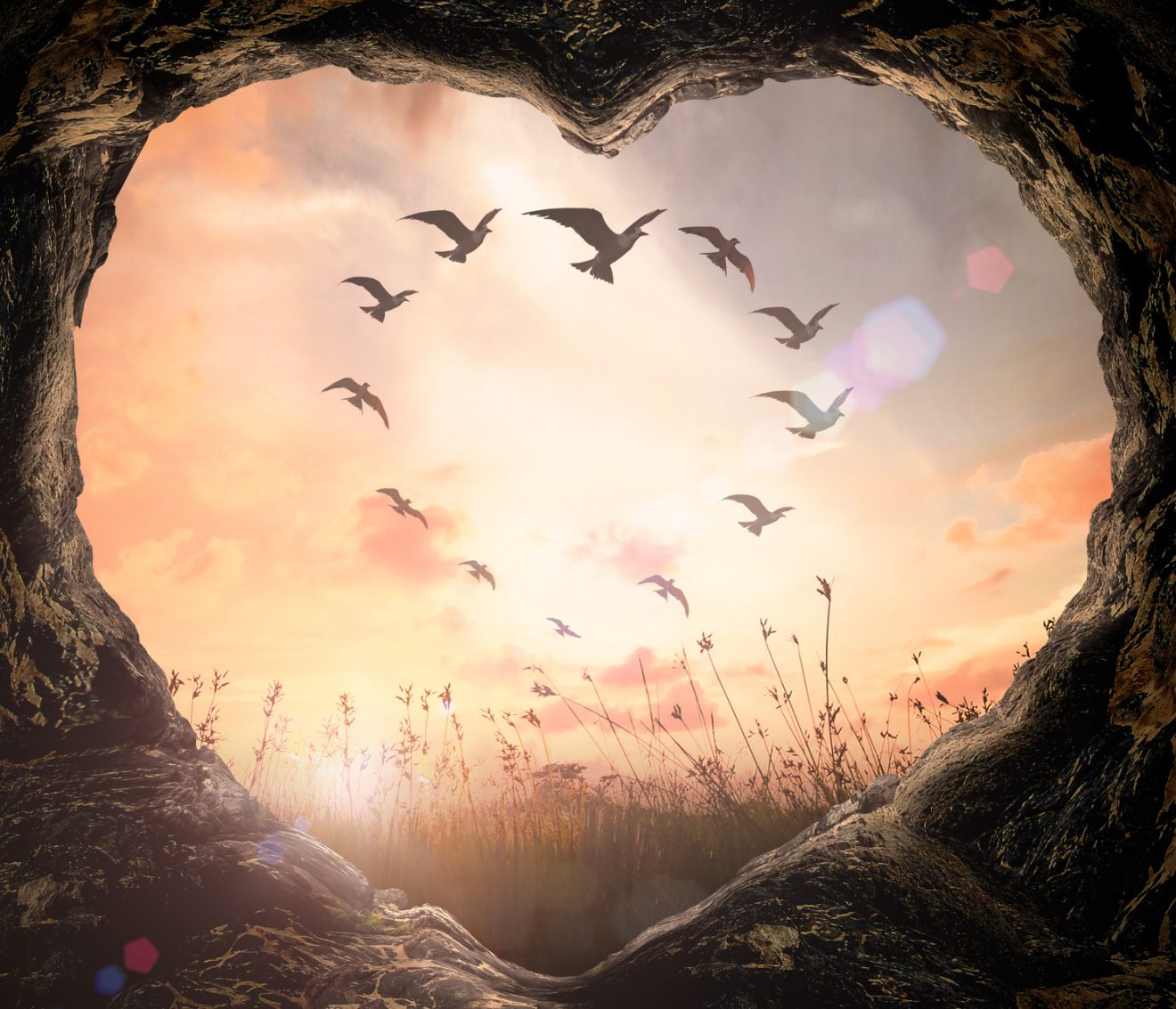 We invite all friends and co-workers to join us in spending an hour (or so) to focus on the new era as it emerges through our world. From 6 to 7:30pm   Friday 7th September At the Sydney Goodwill Office premises 2/257 Broadway, Glebe, or wherever you are! Our intention is to go beyond what is breaking down, in order to …
Corinne McLaughlin
This 1-hour video is offered to honour the life and service of Corinne McLaughlin who recently passed away after a lifetime of dedicated world service. She will be greatly missed from this side of the veil of the world service network. Corinne was co-author, with her husband Gordon Davidson, of The Practical Visionary, Spiritual Politics and Builders of the Dawn and …
Children Develop REAL SuperPower (Third Eye)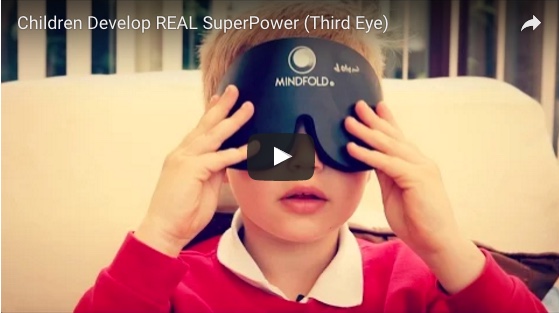 This 14 minute video features children who are part of a small alternative school in Essex, England. They are taught mainly with blindfolds which teaches them how to activate their third eye and see through their blindfolds. Etheric vision is comparatively common even now. But comment concerning it is rare, owing to the fear of criticism." A Treatise on Cosmic Fire, page …
Kahlil Gibran's The Prophet Official Trailer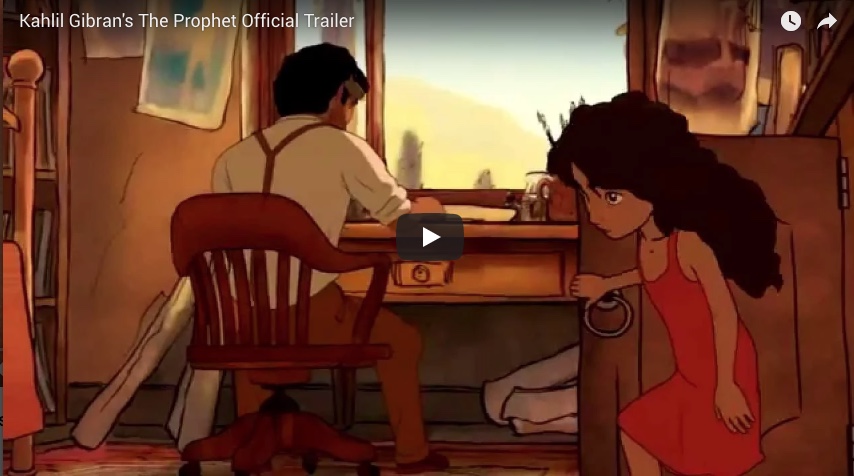 2-minute trailer. Inspired by the classic book by Kahlil Gibran, The Prophet is an animated feature film written and directed by Roger Allers (The Lion King), with animated "chapters" from award-winning animation directors from around the world, and featuring world-class musicians, singers, and composers.
Koolulam | One Love – Bob Marley | Tower of David
On June 14th, 2018, in honour of the historic visit to Israel by Indonesia's religious leader Sheikh Haji Yahya Cholil Staquf, Koolulam invited 1000 people who had never met before to a special event at the Tower of David in Jerusalem, to sing one song, in three languages and in three-part vocal harmony. The event was produced in conjunction with …
Online Full Moon Meditation Meetings with Margrit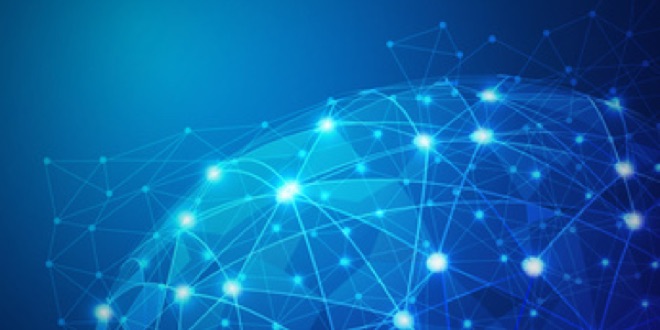 Next Online Full Moon Meditation meeting: The next meeting will be held on Sunday 26th August 2018 at 8 pm AEDT (Time in Melbourne, Australia) If you would like to participate in a Full Moon meditation, but are unable to do so in the physical, please join our online Full Moon meditation meetings. You are warmly invited to join us at the times shown above. Seed …
Lucis Trust livestream broadcast of meditation meeting
We are so grateful for your support
We wish to express our heart-felt gratitude to our friends and co-workers who support the work of Sydney Goodwill so generously. May the blessings of the One Life, in Whose circulatory flow we live, and move and have our being, be with you. …
Quote of the week
... what cleanses the spirit more thoroughly than the thoughts about the welfare of others? And what tempers the armor of steadfastness better than the wish to lead others to Light? And what weaves a better smile than a desire to see the very last child laughing? I urge you to think thus about the future, to place daily a pearl into the necklace of the Mother of the World.
Sydney Goodwill
Level 2, 257 Broadway,
Glebe NSW 2037 · Australia
t:
+61 2 9566 2708