Dear [subscriber:firstname | default:Friend]
The Festival in Scorpio

will be celebrated at

a public meditation meeting to be held at

8 pm Wednesday 24th October in the

Sydney Goodwill office

at Level 2 / 257 Broadway, GLEBE.


The Keynote for reflection is:
"

WARRIOR I AM AND FROM THE BATTLE I EMERGE TRIUMPHANT

"
Actual Full Moon: Thursday 25th Oct 3:45 am AEST
(Time in Sydney, Australia)
Full Moon Meditation Meeting Schedule 2019
You can view and download a copy of our Meeting Schedule for 2019 here …
A New World Unfolding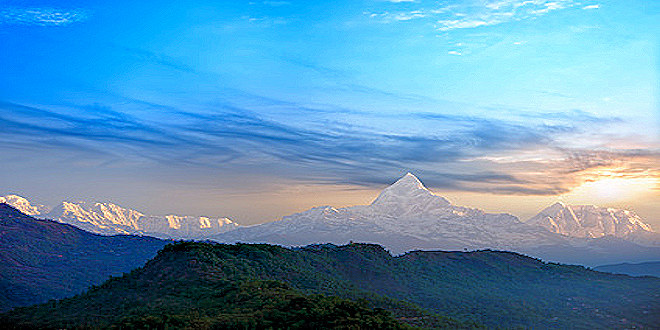 ...how many "random acts of kindness" are happening all the time? A co-worker recently described a small incident which left her feeling uplifted for a long time afterwards and still radiated its effect as we spoke together. She had brought her shopping to her car using one of the shopping trolleys provided by the supermarket and, as she completed offloading it, …
Scorpio Sun Taurus Full Moon 2018
Scorpio is a sign that can often be associated with death and the darker things in life. Death has many connotations, depending on one's beliefs on a variety of things – including God, religion and the existence of an afterlife. The one constant …
Journey of a Lifetime: A Group Story – Chapter 9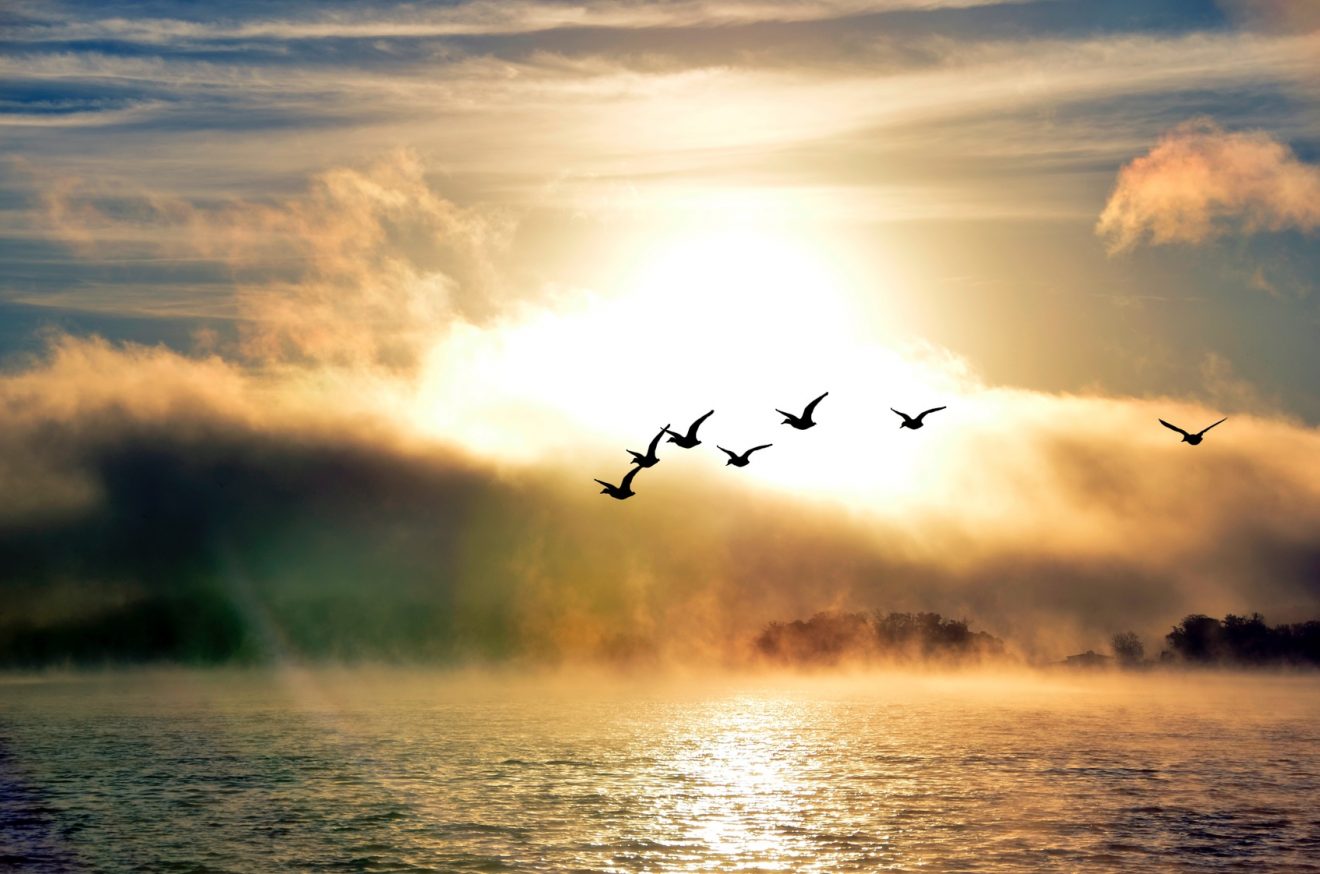 Journey of a Lifetime: A Group Story is an account of the journey of a group through more than thirty years' work.   From February 2018 a chapter is being posted each month.  Here is this month's chapter. Please Note: Copies of the book are available from Sydney Goodwill.  CHAPTER NINE - Transference Transference Expansion of consciousness or the initiatory process, much considered in esoteric writings, …
"New Earth" Hour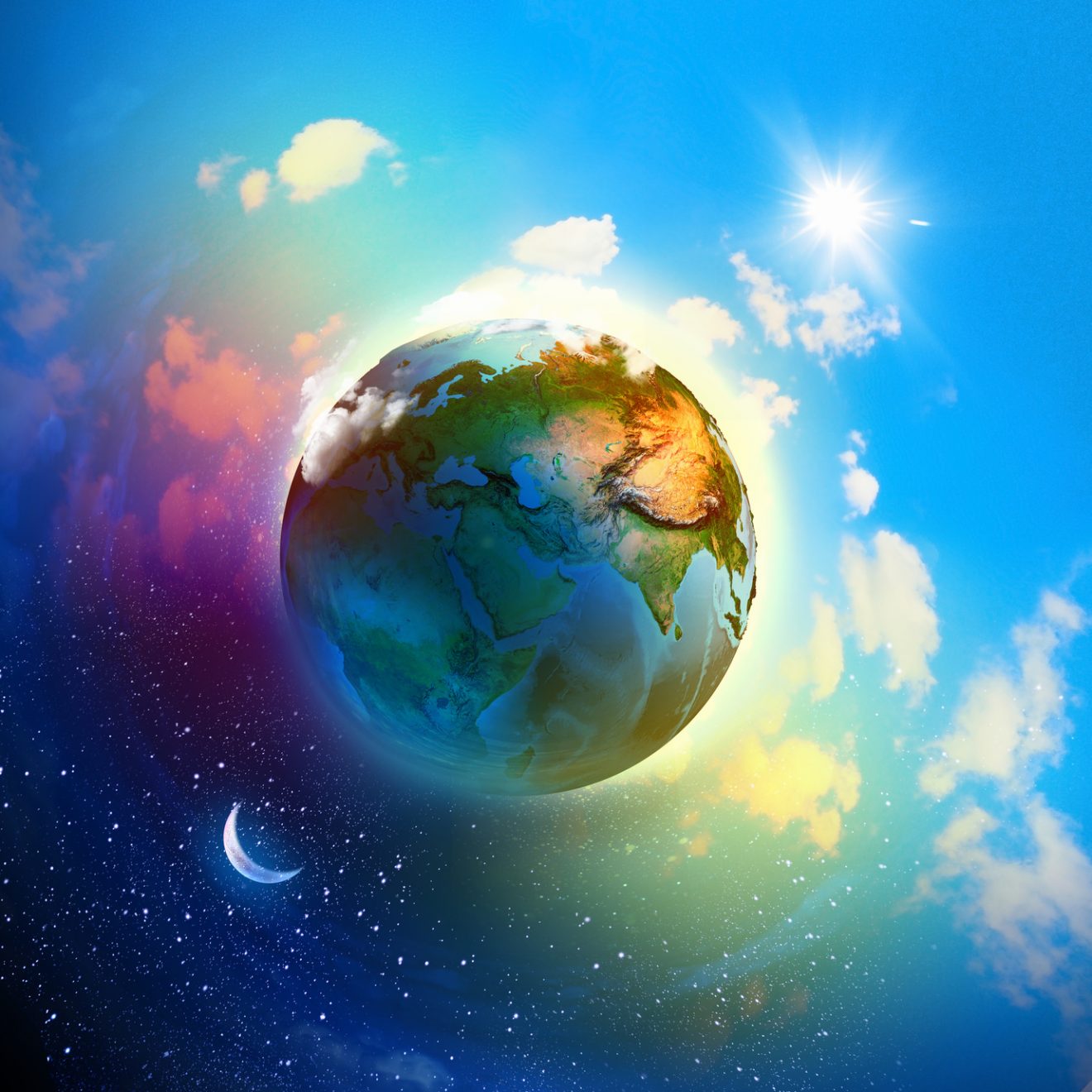 Please join us for an hour to focus on the new era as it emerges through our world. From 6 to 7:30pm   Friday 9th November At the Sydney Goodwill Office premises 2/257 Broadway, Glebe, or wherever you are! Our intention is to go beyond what is breaking down, in order to see and envision what is rising up - being …
Hilma af Klint
7-minute video. Born in Stockholm in 1862, Hilma af Klint began her artistic career as an academy-educated painter of naturalistic landscapes and portraits. Influenced by the spiritual movements and scientific discoveries of her era, however, af Klint soon strove to express abstract concepts beyond what the eye can see. She began creating radically abstract paintings in 1906, years before Vasily …
Science Copies Nature's Secrets - Biomimicry
9-minute video. The natural creations of Mother Nature are a thousand steps ahead in comparison to the inventions done by our scientists to the technology stream. Scholars have accepted that nature is the best place to get answers to our problems. Thus, making new inventions by grasping skillful places in nature is called "Bio mimicry". Mother Nature is the extraordinary …
Sufi Music I Rumi Poetry - HU - The Zikr by Anandmurti Gurumaa | Sufi Zikr Meditation
11-minute video Breathtaking. Entrancing. Exhilarating Lovingly presenting the short video 'Introduction to Hu, The Zikr' with the soul-stirring narration by Anandmurti Gurumaa. It features the ecstatic poetry of Mevlana Jalaluddin Rumi coupled with captivating music that truly enthrals. Watch, awaken, and don't go back to sleep. Rejoice watching it! Narration by Anandmurti Gurumaa Music composed by Kanchman Babbar Ney by …
Online Full Moon Meditation Meetings with Margrit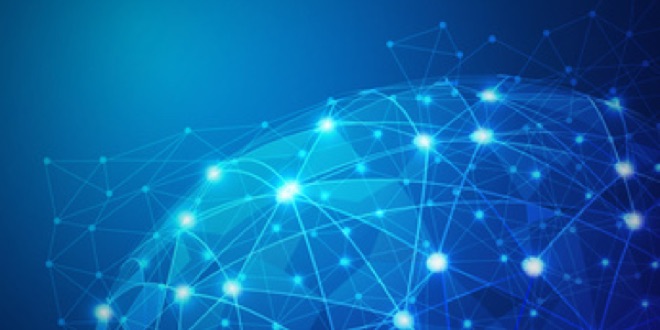 Next Online Full Moon Meditation meeting: The next meeting will be held on Wednesday 24th October 2018 at 8 pm AEDT (Time in Melbourne, Australia) If you would like to participate in a Full Moon meditation, but are unable to do so in the physical, please join our online Full Moon meditation meetings. You are warmly invited to join us at the times shown above. Seed …
Lucis Trust livestream broadcast of meditation meeting
We are so grateful for your support
We wish to express our heart-felt gratitude to our friends and co-workers who support the work of Sydney Goodwill so generously. May the blessings of the One Life, in Whose circulatory flow we live, and move and have our being, be with you. …
Quote of the week
"... Only from the heart can you touch the sky."
Sydney Goodwill
Level 2, 257 Broadway,
Glebe NSW 2037 · Australia
t:
+61 2 9566 2708