Dear [subscriber:firstname | default:Friend]
The Festival in Capricorn

will be celebrated at

a public meditation meeting to be held at

8 pm Saturday 22nd December in the

Sydney Goodwill office

at Level 2 / 257 Broadway, GLEBE.


The Keynote for reflection is:
"

Lost am I in Light Supernal, yet on that Light I turn my back.

"
Actual Full Moon: Sunday 23rd 4:48 am AEST
(Time in Sydney, Australia)
Full Moon Meditation Meeting Schedule 2019
You can view and download a copy of our Meeting Schedule for 2019 here …
Perfect sparks in an ocean of light and love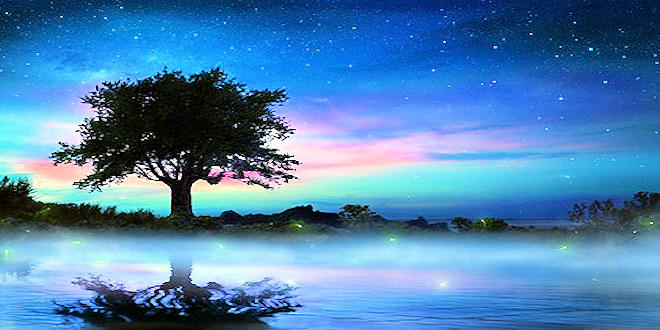 Fear is an oppressive force that pulls us back but love is ever the greater force.In this Festive Season we celebrate the birth of a pure embodiment of love, that mighty force which creates and drives the universe and all that lives within it. It may express as love of family and friends, of a dream, of adventure, of country, …
Capricorn and Aquarius Period 2018-2019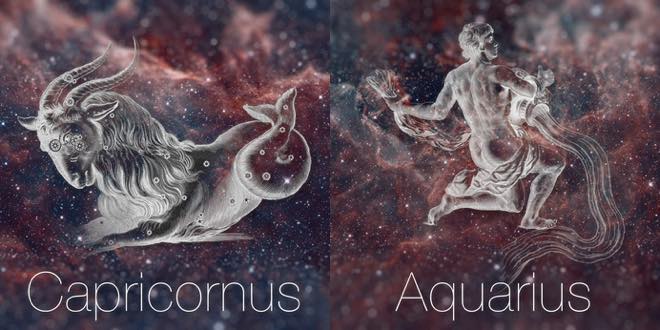 Due to the Christmas and New Year period, we will be offering one article covering both the Capricorn and Aquarius energies. It was an early Full Moon in the Sagittarius period, the Capricorn …
Journey of Lifetime: A Group Story - Chapter 11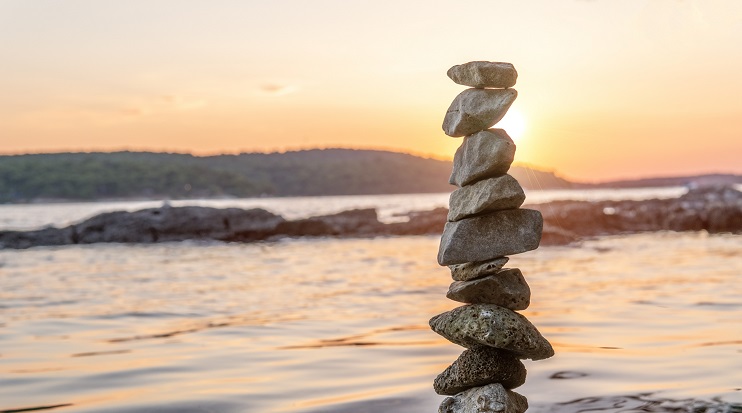 Journey of a Lifetime: A Group Story is an account of the journey of a group through more than thirty years' work.   From February 2018 a chapter is being posted each month.  Here is this month's chapter. Please Note: Copies of the book are available from Sydney Goodwill.  CHAPTER ELEVEN - Focusing the Fourth Phase At this point the Group gathered to consider the …
"New Earth" Hour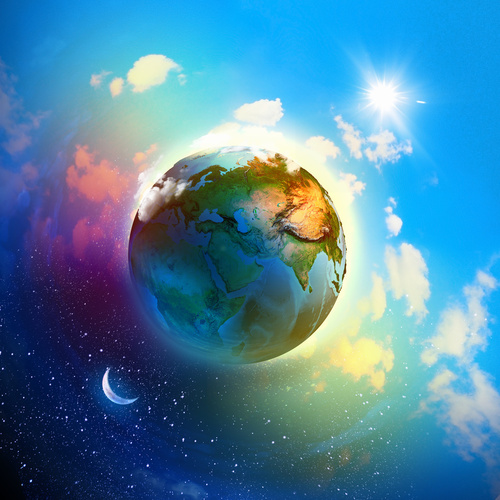 Please join us to focus on the new era as it emerges through our world. Every month on a Friday close to the New Moon, friends and co-workers take time out to envision the new era.  In the next two months we will hold the focus on 4 January  &  8 February 2019 at 6 pm. There will be no physical …
UN Climate Conference #COP24 in Poland - Sir David Attenborough
A 7-minute video from the United Nations Facebook pages. In the position of the People's Seat at the UN Climate Conference #COP24 in Poland, Sir David Attenborough delivers a speech shaped by people from around the world and collected through social media demanding more #ClimateAction. (Please note: the above links are to Facebook pages.)
Beloved - Meditative video
A 2-minute Meditation Video by Brenda Molloy and Helen Heinmiller.  This is based on fractal mathematics; think sacred geometry. It is calming and soothing, and studies in peer-reviewed journals have researched this. The soothing properties of the video allow the brainwaves to enter a high alpha or theta state which is a very receptive state, perfect for Helen's spoken meditation …
AVE MARIA by Leo Rojas - HUMMINGBIRD/SOUL BIRD
A 6-minute video. AVE MARIA by Leo Rojas - HUMMINGBIRD/SOUL BIRD, posted by Ine Braat. ✝️Dedicated to my beloved mom, she passed away 2016-05-06 at the age of 85 years. ✝️Dedicated to my beloved brother who passed away 2018-07-09 at the age of 66 years. The hummingbird symbolizes freedom, beauty and harmony: The freedom of the soul-bird, death cannot take away. …
The surprising thing I learned while sailing solo around the world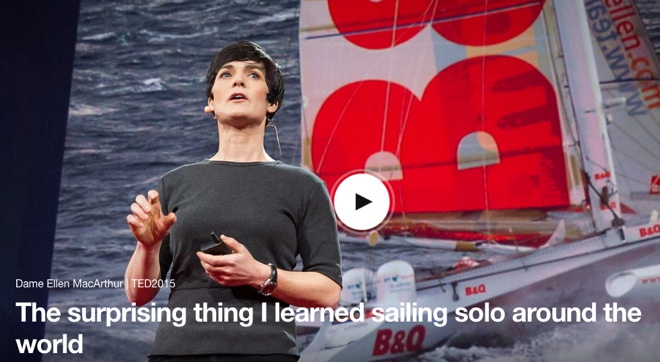 A 16-minute video of a TED talk. What do you learn when you sail around the world on your own? When solo sailor Ellen MacArthur circled the globe – carrying everything she needed with her – she came back with new insight into the way the world works, as a place of interlocking cycles and finite resources, where the decisions …
Online Full Moon Meditation Meetings with Margrit - CANCELLED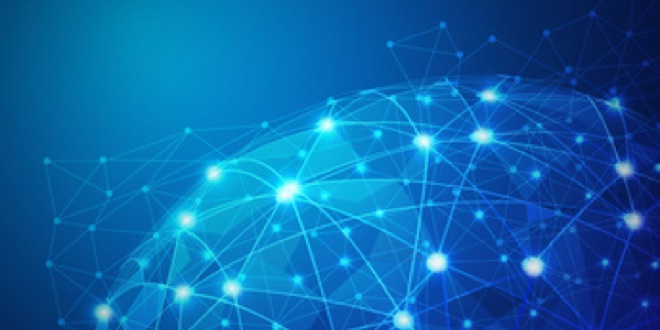 Unfortunately, Margrit has had to cancel this online meditation for the month of December, as well as January 2019.
She thanks you for your understanding and hopes to see you all again on the:
19th of February 2019 at 8pm (AEDST- time in Melbourne)


May the Love and the Light of Christmas be with you All
Lucis Trust livestream broadcast of meditation meeting
We are so grateful for your support

We wish to express our heart-felt gratitude to our friends and co-workers who support the work of Sydney Goodwill so generously. May the blessings of the One Life, in Whose circulatory flow we live, and move and have our being, be with you. …
Quote of the week
"We have been accorded free will so that we might evolve through our own efforts to become divine components of that Life, perfect sparks in an ocean of light and love flowing through the world, its waves bathing and restoring everything in rhythmic measure to the pulse of the One in Whom we live and move and have our being"
Sydney Goodwill
Level 2, 257 Broadway,
Glebe NSW 2037 · Australia
t:
+61 2 9566 2708