Dear [subscriber:firstname | default:Friend]
The Festival in Gemini (Christ's Festival / World Invocation Day)

will be celebrated at

a public meditation meeting to be held at

8 pm

Sunday 16th June

in the

Sydney Goodwill office

at Level 2 / 257 Broadway, GLEBE.


The Keynote for reflection is:
"I RECOGNISE MY OTHER SELF
AND IN THE WANING OF THAT SELF, I GROW AND GLOW."
Actual Full Moon: Monday 17th 6.30pm AEDT
(Time in Sydney, Australia)
World Invocation Day June 2019
To build a more just, interdependent and caring global society what humanity needs above all, is more light, love and spiritual will. Invoking higher energies On 16th/17th June (depending on time zone), people of goodwill from all parts of the world, and from different religious and spiritual backgrounds unite in invoking these higher energies …
The Freedom of Being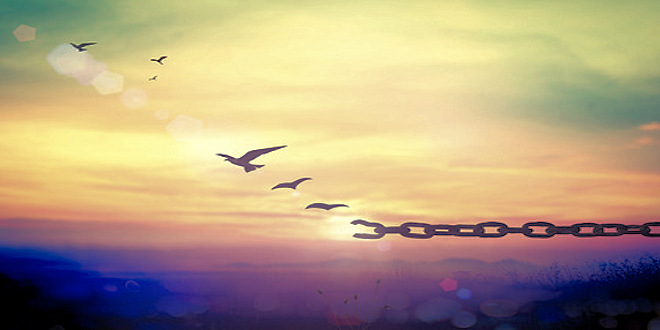 We might smile when a child calls "Mummy" in a play park and several mothers immediately look up until it is clear which one is being called. How automatic it is to become immediately aware when we hear our name called. There is a responsiveness deep within our psyche and inherent in our very …
A Silent Minute: The Bell Rings Through Us
A SILENT MINUTE: THE BELL RINGS THROUGH US  Harnessing the power of United Global Cooperation to bring in the Light of the New Era with the Global Ringing of the Bells to herald the Sharing of a minute in Silence,  The shared global minute 21 December 2019 at 9.00 pm London GMT  This Shared Minute of Silence will be calibrated to the December …
The Journey Continues - Chapter 2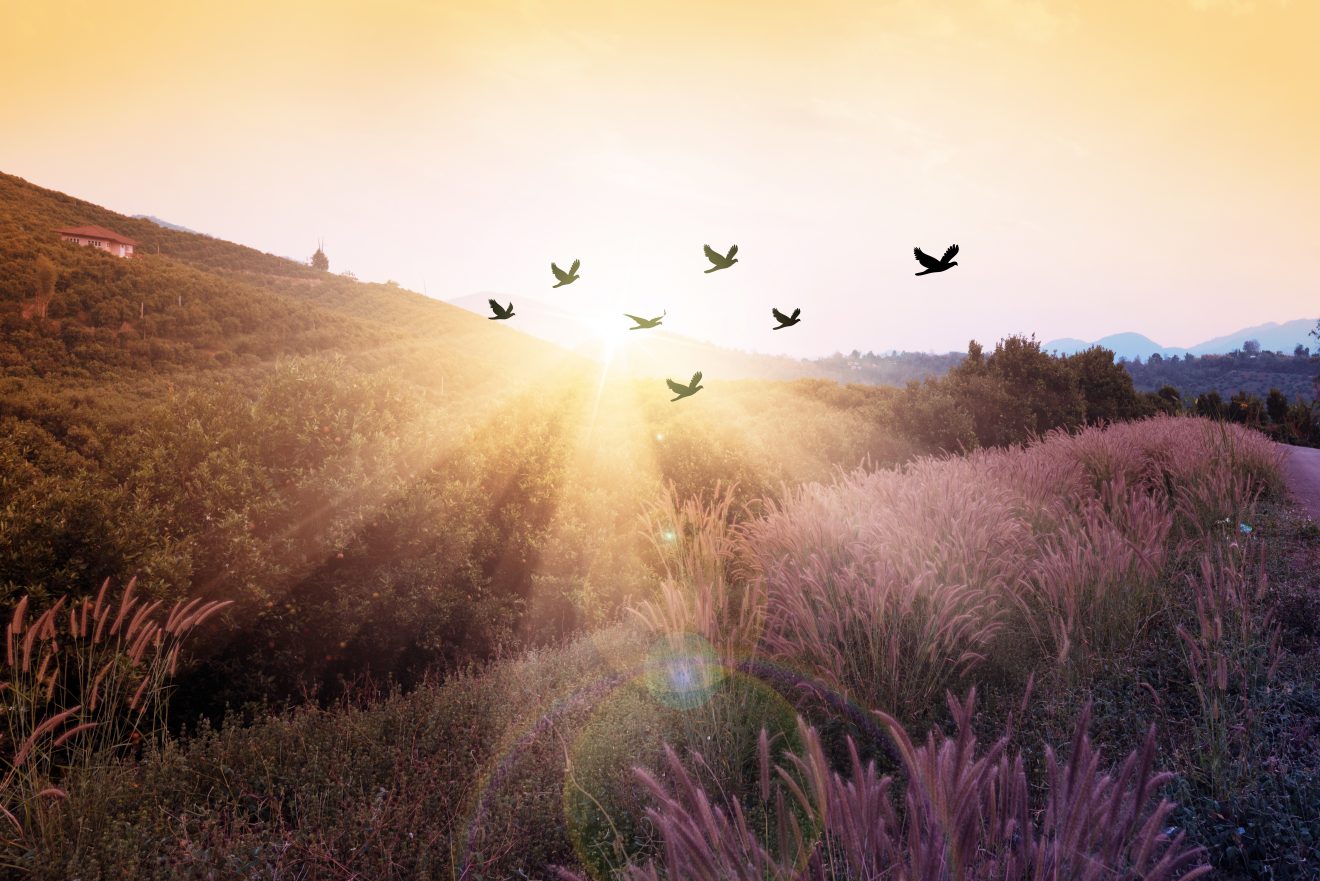 The Journey Continues is a sequel to Journey of a Lifetime: A Group Story and continues the account of the group's journey through more than thirty years' work. We continue to post a chapter each month. Here is this month's chapter. Please Note: Copies of the book are available from Sydney Goodwill. CHAPTER TWO - The Group as a Single Entity It began to dawn upon the …
"New Earth" Hour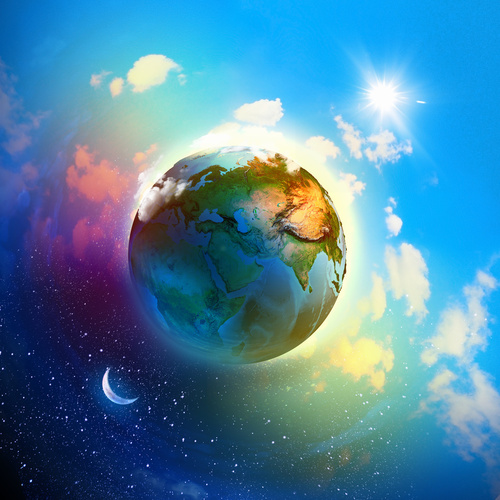 Please join us to focus on the new era as it emerges through our world. Every month on a Friday close to the New Moon, friends and co-workers take time out to envision the new era.  Our next focus is on Friday 5 July 2019 at 6 pm. There is no physical plane meeting - instead we invite you, wherever you may …
Systemic Family Constellations 14th July 2019
Dear friends and colleagues, You are kindly invited to our next event, in Sydney: Systemic Family Constellations: A free workshop on communication and relations. Sunday 14 July 2019, At Sydney Goodwill, 257 Broadway – Glebe NSW 2037 (Buses 431 and 433 can take you very near, to Glebe Point Rd.) Duration: 4 hours, from 2 until 6 pm Participation is …
Online Full Moon Meditation Meetings with Margrit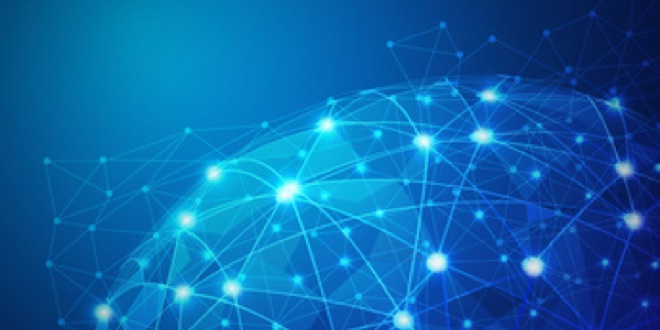 If you would like to participate in a Full Moon meditation, but are unable to do so in the physical, please join our online Full Moon meditation meetings.

The next Full Moon meditation will be the Christ's Festival on Monday 17th of June at 7:00am AEDT

(Time in Melbourne, Australia)

. …
Rumi ~ Where all is music
2-minute video. If all the harps in the world were burned down, still inside the heart there will be hidden music playing. ~ Rumi Music by Lévon Minassian & Armand Amar
We are so grateful for your support

We wish to express our heart-felt gratitude to our friends and co-workers who support the work of Sydney Goodwill so generously. May the blessings of the One Life, in Whose circulatory flow we live, and move and have our being, be with you. …
Quote of the week
"Remember God so much that you are forgotten.
Let the caller and the called disappear; be lost in the call."
Mawlana Jalal-al-Din Rumi, from 'Lost in the Call'
Sydney Goodwill
Level 2, 257 Broadway,
Glebe NSW 2037 · Australia
t:
+61 2 9566 2708