Dear [subscriber:firstname | default:Friend]
The Festival in Cancer

will be celebrated at

a public meditation meeting to be held at

8 pm

Tuesday 16th July

in the

Sydney Goodwill office

at Level 2 / 257 Broadway, GLEBE.


The Keynote for reflection is:
"

I BUILD A LIGHTED HOUSE AND THEREIN DWELL

.

"
Actual Full Moon: Wednesday 17th July 7.38 am AEDT
(Time in Sydney, Australia)
The Gathering Dawn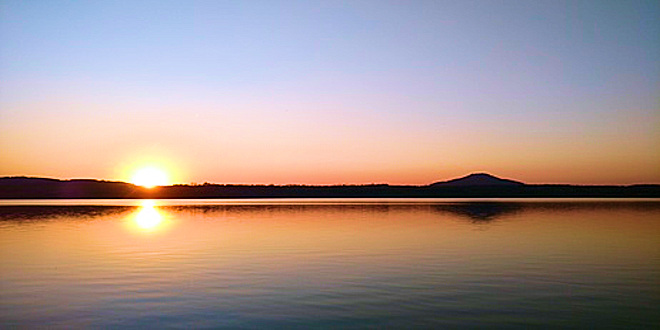 Through love a parent is attuned to a child's need in any moment; through love of their fellows many sacrifice their lives to aid them; through love, even armies can form to defend a beloved ideal. Such is the subtle power of love. What is it …
Cancer Sun Capricorn Moon 2019
This month's full moon is in Capricorn, which happens as the Sun travels through Cancer. As this happens, Mercury will be in the middle of its retrograde period, having begun its seemingly backward movement through Leo on Monday the 8th July at about 9:14 am AEST (note that time). It will …
3. The Call to Silence and its Significance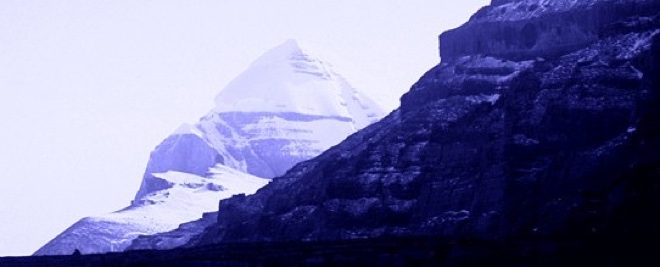 A single minute in Silence can recalibrate, resurrect and rejuvenate the course of evolutionary destiny.


The Solstice Silent Minute in 2019 invites us to participate in a single global minute of Silence that empowers citizens everywhere to make a difference, by recognizing the true power we hold and wield through our united heart and mind in Silence. Join us …
FAQ: THE SOLSTICE SILENT MINUTE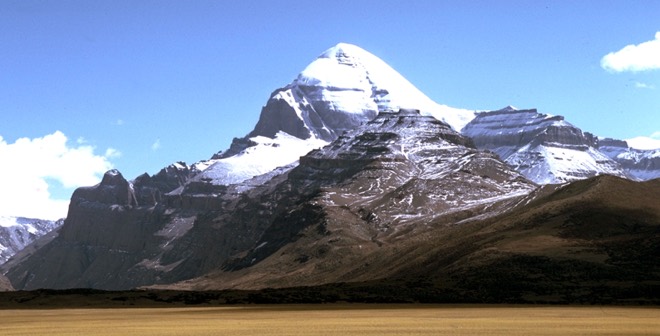 Frequently Asked Questions: THE SOLSTICE SILENT MINUTE
For more information and download links …
The Journey Continues - Chapter 3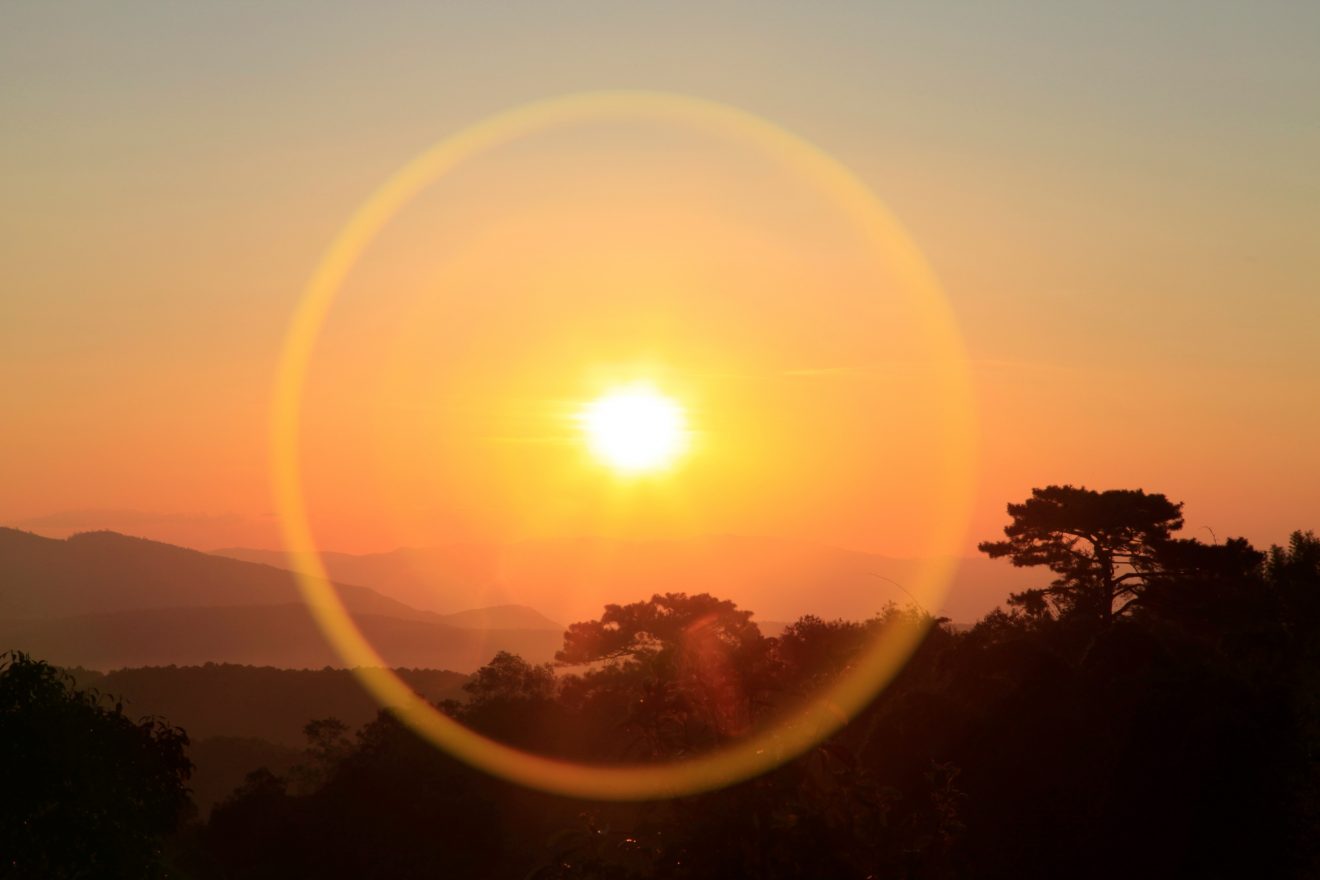 The Journey Continues is a sequel to Journey of a Lifetime: A Group Story and continues the account of the group's journey through more than thirty years' work.


We continue to post a chapter each month. Here is this month's chapter. CHAPTER THREE - Aspects of Miniature Hierarchy …
2019 World Servers Festival Week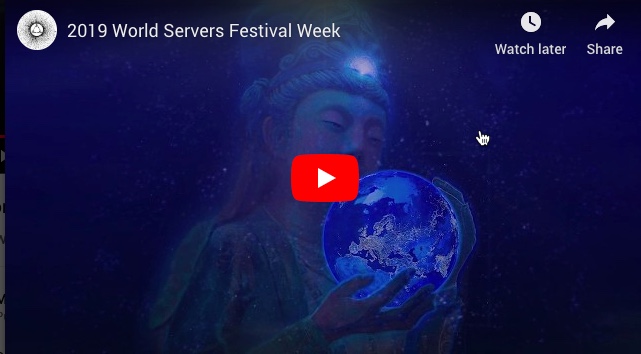 9-minute video from Monadic Media describing this year's Festival Week for the New Group of World Servers.


Throughout time people have turned to prayer and meditation for aid and assistance; and when this effort to bring relief to suffering is turned towards the planet as a whole, we can set in motion powerful forces. One such opportunity occurs every 7 years …
Online Full Moon Meditation Meeting cancelled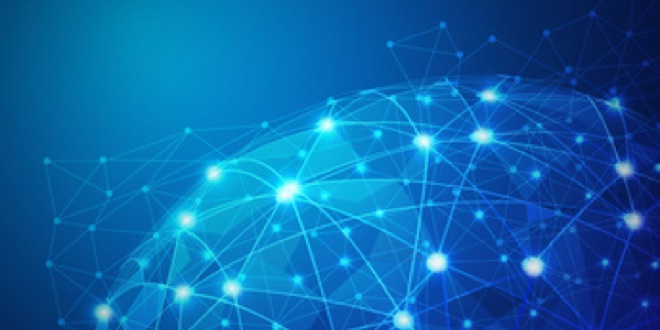 Please note, the July full moon meeting with Margrit is cancelled due to family health matters. Please accept Margrit's apologies, and send her your loving and sustaining thoughts.

The next Full Moon online meditation will be in August.


As Margrit is currently far from home, she is unable to access her updated mailing list. If you failed to be notified or if you have any queries, please email her at …
Rumi ~ The breeze at dawn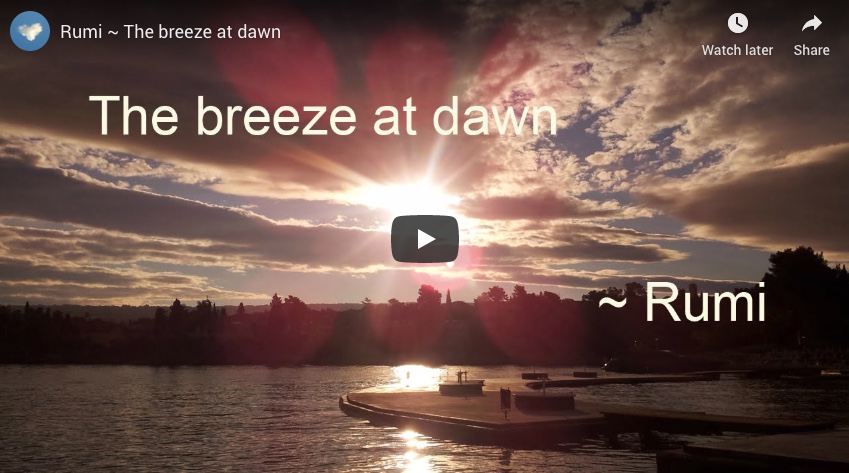 1-minute video of Rumi's poem - The breeze at dawn.


The breeze at dawn has secrets to tell you.
You must ask for what you really want.
Don't go back to sleep. …
Invisible Bridge of Light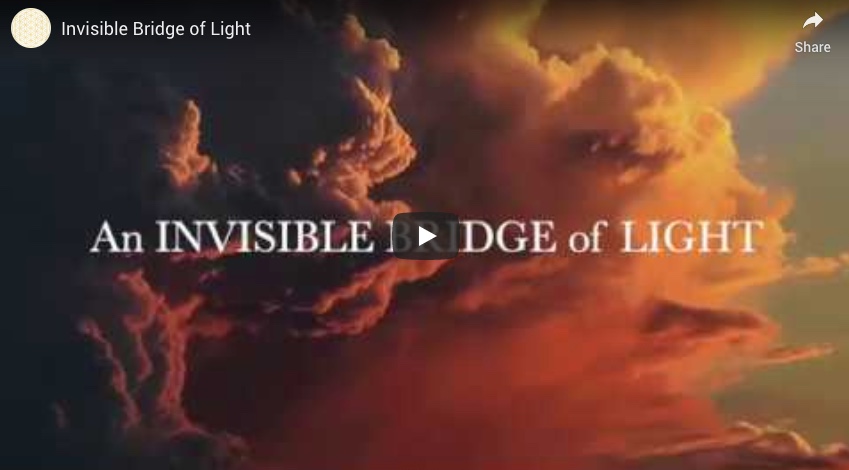 A 30-second video from a new website called "New Waves of Light" found at newwavesoflight.org ...
We are so grateful for your support

We wish to express our heart-felt gratitude to our friends and co-workers who support the work of Sydney Goodwill so generously. May the blessings of the One Life, in Whose circulatory flow we live, and move and have our being, be with you. …
Quote of the week
"There is one way of breathing that is shameful and constricted. Then, there's another way: a breath of love that takes you all the way to infinity."
Jalāl ad-Dīn Muhammad Rūmī
Sydney Goodwill
Level 2, 257 Broadway,
Glebe NSW 2037 · Australia
t:
+61 2 9566 2708