Dear [subscriber:firstname | default:Friend]
The Festival in Pisces

will be celebrated at

a public meditation meeting to be held at

8 pm

Tuesday 19th February

in the

Sydney Goodwill office

at Level 2 / 257 Broadway, GLEBE.


The Keynote for reflection is:
"

I leave the Father's home and turning back, I save.

"
Actual Full Moon: Wed 20th Feb 2.53am AEDT
(Time in Sydney, Australia)
The Underlying Synthesis of the Cosmos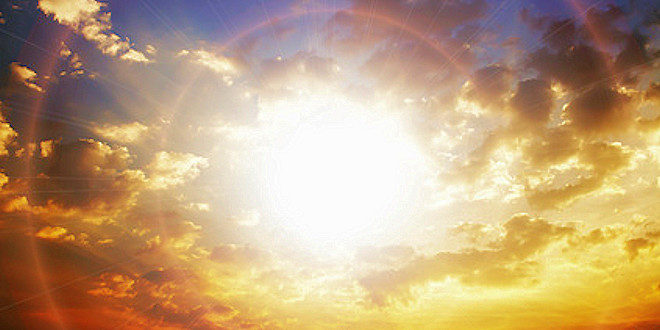 The holiday season here in Sydney has passed leaving lingering memories of restful days in the summer heat. For some it seems to have passed all too quickly as our sense of time seems to speed up. This "quickening" of time grows out of our expanding awareness – of the

wider world beyond the immediately personal and of effects,

…
"New Earth" Hour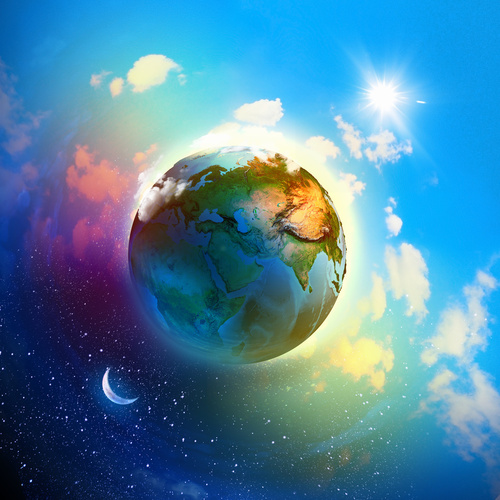 Please join us to focus on the new era as it emerges through our world. Every month on a Friday close to the New Moon, friends and co-workers take time out to envision the new era.  Our next focus is on 8 March 2019 at 6 pm. There is no physical plane meeting - instead we invite you, wherever you may be, …
Journey of Lifetime: A Group Story – Chapter 12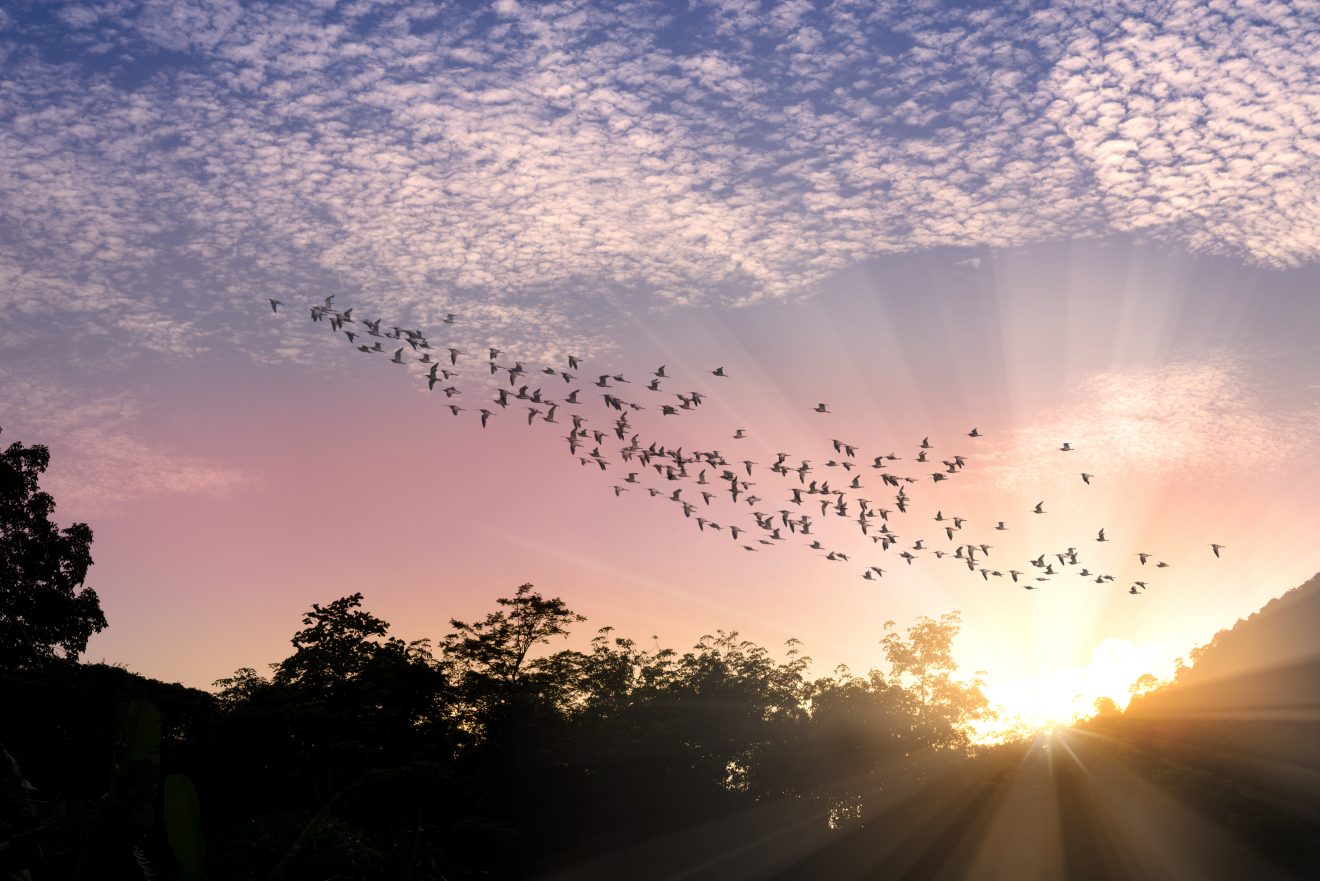 Journey of a Lifetime: A Group Story is an account of the journey of a group through more than thirty years' work.   From February 2018 a chapter is being posted each month.  Here is this month's chapter. Please Note: Copies of the book are available from Sydney Goodwill.  CHAPTER TWELVE– Freedom When oneness is visibly expressing through our lives then it is clear that there …
William Meader in Australia February March 2019
I'm very excited to be returning to Australia in February-March 2019, and will be presenting talks and workshops in several locations. Please see our website for the details. I hope you can join us. ...
Mandala Messages ~ Spiritus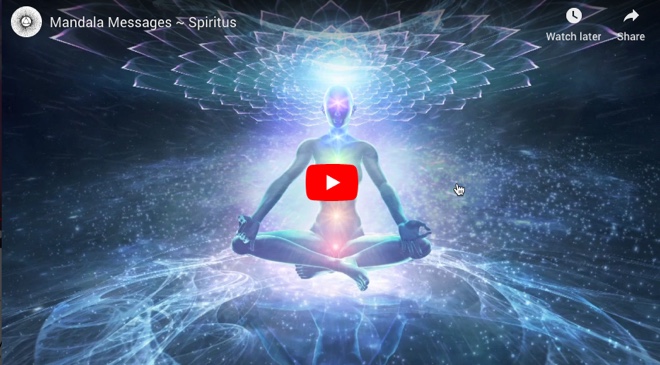 3-minute video from Monadic Media. Defines the Soul and Spirit. The body is the vehicle ... the mind is the tool that strives to reflect the light of the Soul
Greta Thunberg full speech at UN Climate Change COP24 Conference
3-minute video of 15-year old Greta Thunberg's speech at the UN Climate Change COP24 Conference in Poland on 12th December, 2018. "My name is Greta Thunberg. I am 15 years old. I am from Sweden. I speak on behalf of Climate Justice Now. Many people say that Sweden is just a small country and it doesn't matter what we do. …
Bird Song Opera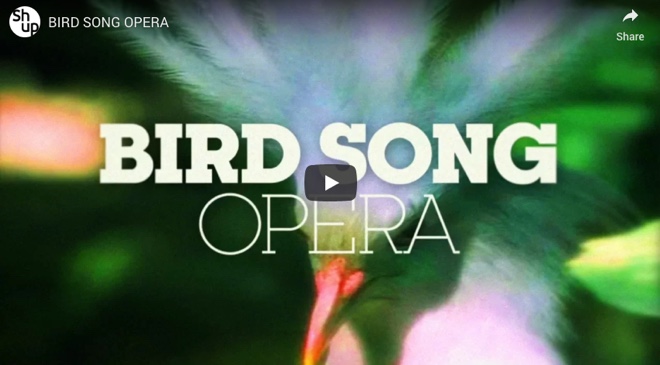 3.5-minute video. ShakeUp Music recomposed The Magic Flute Papageno/Papagena Duet into a colourful Mozart bird aria. Listen to an audiovisual Twitterstorm performed by our feathered fellows.
Online Full Moon Meditation Meetings with Margrit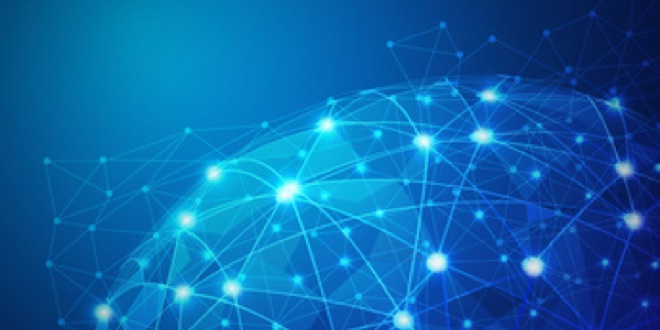 If you would like to participate in a Full Moon meditation, but are unable to do so in the physical, please join our online Full Moon meditation meetings.
You are warmly invited to join us.


Margrit hopes to see you on the:
Tuesday 19th of February 2019 at 8pm (AEDT- time in Melbourne)
Lucis Trust livestream broadcast of meditation meeting
We are so grateful for your support

We wish to express our heart-felt gratitude to our friends and co-workers who support the work of Sydney Goodwill so generously. May the blessings of the One Life, in Whose circulatory flow we live, and move and have our being, be with you. …
Quote of the week
"The morning will surely come, the darkness will vanish,
and thy voice pour down in golden streams breaking through the sky.
Then thy words will take wing in songs from every one of my birds' nests,
and thy melodies will break forth in flowers in all my forest groves."
from 'Patience'

by Rabindranath Tagore
Sydney Goodwill
Level 2, 257 Broadway,
Glebe NSW 2037 · Australia
t:
+61 2 9566 2708