Dear [subscriber:firstname | default:Friend]
The Festival in Leo

will be celebrated at

a public meditation meeting to be held at

8 pm

Thursday 15th August

in the

Sydney Goodwill office

at Level 2 / 257 Broadway, GLEBE.


The Keynote for reflection is:
"

I AM THAT AND THAT AM I

.

"
Actual Full Moon: Thursday 15th August 10.29pm AEDT
(Time in Sydney, Australia)
New Era of the Soul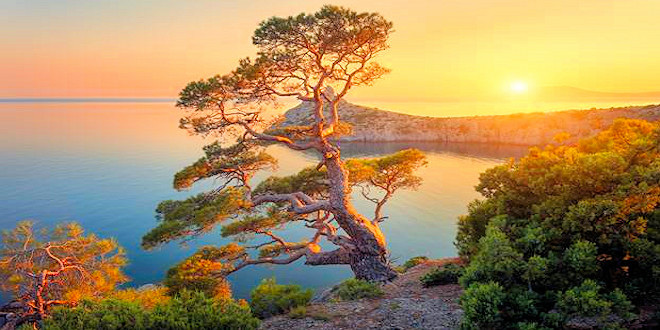 As the rate of change moving through our world seems to accelerate, we are reminded that life in all its aspects is constantly unfolding. Time is a concept we use to order and manage our response to this unfolding expression of life as it sweeps through everything in the rhythmic cycles of a continual creative process. We may deny, resist …
Leo Sun Aquarius Full Moon 2019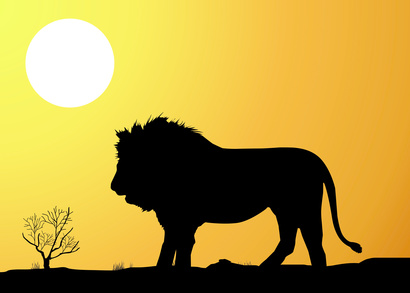 I am that and that am I is the higher mantra for the sign of Leo, the sign that our Sun is currently positioned in, from the view of the Earth. Leo is ruled by the Sun, so it very much feels at home there. Or another way to look at it, of all the energies abounding at the moment, …
Solstice Silent Minute flyers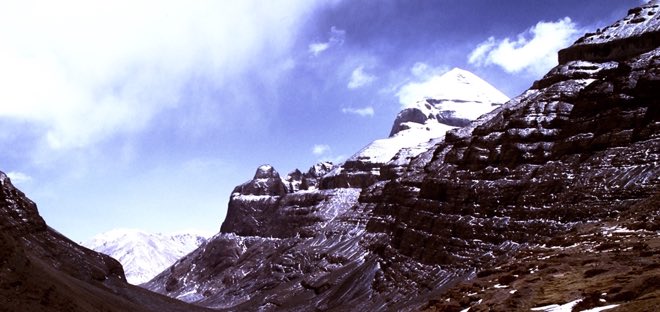 The Solstice Silent Minute Flyer is now translated into 9 languages! Please feel free to download, use and distribute the following Solstice Silent Minute flyers, in English and 9 other languages.


We have also provided the popular bookmarks and cards in MS-Word format so that you may download and insert details for your city or country and its relevant time-zone …
"New Earth" Hour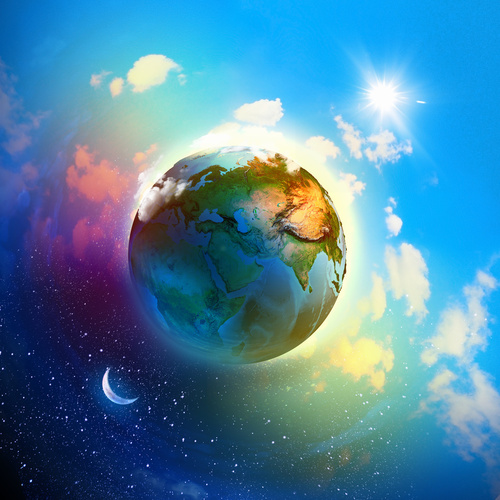 Please join us to focus on the new era as it emerges through our world. Every month on a Friday close to the New Moon, friends and co-workers take time out to envision the new era.  Our next focus is on Friday 30 August 2019 at 6 pm. There is no physical plane meeting - instead we invite you, wherever you may …
The Journey Continues - Chapter 4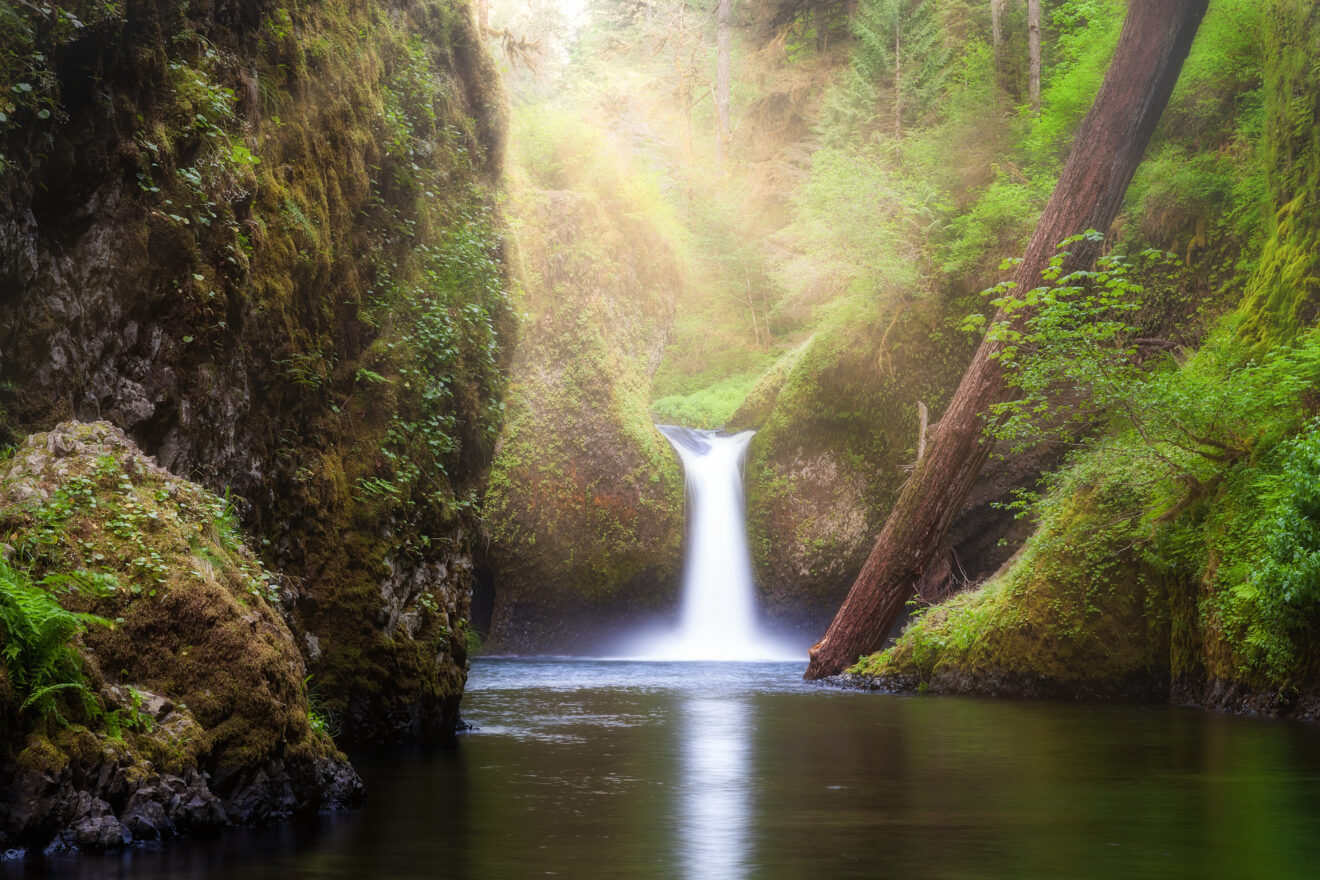 The Journey Continues is a sequel to Journey of a Lifetime: A Group Story and continues the account of the group's journey through more than thirty years' work.   We continue to post a chapter each month.  Here is this month's chapter. Please Note: Copies of the book are available from Sydney Goodwill.  CHAPTER FOUR - Through Entering the Fifth Phase In the fifth phase of the Group's …
Malala Yousafzai's Nobel Peace Prize acceptance speech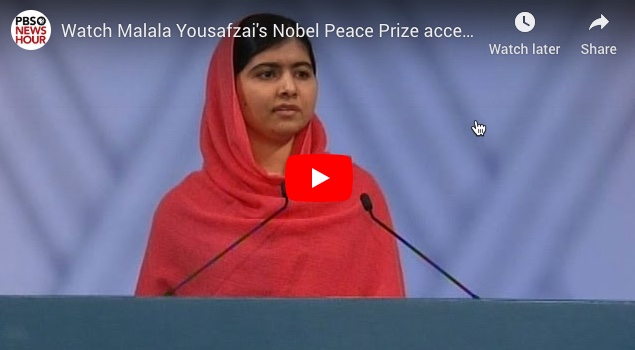 Watch a 4.5 minute excerpt of Malala Yousafzai's acceptance speech. Malala Yousafzai and Indian-born Kailash Satyarthi shared the 2014 Nobel Peace Prize. Malala Yousafzai, a teenage advocate for children's education, said she was proud to represent her country of Pakistan as the youngest winner of the Nobel Peace Prize. Watch an excerpt of her speech on Dec. 10, 2014. Read …
The Thinker foresaw how few there would be who care to save the planet
Previously published. "The thinker foresaw how few there would be who care to save the planet." - from Supermundane – Sloka 366 (see below) Greta Thunberg full speech at UN Climate Change COP24 Conference The above 3-minute video of 15-year old Greta Thunberg's speech at the UN Climate Change COP24 Conference in Poland on 12th December, 2018. Here is a transcription of her …
Hafiz ~ A day of Silence
A day of Silence can be a pilgrimage in itself. A day of Silence can help you listen To the Soul play its marvellous lute and drum. Is not most talking A crazed defence of a crumbling fort? I thought we came here To surrender in Silence, To yield to Light and Happiness, To Dance within In celebration of Love's …
Online Full Moon Meditation Meeting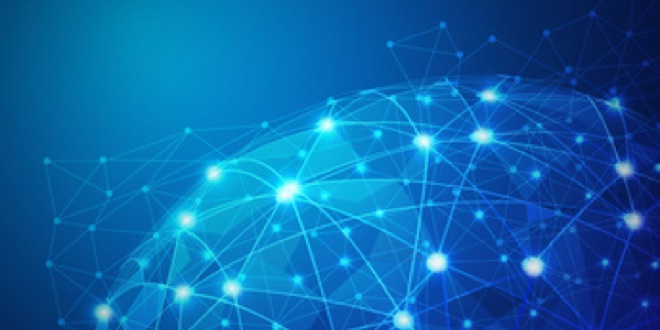 Next Online Full Moon Meditation meeting:
Friday the 16th of August
at

6:30am AEST
(time in Melbourne, Australia)


If you would like to participate in a Full Moon meditation, but are unable to do so in the physical, please join Margrit's online Full Moon meditation meetings.
You are warmly invited to join us at the times shown above. See how to join …
We are so grateful for your support

We wish to express our heart-felt gratitude to our friends and co-workers who support the work of Sydney Goodwill so generously. May the blessings of the One Life, in Whose circulatory flow we live, and move and have our being, be with you. …
Quote of the week
"Courage dwells in the warmth of the heart—remember this!"
Sydney Goodwill
Level 2, 257 Broadway,
Glebe NSW 2037 · Australia
t:
+61 2 9566 2708