Dear [subscriber:firstname | default:Friend]
The

Festival in Cancer

will be celebrated at

a public meditation meeting to be held at

8 pm Wednesday 27th June in the

Sydney Goodwill office

at Level 2 / 257 Broadway, GLEBE.


The Keynote for reflection is:
"

I BUILD A LIGHTED HOUSE AND THEREIN DWELL.

"
Actual Full Moon: Thursday 28th June 2:53 pm AEST
(Time in Sydney, Australia)
A Beacon to Dispel the Dark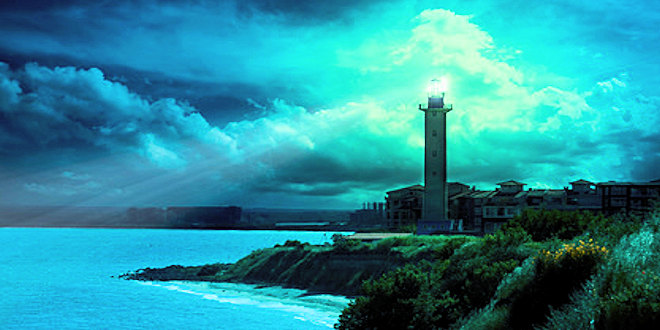 Looking through the lens of mainstream media, world events can seem increasingly unpredictable, with previously "hawkish" leaders making peace agreements even as abuses of power are revealed within their regimes as well as in others around …
Cancer Sun Capricorn Full Moon 2018
As this year progresses at breakneck speed, we are now under the influence of the watery Cancer. Cancer is a very interesting sign and in some esoteric books, it is said that it offers the gateway into Humanity. The constellation of …
Invitation to "New Earth" Hour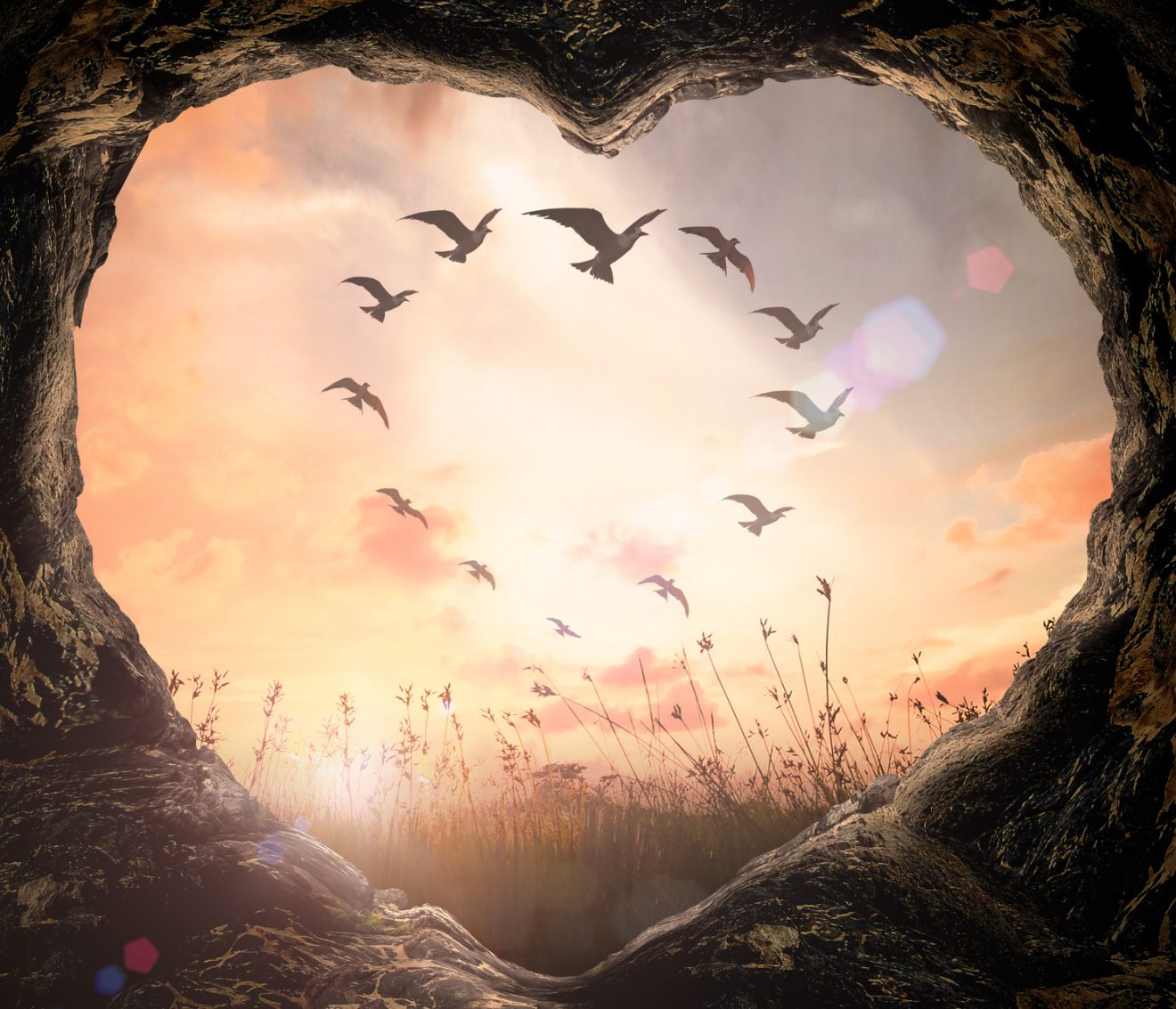 We invite all friends and co-workers to join us in spending an hour (or so) to focus on the new era as it emerges through our world. From 6 to 7:30pm   Friday 13th July At the Sydney Goodwill Office premises 2/257 Broadway, Glebe. Our intention is to go beyond what is breaking down, in order to see and envision what …
Journey of a Lifetime: A Group Story - Chapter 5
Journey of a Lifetime: A Group Story is an account of the journey of a group through more than thirty years' work.   From February 2018 a chapter is being posted each month.  Here is this month's chapter. Please Note: Copies of the book are available from Sydney Goodwill.  CHAPTER FIVE The View From in Here Within the Group life there was one technique and one …
Everything is Connected -- Here's How: | Tom Chi
In this 17 minute video, an astrophysical research scientist presents his scientific approach to seeing the connection between all things. Tom Chi has worked in a wide range of roles from astrophysical researcher to Fortune 500 consultant to corporate executive developing new hardware/software products and services. …
Intelligent Trees - 3 minute trailer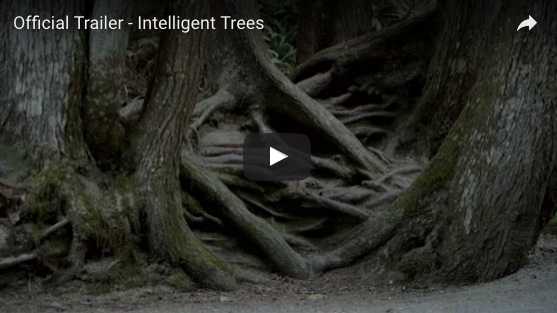 Trees talk, know family ties and care for their young? Is this too fantastic to be true? German forester Peter Wohlleben ('The Hidden Life of Trees') and scientist Suzanne Simard (The University of British Columbia, Canada) have been observing and investigating the communication between trees over decades. And their findings are most astounding. …
The Arcane School Conference 2018: Video Archive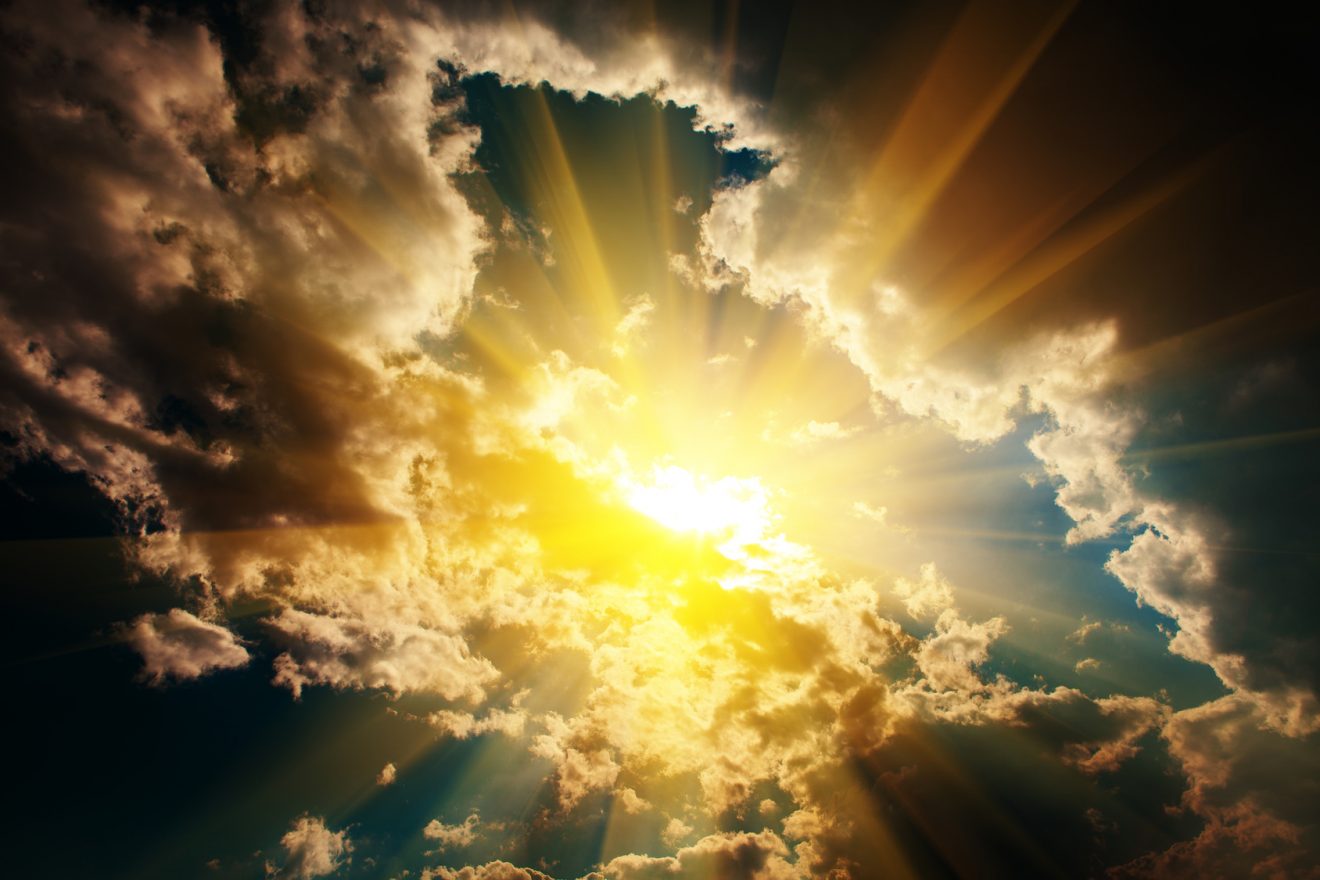 Conference theme: "Let the rules be learned whereby the Army of the Voice works within the veils of maya. Then let that voice be no more heard and let the group onward move within the Sound."


The Video Archive for the London conference (26-27th May) is available at: …
Online Full Moon Meditation Meetings with Margrit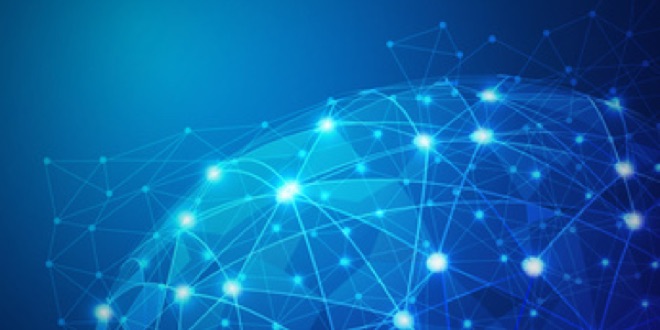 The next meeting will be held on Thursday 28th June 2018 at 8pm AEDT (Time in Melbourne, Australia) If you would like to participate in a Full Moon meditation, but are unable to do so in the physical, please join our online Full Moon meditation meetings. You are warmly invited to join us at the times shown above. Seed …
Lucis Trust livestream broadcast of meditation meeting
We are so grateful for your support
We wish to express our heart-felt gratitude to our friends and co-workers who support the work of Sydney Goodwill so generously. May the blessings of the One Life, in Whose circulatory flow we live, and move and have our being, be with you. …
Quote of the week
Come near, come near!
Since you are me and I am you
there is no more separation.
We are Light upon Light ...
Sydney Goodwill
Level 2, 257 Broadway,
Glebe NSW 2037 · Australia
t:
+61 2 9566 2708