Dear [subscriber:firstname | default:Friend]
The Festival in Virgo

will be celebrated at

a public meditation meeting to be held at

8 pm

Friday 13th September

in the

Sydney Goodwill office

at Level 2 / 257 Broadway, GLEBE.


The Keynote for reflection is:
"

I AM THE MOTHER AND THE CHILD. I, GOD, I, MATTER AM

.

"
Actual Full Moon: Saturday 14th Sept 2.32 pm AEST
(Time in Sydney, Australia)
The Power of Simplicity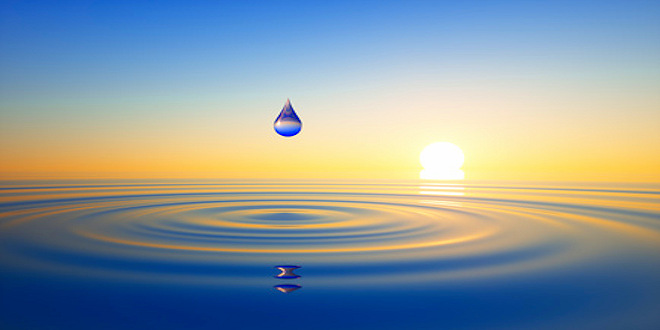 While many may delight in celebrity culture, there are far more amazing and inspiring people living among us – possibly right next door - if only we knew their story. One might wonder just how many heroes we pass in the street without realising that we have walked through the radiance of greatness. God is in everything from the little …
Virgo Sun and Pisces Full Moon September 2019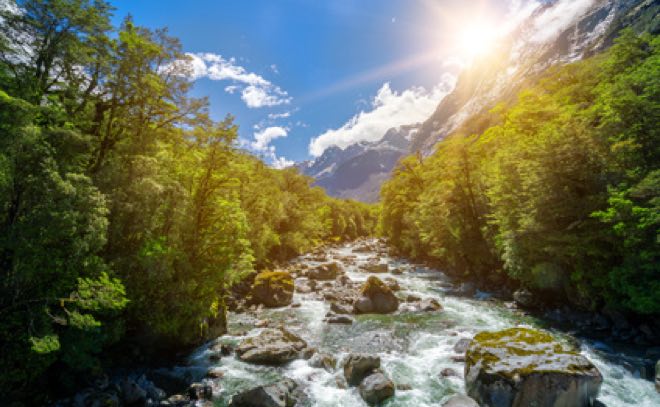 The year is flying along, as we enter into Spring here in the Southern Hemisphere and Autumn or Fall in the Northern hemisphere. The quickening vibration of the Earth, itself experiencing an intensification of Light, has left us on the …
Solstice Silent Minute Flyers and Resources to Share
The Flyer is now translated into 9 languages! Please feel free to download, use and distribute the following Solstice Silent Minute flyers, in English and 9 other languages.


New Word and PDF versions of bookmarks and cards.
"New Earth" Hour
Please join us to focus on the new era as it emerges through our world. Every month on a Friday close to the New Moon, friends and co-workers take time out to envision the new era.  Our next focus is on Friday 27 September 2019 at 6 pm. There is no physical plane meeting - instead we invite you, wherever you may …
The Journey Continues - Chapter 5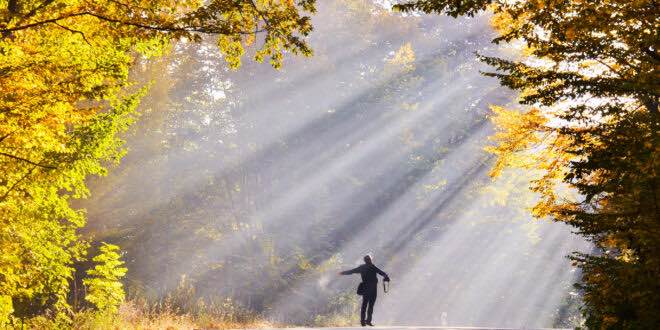 The Journey Continues is a sequel to Journey of a Lifetime: A Group Story and continues the account of the group's journey through more than thirty years' work.   We continue to post a chapter each month.  Here is this month's chapter. Please Note: Copies of the book are available from Sydney Goodwill.  CHAPTER FIVE - Things Were Beginning to Happen The group members decided to enter upon …
UN Peace Day, 21st September 2019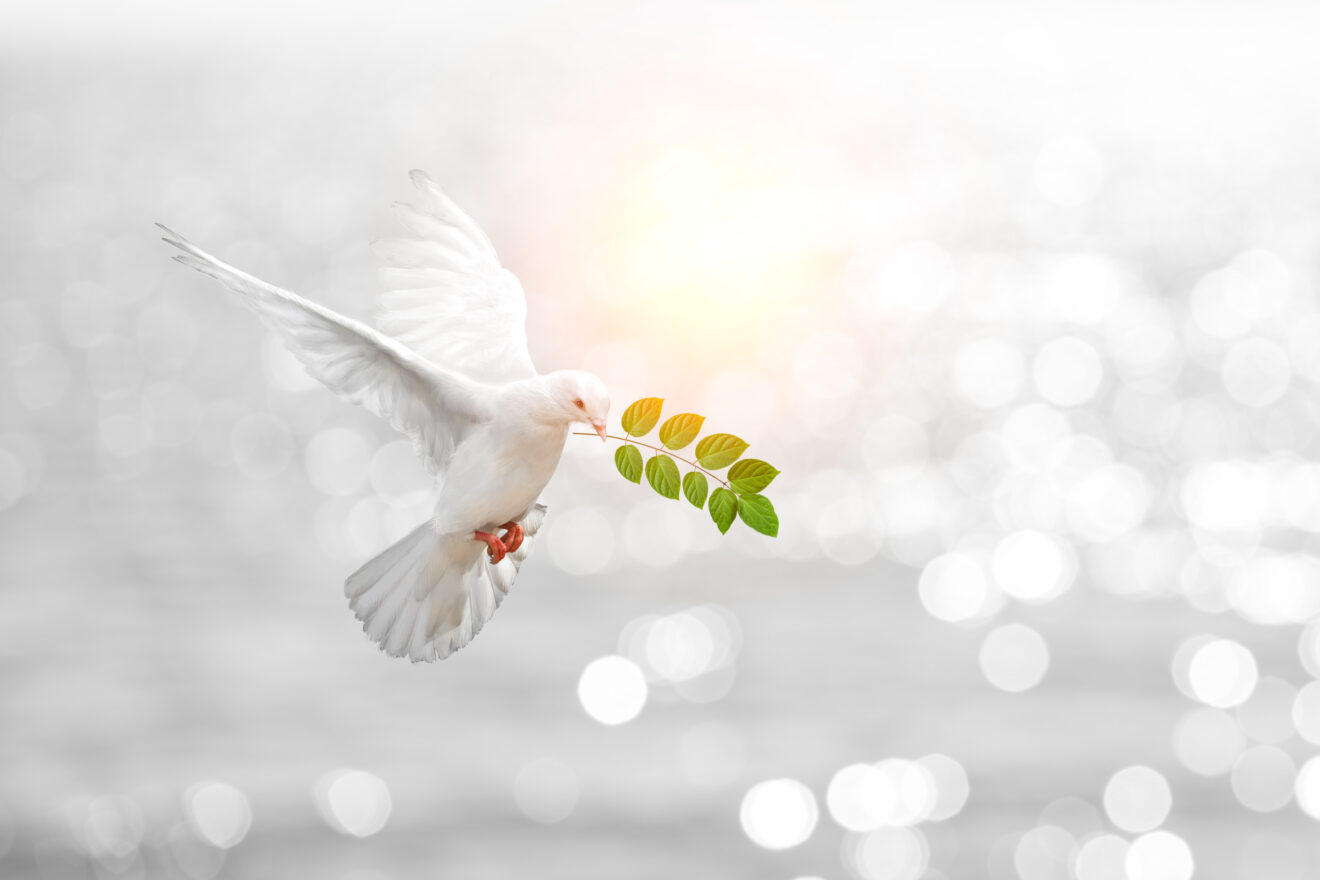 Peace Day 2019 - Climate Action for Peace As we observe the world, its people and the challenges we all face in our time, a call goes out to all who have within them the seeds of Peace – to all who have an understanding of the One World shared by the One Humanity – knowing that we all have …
ONExDANCE: Li Cunxin at TEDxBrisbane
19-minute TED talk. Li Cunxin (pronounced shwin-sing) is Queensland Ballet's Artistic Director. Having lived an extraordinary life, in 2003 Li published his international best-selling autobiography Mao's Last Dancer, which has received numerous awards. The book was adapted as a feature film in 2009. In this talk, Li speaks of his background and ends saying that a "strong value-oriented, generous, courageous …
Kids sue the government to fight climate change -- and win | Aji Piper | TEDxSeattle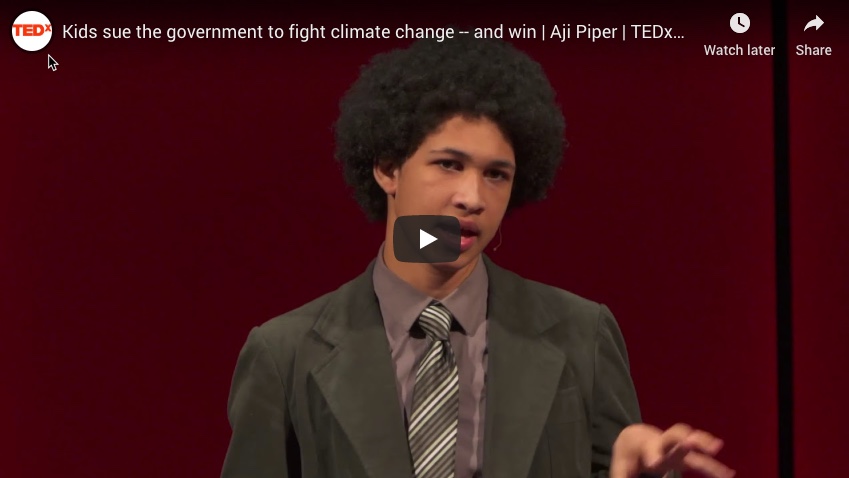 15-minute TED talk. As a high school student, Aji Piper joined with other students in the fight to combat global warming. Together, they sued the Washington State Department of Ecology and won a ruling to enact new regulatory standards. Now, they are taking their fight to the next level by challenging the Federal government. Piper believes that the future is …
School strike for climate - save the world by changing the rules | Greta Thunberg | TEDxStockholm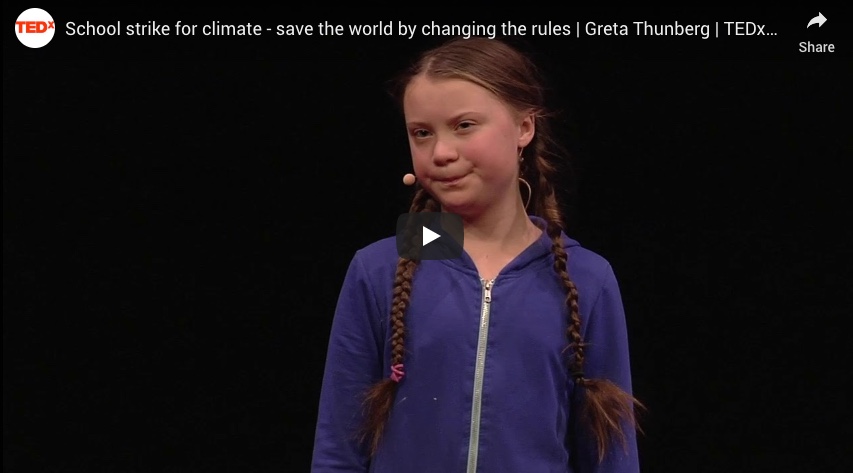 11-minute video update from Greta Thunberg. Greta Thunberg realized at a young age the lapse in what several climate experts were saying and in the actions that were being taken in society. The difference was so drastic in her opinion that she decided to take matters into her own hands. Greta is a 15-year-old Stockholm native who lives at home …
Sacred Poetry "Now Is The Time To Know" by Hafiz
4-minute video with slides and music.  Created by Cecilia Villalon A beautiful reminder to us that everything we do is absolutely sacred and wondrous. I was inspired to create this to remind us of the divine spark that is within all of us. Can you remember?Cecilia Villalon Poem by Hafiz Photography by Cecilia Villalon Music by Kevin Macleod
Online Full Moon Meditation Meeting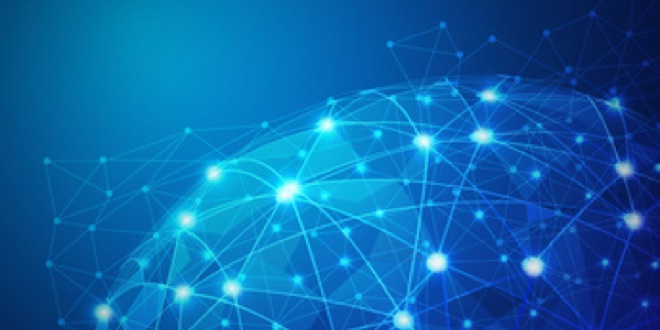 Next Online Full Moon Meditation meeting:
Saturday 14th September 6.30 am Melbourne, Australia (AEST).
(Europe and the USA 13th September)
If you would like to participate in a Full Moon meditation, but are unable to do so in the physical, please join Margrit's online Full Moon meditation meetings.
You are warmly invited to join us at the times shown above. See how to join …
We are so grateful for your support

We wish to express our heart-felt gratitude to our friends and co-workers who support the work of Sydney Goodwill so generously. May the blessings of the One Life, in Whose circulatory flow we live, and move and have our being, be with you. …
Quote of the week
"Simplification proceeds rapidly as one nears the goal of the spirit."
Sydney Goodwill
Level 2, 257 Broadway,
Glebe NSW 2037 · Australia
t:
+61 2 9566 2708