Dear [subscriber:firstname | default:Friend]
The Festival in Leo

will be celebrated at

a public meditation meeting to be held at

8 pm Friday 27th July in the

Sydney Goodwill office

at Level 2 / 257 Broadway, GLEBE.


The Keynote for reflection is:
"

I AM THAT AND THAT AM I.

"
Actual Full Moon: Saturday 28th July 6:20 am AEST
(Time in Sydney, Australia)
A Bridge in Consciousness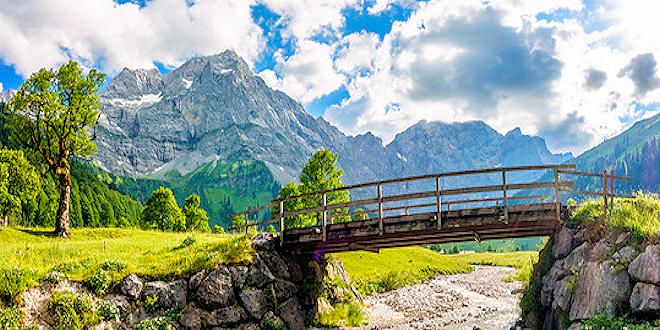 As one opens to this beautiful world, one can see a mighty heart at the core of Life that beats throughout and brings healing renewal to every wound.If we listen deeply enough we can hear the first notes of the coming Age of Light already sounding throughout the world. They remind us that we have been given such a beautiful …
Leo Solar Festival 2018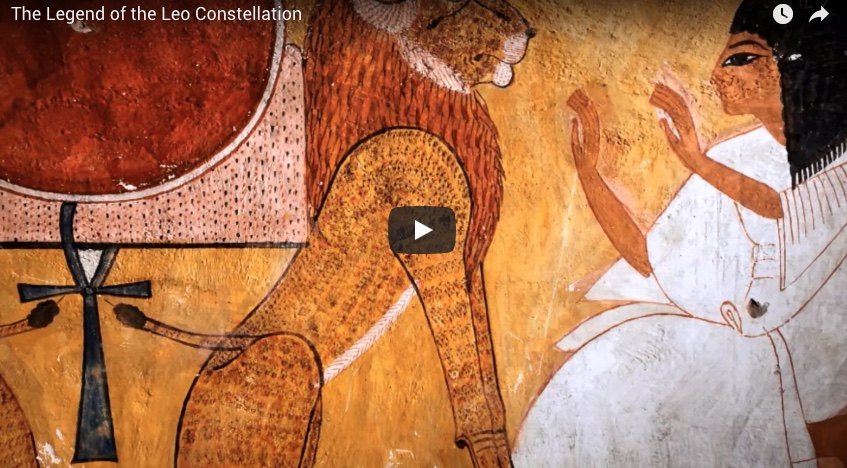 Whenever we approach the Full Moon in the Leo Sun period, there is a definite heightening of awareness. Leo is a fire sign, the sign of the zodiac most linked with grandeur and shining its light. This has a lot to do with the ruling planet of this sign, yet in this case, …
Invitation to "New Earth" Hour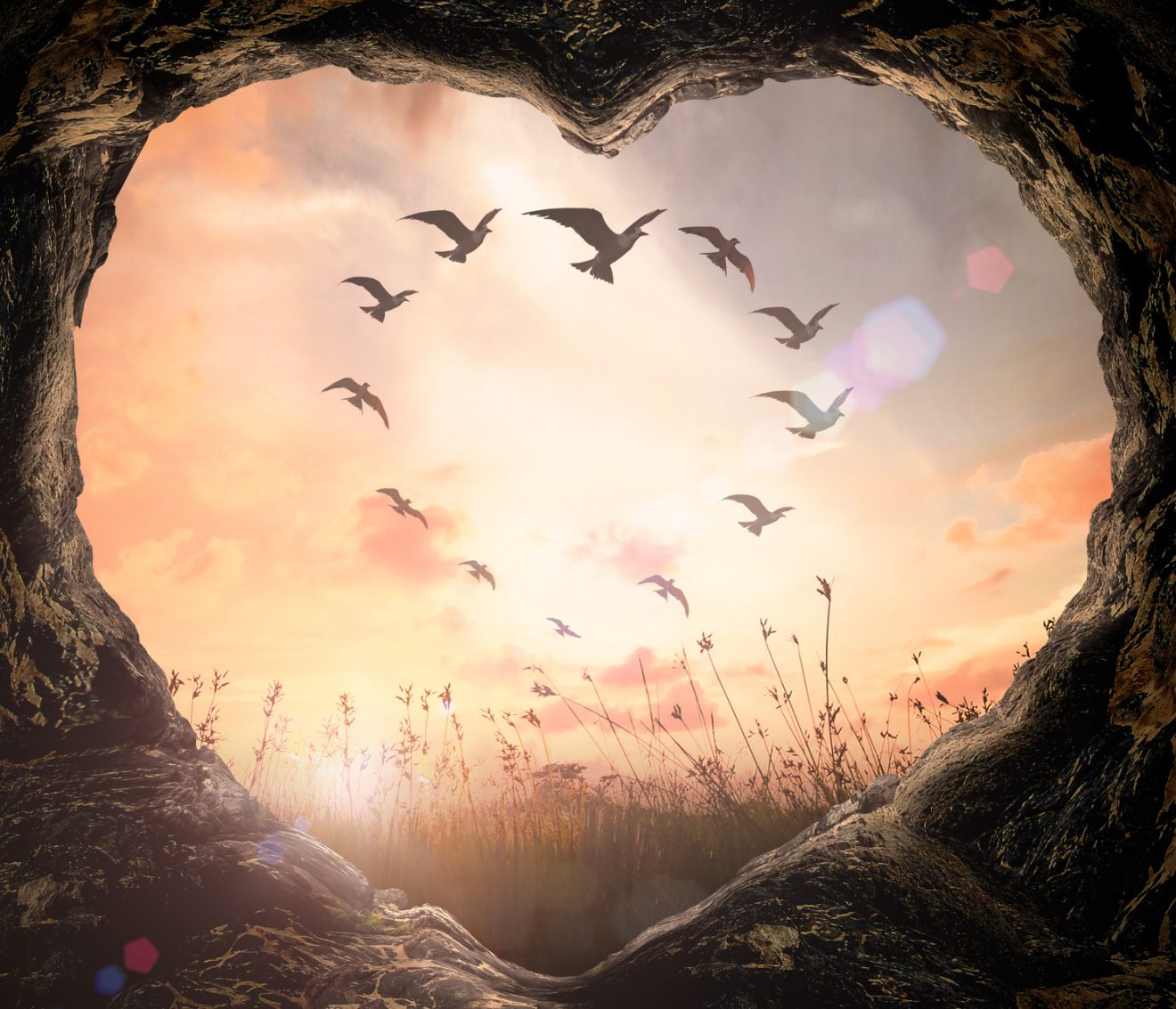 We invite all friends and co-workers to join us in spending an hour (or so) to focus on the new era as it emerges through our world. From 6 to 7:30 pm Friday 10th August At the Sydney Goodwill Office premises 2/257 Broadway, Glebe. Our intention is to go beyond what is breaking down, in order to see and envision what …
Systemic Representations Workshop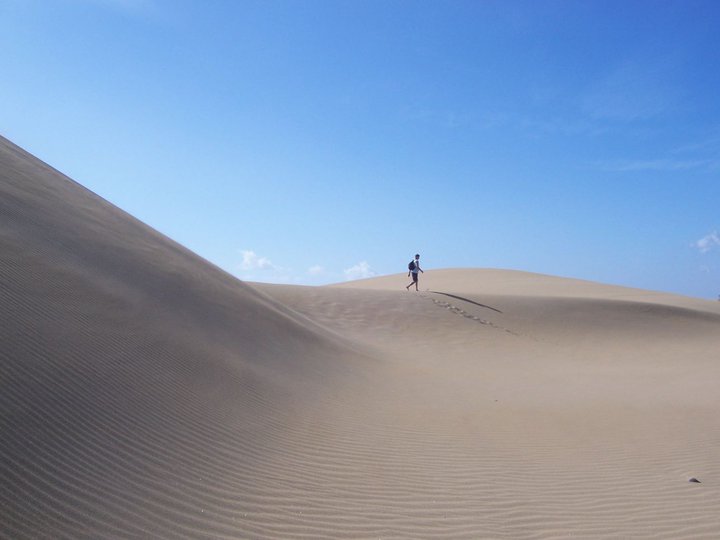 Systemic Representations Workshop
Saturday 28th July, from 2 – 6pm.
In the Sydney Goodwill premises at 2/257 Broadway, Glebe NSW 2037
Invitation from Dr Panayiotis Vyras: You are kindly invited to our next event, in Sydney: Systemic Representations. A free workshop on communication and relations. Please inform other co-workers and anyone …
Journey of a Lifetime: A Group Story - Chapter 6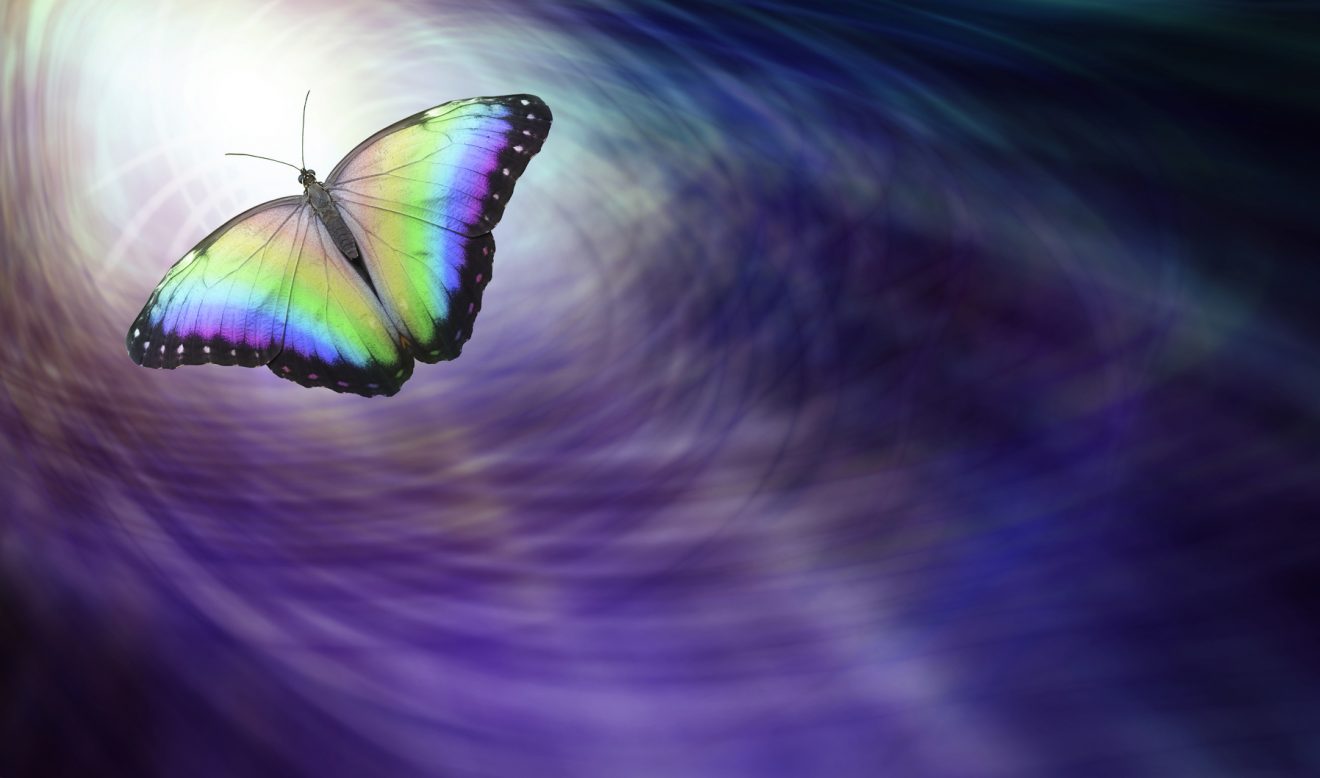 Journey of a Lifetime: A Group Story is an account of the journey of a group through more than thirty years' work. From February 2018 a chapter is being posted each month. Here is this month's chapter.


CHAPTER SIX Cycles The Life Cycle of the Soul Once we identify with the soul we …
O World Project Interview - Science to Sage eMagazine - Karen Elkins
This 37-minute video is an interview with entrepreneur Karen Elkins, author of "Science to Sage" eMagazine and creator of the O World Project.


Right now, when everything is starting to shift, we really do need to be ultimately creative, ultimately expressive, and ultimately out there redesigning our future.
Karen Elkins
The mission of the O World Project is to provide an …
WON'T YOU BE MY NEIGHBOR? - Official Trailer
2½ minute official trailer for Morgan Neville's new movie.


Won't You Be My Neighbor? is a 2018 American documentary film directed by Morgan Neville about the life and guiding philosophy of Fred Rogers, the host and creator of Mister Rogers' Neighborhood.


The trailer for the film debuted on what would have been Rogers's 90th birthday, March 20, 2018. Not yet released in Australia, "Won't You Be My Neighbour?" has …
Leo The Lower and Higher Lions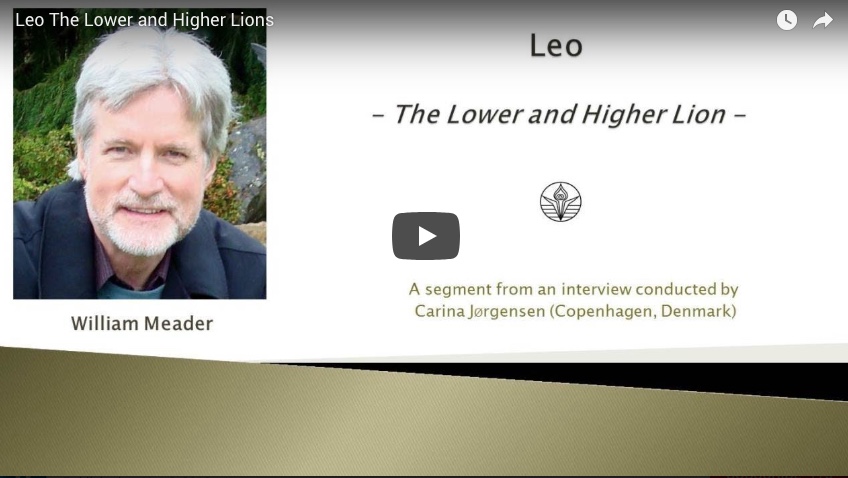 Three short video clips relating to Leo from William Meader. The first is a 1½-minute segment from an interview with William Meader on the lower and higher lions. There are two kinds of lions - the everyday lion and the enlightened lion.
| | | |
| --- | --- | --- |
| | | We want the enlightened lion to come into the field of Aquarius, and we want the enlightened Aquarian … |
Online Full Moon Meditation Meetings with Margrit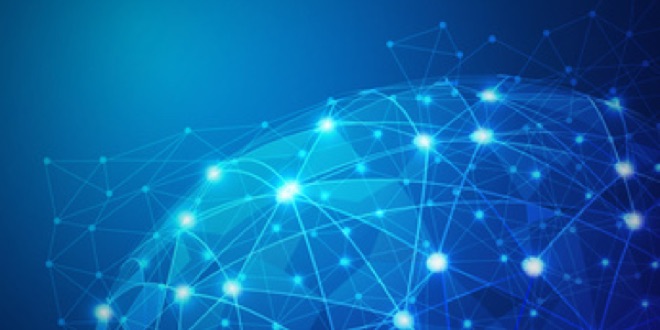 Next Online Full Moon Meditation meeting: The next meeting will be held on Saturday 28th July 2018 at 8 pm AEDT (Time in Melbourne, Australia) If you would like to participate in a Full Moon meditation, but are unable to do so in the physical, please join our online Full Moon meditation meetings. You are warmly invited to join us at the times shown above. Seed …
Lucis Trust livestream broadcast of meditation meeting
We are so grateful for your support
We wish to express our heart-felt gratitude to our friends and co-workers who support the work of Sydney Goodwill so generously. May the blessings of the One Life, in Whose circulatory flow we live, and move and have our being, be with you. …
Quote of the week
We have now to trust the heart to serve as compass,
the soul as navigator,
and to stand with our enlightened Elder Brothers
to help Humanity find its way home.
Sydney Goodwill
Level 2, 257 Broadway,
Glebe NSW 2037 · Australia
t:
+61 2 9566 2708