This year the Annual Global Silent Minute will pause in a shared minute to restore Truth through Silence as Action – the Truth that dwells within the Heart of Humanity.
Far from being an abstraction, Truth is the realisation of cosmic laws based on direct experience accumulated in the chalice of Humanity through us.
As we live our holistic identity within the three worlds – of spirit, soul and personality – we recognise the synthesis of the One Life and the necessity to cut through to the Truth at the heart of everything.
In 2023 we recognised the need to re-orient to the compass of Truth through Silence.
In 2024 we will restore our re-membrance of the living, radiant power of Truth that resounds in the Heart, that rings through from the Cosmic Bell to the Planetary Bell (Mount Kailash, the Mountain of the Bell, in Tibet), to the bell within each and every one of us.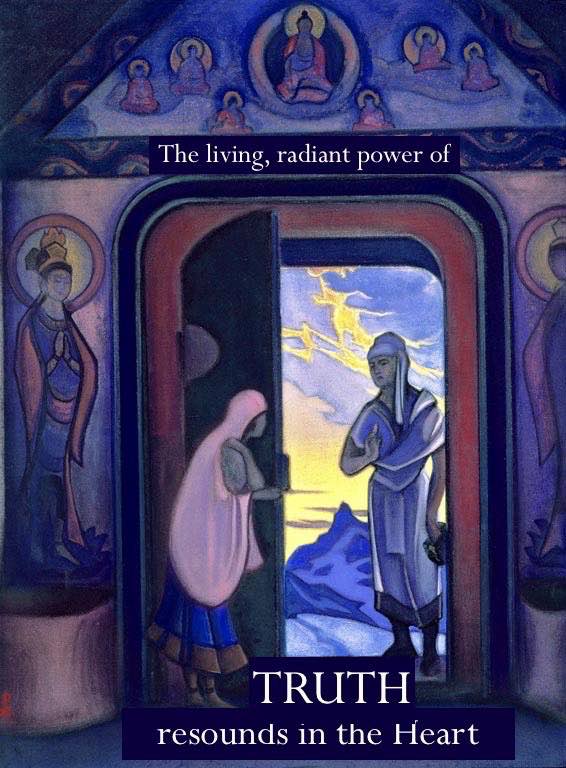 Any conscious denial of Truth is discordant and disrupts alignment between worlds, creates chaos and is harmful to the denier.  Every step on the spiral ladder of Truth is always towards spiritual concordance and is in the direction of the common good for all.
As we observe the Annual Global Silent Minute at 9pm GMT on 21 December 2023 we will work with the rhythmic sound of Truth for global cooperation, peace and freedom.
The event will be live-streamed from 15 minutes prior to the actual Global Silent Minute.
To optimise our experience together in the Silence of the one Heart, we will listen to a Tibetan singing bowl in the lead up to, and following, the actual minute of silence.
Invitation to participate
We invite you to participate in the Annual Global Silent Minute:
(i)              by observing the minute of silence wherever you are in your time-zone. https://www.timeanddate.com/worldclock/converter-classic.html
– or –
(ii)             via zoom: Join Zoom Meeting
https://us02web.zoom.us/j/87586526294  Meeting ID: 875 8652 6294
– or –
(iii)            via facebook: https://www.facebook.com/events/1049219693060209
For further information:
Acknowledgements
Inspiration drawn from the Agni Yoga Teachings – particularly Agni Yoga, sloka 156 and Aum, sloka 336.
Nicholas Roerich's Messenger (1946) sourced from wikiart.org / Graphic Design: Wendy J Thompson